5 Ways the C-Suite Can Stay Connected with the Frontline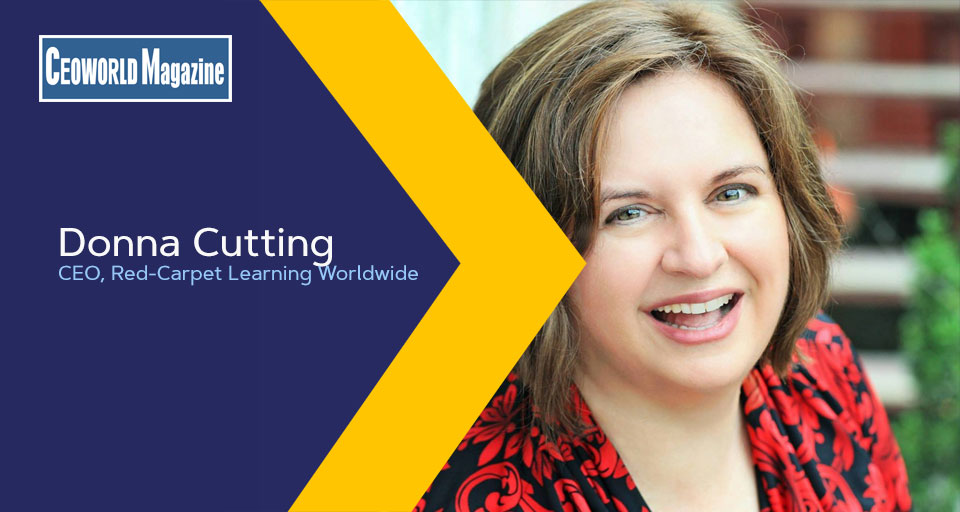 As a company grows, C-level leadership becomes removed from the day-to-day and can lose touch with what's happening in the company. As a result, they can be shielded from problems in the organization and thinking they have one type of culture when, in fact, the people who work for them aren't feeling the love. When you fail to build and maintain relationships with employees at all levels, you can end up with the us vs. them mentality that feeds high turnover and low engagement.
Here are five ways the C-Suite can stay connected to their frontline team members, regardless of how large you grow.
Walk Through and Connect.
The keyword in that sentence is connect. It's not enough to visit each location and walk through in your power suit like you own the place. Use that time to get to know the people who work for you. Stop and talk to them. Ask questions about their work and their families. You might ask them to show you what they do and get their ideas about making it better. What do they need from the company to make their job easier or more impactful?

Learn and use names. Jump in and help when possible. Don't be like the COO who toured board members through one location, pointing out all the beautiful new touches to the lobby of the building, but completely ignored the people behind the reception desk. The people who work for you ARE your company. Time getting to know them is time well spent.

Go Undercover. The only way to get a real sense of the employee experience is to become one of them. Take time away from the office and in the trenches, working side-by-side with your people. Ask your team members to train you on different aspects of running the company and pitch in for the day.

Don't worry about being incognito like the TV show Undercover Boss. You'll surprise and delight your employees by being a senior leader who cares enough to find out what it's like to be them. You'll also gain enough "real-world experience" to understand better what improvements are needed.

Host Listening Sessions. Most leaders issue an annual or bi-annual employee satisfaction or engagement survey. However, if you want to connect with the people who work for you, go deeper. Lunch with the boss programs, Penny-for-Your-Thoughts roundtable sessions, and Call the CEO programs can go a long way in terms of keeping your finger on the pulse of what's happening in your company as well as building relationships with your team.

For instance, when Colin Reed was the CEO of Gaylord Entertainment, he hosted a "Call Colin Day" once a month. Employees at every level of the organization could sign up for slots to speak with him for any reason. They could provide feedback, praise, ask questions, complain, or simply call because they wanted to meet the company's chief. It's all about relationships, and that goes for your internal customers as well as your traditional ones.

Show Your Appreciation. Yes, the pizza parties, the employee recognition programs, and the annual appreciation banquet are great. However, they do not take the place of noticing and thanking individuals for a job well done. Beware of form letters. An employee of a major airline once told me how proud he was about a letter he received from the CEO. He even framed it and displayed it on his living room wall. He lost that sense of excitement when he received, word-for-word, the same letter the following year.

On the other hand, Doug Conant, former CEO of Campbell Soup, credited for turning the company around after a dramatic market decline, has handwritten 25 thank you notes to his employees every day. During his tenure, he wrote over 30,000 letters to their 20,000 colleagues. When he survived a near-death car accident, thousands of notes poured in for him from Campbell Soup employees, demonstrating the strength of the connection he built with them.

Stay Visible.
To be a source of inspiration to your team, you've got to be visible. Your employees should know who you are and what you stand for. Use video, live streaming, in-person events, and social media to share stories that reflect the purpose of your organization. Be transparent with what's happening in the company. Share the good news with everyone. Inspiring stories can be motivating regardless of the size of your organization.

For instance, when Bob Iger was CEO of Disney, he would write press releases and use the media to tell his employees what was next. He wanted the people who worked for Disney to hear and feel proud about what they were doing. Be out there. Tell your story. Let your employees see you and hear from you regularly.
In short, keep the conversation going with your people. Ask for their advice. Get a sense of what they do every day and show appreciation. Focus on keeping them inspired and involved. Jump into their world when you can. The effort you put into those relationships will pay off in terms of an engaged workforce who work with purpose and passion.
---
Add CEOWORLD magazine to your Google News feed.
---
Follow CEOWORLD magazine headlines on:
Google News
,
LinkedIn
,
Twitter
, and
Facebook
.
---
Thank you for supporting our journalism. Subscribe here.
---
For media queries, please contact:
info@ceoworld.biz
---
Tags :
Chief Investment Officer Insider
Chief Knowledge Officer Insider
Chief Learning Officer Insider
Chief Legal Officer Insider
Chief Marketing Officer Insider