3 Reasons You're Losing Employees within the First 90 Days. (And what to do about it.)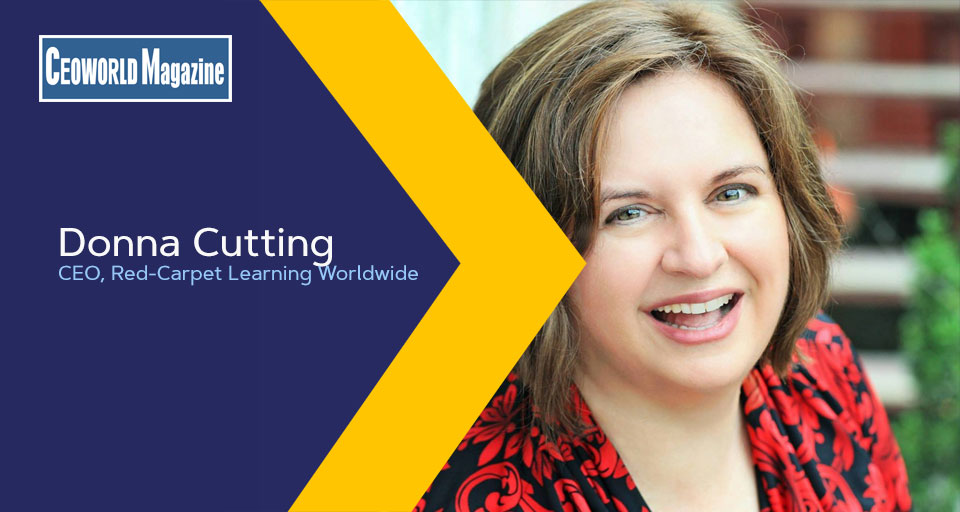 It's no secret that it costs money to onboard a new employee. According to the Human Capital Benchmarking Report by the Society of Human Resource Management (SHRM), the average cost-per-hire is $4,129.00 with an average of 42 days to fulfill a position.
So, it's incredibly frustrating when your new hires are out the door within the first few months. Often, you can prevent the revolving door of employees if you take the time to determine the right fit and set people up to succeed. Here are three ways you might be contributing to the problem and what you could be doing instead.
 You're with-holding during the interview process.
It's natural to want to paint your company and your available positions in the best possible light, especially when you've got many roles to fill and not as many qualified applicants as you would like. However, regardless of how amazing your company or how fantastic the offer is, there are always challenges. It's best to be upfront about the whole reality of the job, even if it means some applicants decide to go elsewhere.

Better that you take the time to find the candidates who are ready to meet ALL the job requirements than to spend your time and resources onboarding them only to have them leave in a few weeks. Yes, sell people on the many positive aspects of working for your company. Still, things like mandated overtime, staffing shortages, and other less desirable parts of the job shouldn't come as a total surprise to your hire on their first few weeks of their employment. Tell people the truth, let them make an informed decision, and save yourself the headache of going through the whole process again and again.

You're not taking time to orient them.
Suppose your employee orientation consists of filling out a bunch of paperwork, being handed a binder full of policies and procedures, and watching some boring training videos. In that case, you may not be making the best first impression on your new team member. A good orientation consists of four areas: compliance, culture, communication (clarification), and connection. Many organizations focus on compliance activities only to get someone "on the floor" and working as soon as possible.

The result is often a new co-worker who's left wondering where to go, what to do, and how they fit within the company. Introduce people to your culture by leading activities related to your mission and core values. Let them experience "hands-on adventures" in different divisions of your company and involve them in workplace traditions and rituals. Get them connected by introducing them to other co-workers, leading icebreaker games, and facilitating social events.

Take care that they are receiving clear and consistent messages regarding scheduling and start times. Include information like where to park and eat lunch, how to clock in, and find their way around the building. Finally, provide skill-building exercises that walk your new employees through actual scenarios they will face on the job. Your new hire orientation should leave people feeling excited, welcome, and ready to succeed.

You're pairing them up with unprepared (or unhappy) mentors.
Connecting a new person with the wrong "buddy" or mentor can be worse than sending them in alone to fend for themselves. The person you pair them with for those first few weeks of on-the-job training can make the difference between having a happy, long-term employee or being ghosted at the end of week one.

When choosing mentors for new hires, select people who excel at their job, enjoy teaching others, have a high degree of emotional intelligence, and have positive things to say about the company. Provide education and skills practice on how to be a good mentor and have ongoing check-ins to ensure your mentoring program stays current.

Be sure your mentors are teaching consistent methods, so there is no confusion about tasks and procedures. Always be on the lookout for rising stars that might become good mentors and equip them with the knowledge they need to be effective.
An honest start, a complete orientation, and an effective mentor can significantly impact the new hire experience and cut down on costly turnover. Keep in mind that onboarding is an ongoing process. Roll out the red carpet and make people feel welcome on their first day. Schedule regular check-ins, offer continued education, and celebrate wins as part of an employee's first year and beyond. Finally, commit to creating an intentional culture where people find a purpose beyond their paycheck, feel valued, and can see themselves working happily for years to come.
Written by Donna Cutting.
---
Add CEOWORLD magazine to your Google News feed.
---
Follow CEOWORLD magazine headlines on:
Google News
,
LinkedIn
,
Twitter
, and
Facebook
.
---
Thank you for supporting our journalism. Subscribe here.
---
For media queries, please contact:
info@ceoworld.biz
---
Tags :
Director of Human Empowerment Insider
Independent Director Insider
Non Executive Director Insider
Outside Director Insider