Commentary: How the C-suite can deliver high impact leadership through guiding their B-Suite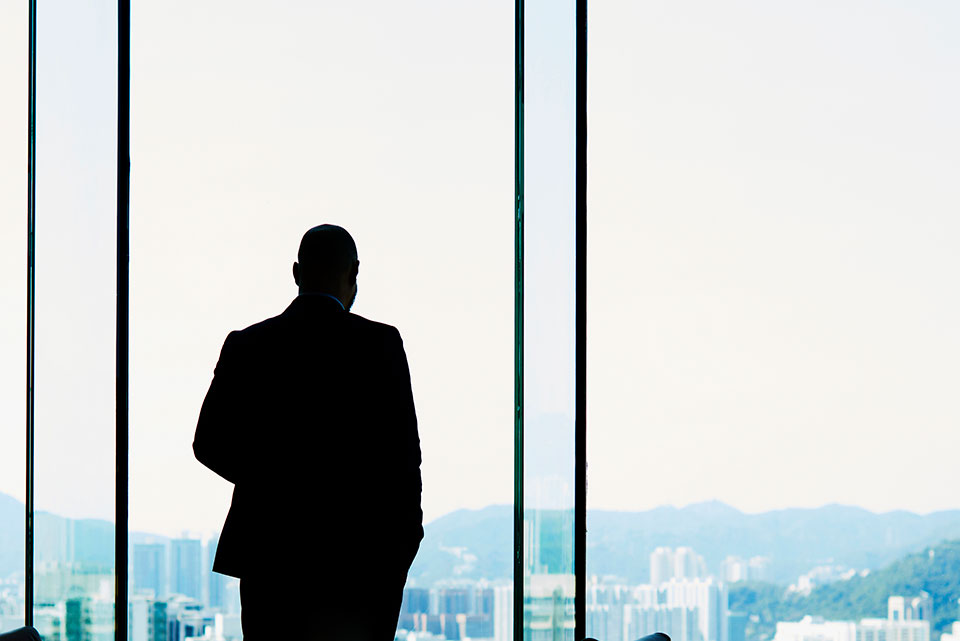 chief executive officer
The forces that are shaping and reshaping our corporate landscape – technology, competition, geopolitics and demographics – are continuously changing, and are more volatile and disruptive than ever.  It means organisational priorities are shifting more rapidly than ever, and we need more leaders to share the load of decision-making, direction-setting and motivating than ever before.
So it should be no surprise that a 2019 survey by Gartner revealed that only half of all business leaders feel confident leading their teams today and this is particularly prevalent in the B-Suite – the middle managers who are increasingly responsible for this additional load.
In addition to the devolution of responsibility to the middle, the gap is widening between B-Suite and C-Suite – between increasingly skinny leadership benches and waning interest in C-Suite positions there is now pressure on older C-Suite leaders to stick around longer – simply because we don't have confidence in our B-Suite to step into their shoes.
This crisis of confidence cannot be solved by your HR teams alone – B-Suite success also relies on the C-Suite to guide and provide their B-Suite leaders with the experience, exposure and empowerment that will develop them into a high-impact leaders.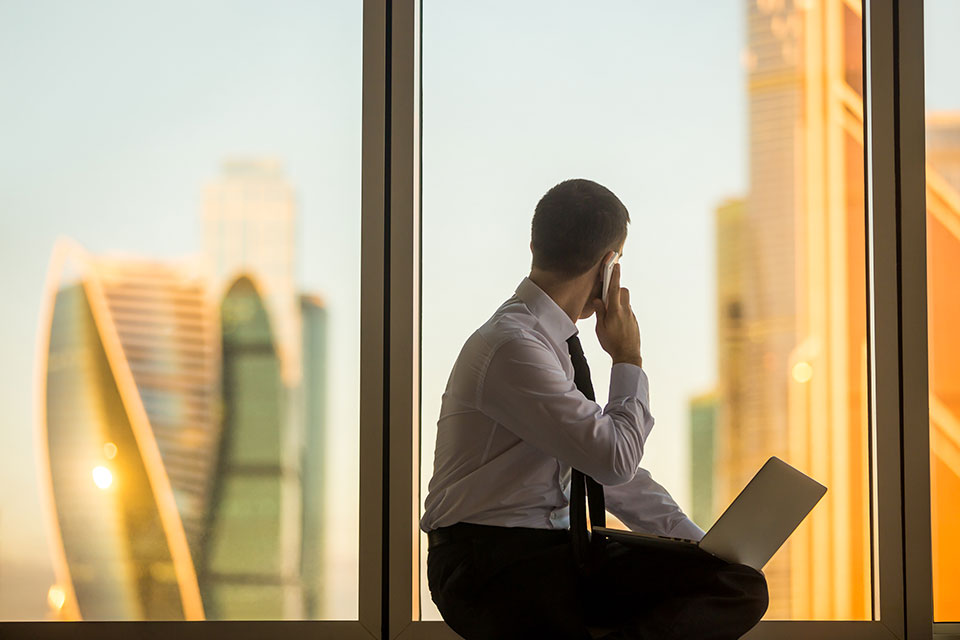 Experience
Henry Mintzerg tells us that "Leadership, like swimming, cannot be learned by reading about it." He basically means you have to get in the water.  And the more varied the water conditions you experience, the stronger a swimmer you're likely to be.  Take it from any pool swimmer trying an open water swim for the first time. The experience – and the techniques to master the experience – are not the same, but you're a stronger swimmer for having done both.
I recently worked with a CFO who had been very close to her team in her early leadership career and eventually had to cut heads that were very dear to her.  She now has a confidence challenge around forming authentic, personal connections because of this fear of loss.
All leaders have had their style and confidence shaped by their experiences.  So logically, the more varied the experiences you can provide a leader, the more rounded their style and confidence will become.  They need to lead in boom and bust conditions, to lead high and low performing teams, to drive comprehensive change programs and provide steady state leadership to a mature function.  The more experience you can provide them, the stronger a swimmer you'll get.
Exposure
Often something left out of leadership development is the opportunity to shadow your C-Suite, to observe an Executive committee in action or to prepare a case alongside your leader and watch them pitch it.
This exposure will drive greater awareness for alternative considerations and greater insight into the bigger picture.  It also allows a no-risk window into how to influence and debate at the next level up.  More importantly it's a case in point about executive presence, behaviours and thought processes expected to operate like and with the C-Suite.
As well as exposing your B-Suite leaders to more C-Suite interactions, C-Suite leaders can also ensure they are externally exposed.  Through exposure to other leaders, even those at the same level, leaders are exposed to new contexts and concepts.  Strategically exposing your B-Suite leaders to other B-Suite leaders through group mentoring and peer learning programs allows them to learn and understand how others make decisions, overcome common barriers and constraints, meet or allocate budgets, and drive performance.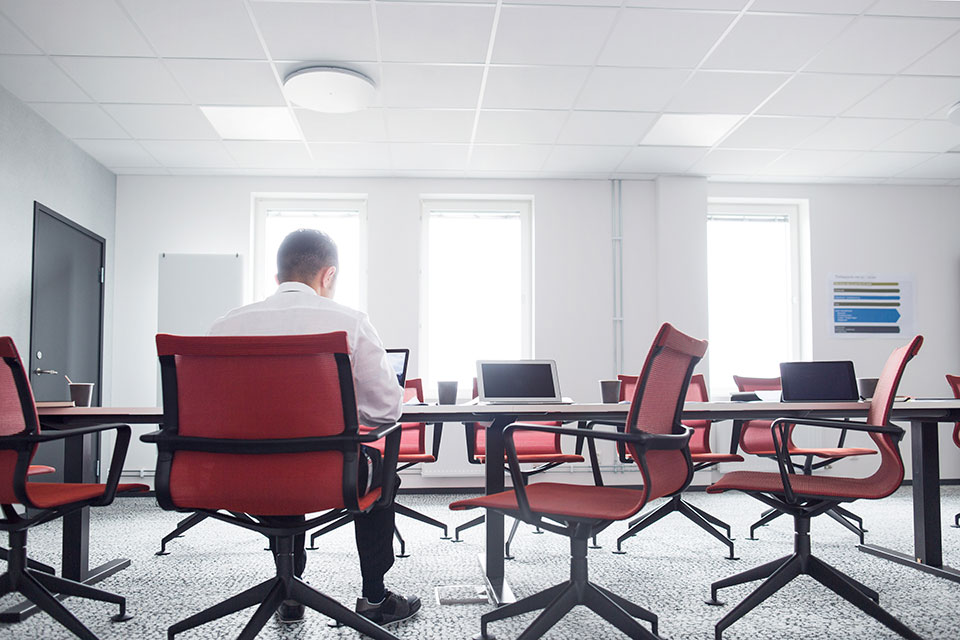 Empowerment 
Empowerment can be defined as an intangible process – 'feeling more empowered'.   I prefer the definition of 'the act of giving power to someone' as this makes it far less ambiguous and intangible.
To give authority or power to someone to do something requires those who have power or authority to take a direct action and it often requires a conscious mindset shift at the C-Suite and senior executive level.
Empowerment is not just delegation (which is really the act of acting on your behalf), nor is it coworking on something (that's collaboration) or being supervised (that's training).  True empowerment means giving your B-Suite the power, responsibility, authority and autonomy to get something done.
In the B-Suite, disempowered leadership is common, and manifests as a lack of autonomy and the illusion of authority.  This lies in the hands of their leader and executive to bestow power as a lever for better B-Suite ROI – and to resist the temptation to view it as an erosion of their own power instead.
The role of the C-Suite in shaping high impact B-Suite leaders has never been more important as pressure mounts, confidence wanes, and the succession planning gap widens.
*****
Written by Rebecca Houghton.
Track Latest News Live on CEOWORLD magazine and get news updates from the United States and around the world. The views expressed are those of the author and are not necessarily those of the CEOWORLD magazine.
Follow CEOWORLD magazine headlines on:
Google News
,
LinkedIn
,
Twitter
, and
Facebook
.
Thank you for supporting our journalism. Subscribe here.
For media queries, please contact:
info@ceoworld.biz