How organisations can build B-Suite leaders with C-Suite impact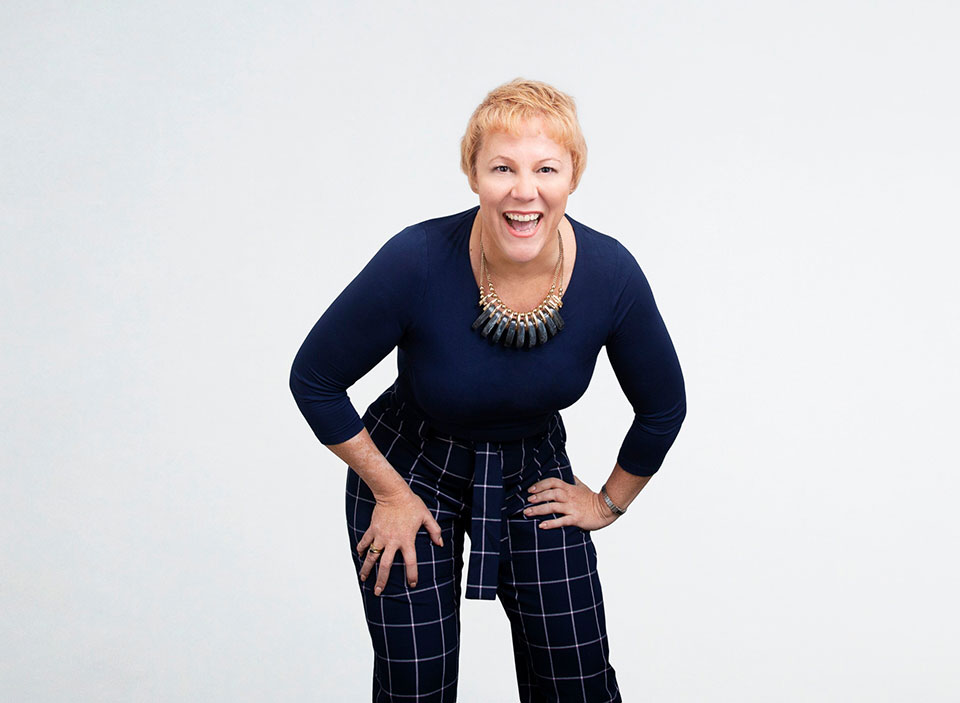 The C-suite are chiefs of their domains, responsible for leading a business and its respective departments and, as such, are the most powerful figures in the company.  With them lies the responsibility of setting vision, strategy, making decisions and managing risks. But then the global financial crisis happened and things changed, moved faster and became more complex.
And so the role of the C-Suite changed.  A study by Thornton shows that 77% of organisations report a leadership gap – a gap that has been growing steadily thanks to exponential change combined with generational demographics.  The result is that there aren't enough ready-now B-Suite leaders to fill the C-Suite. And as the B-Suite leadership role changes, so does their aspiration for a C-Suite career.  Middle Management used to be repetitive, invisible, disengaged and disempowered.
Not so any more; a high-impact B-Suite leader today is visible, empowered, influential and engaged.  Sure, they are not senior enough to be in the tent, but they are empowered enough to make decisions and take risks – because business has to move at pace.  They are more visible and more networked – because they need to be to solve problems and form alliances.
B-Suite leaders today have far greater responsibility for both contribution to and execution of the Strategy.  As a result, a good B-Suite leader is indispensable to the C-Suite, exhibiting influence, politico-commercial nouse, and an ability to manage outcomes rather than processes.
They are not common.  In fact the B-Suite is currently divided between those that feel panicked, paralysed or powerless versus those who are building their C-Suite impact and feel increasingly poised, productive and promotable.  The latter group are more engaged and more fulfilled – the former group need our help.
We need to engage and develop both types of B-Suite leaders for long-term success.  Many will never make the move into the C-Suite; either due to capability, exposure or motivation, so it's no surprise that DDI reports only 31% of ANZ firms felt they have a 'ready now' bench.  So how can we fatten up that bench?
Where do our future C-Suite come from?
In her book, Crack the C-Suite Code, Cassandra Frangos writes that in medium-large organisations there are typically 3 paths to C-Suite, which depend on an individual's mix of experience, appetite for risk and the networks they've developed:
The Tenured Executive; a master of reinvention who has remained relevant and impactful enough, visible and patient enough to finally take the step up.
The external hire into the C-Suite or 'No 2' slot; who have to have valuable skills, an compelling track record and a visible brand.
The Leapfrog Leader; on the rise is the high potential promotion that jumps a few layers because they are wired for doing business differently.  These leaders invest in their reputation and network early and stand ready to seize opportunity.
How do we build more?
To build B-Suite Leaders with C-Suite impact, we need the C-Suite to play an even more proactive role as mentors who encourage both internal and external learning and regularly engender opportunities for exposure to C-Suite scenarios.
Help them develop their ability to lead through complexity and ambiguity – so they can reach even greater levels of productivity.
Develop their influencing and negotiation skills – empower them to reach win-win agreements with their network for more leverage, to influence more elegantly and to understand and use their newfound power with respect.
Show them how to lead more quickly – B-Suite leaders who can operationalise rapidly, reset direction and make fast strategic calls are becoming increasingly prized.
The majority of the B-Suite is too senior for classic training – so leverage internal and external mentors instead.  DDI's research shows us that it is important to have both.
The B-Suite is made up of Gen Z and Gen X, who have little love of classroom and textbook learning and prefer peer learning and networking to reassure them that they are getting a truly holistic insight.
By introducing more mentoring and peer learning opportunities, you'll rapidly expose them to the experiences they need to strengthen their capability – and their resolve – to become your future C-Suite.
---
Written by Rebecca Houghton. Have you read?
Richest Women In The World In 2021.
The Richest Countries in the World In 2021.
---
Add CEOWORLD magazine to your Google News feed.
---
Follow CEOWORLD magazine headlines on:
Google News
,
LinkedIn
,
Twitter
, and
Facebook
.
---
Thank you for supporting our journalism. Subscribe here.
---
For media queries, please contact:
info@ceoworld.biz
---