For CEOs Looking to Perform Better: "Empty Your Cup"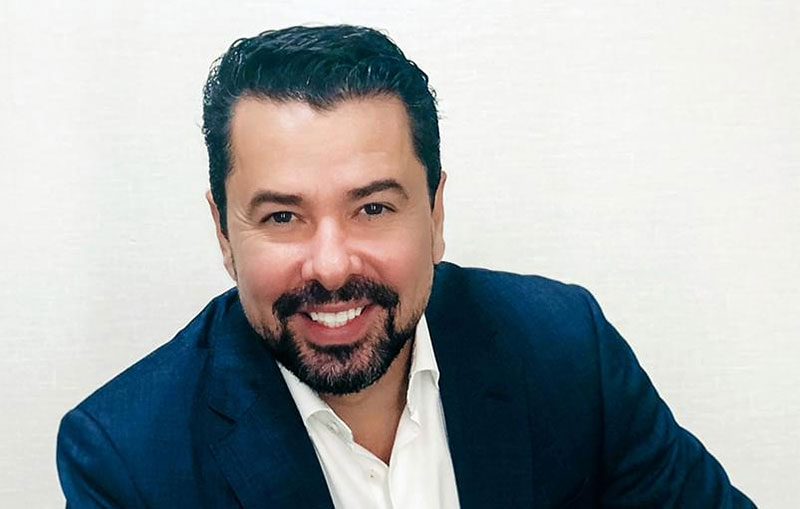 Imagine for a moment that you are a professional athlete. You play at the highest level, yet you want to become even better than you already are… but you have hit a plateau. Chances are you aren't going to break through that barrier using the same coach and training routines as your teammates. You know it's time for something different; something 'next-level'.
Now, replace the word "athlete" with "CEO". Suddenly, a whole new context is applied.
Breaking Beyond The Plateau
For any CEO, the ability to perform relies on their ability to not only make the right decisions, but to do so in a way that consistently delivers valuable results. The best CEOs know this means improving themselves to improve their performance, and the easiest way to do this is to have a great mentor or coach who gives them the knowledge to improve themselves. Every coach has their own specific way of delivering knowledge and skills to their mentees, but while the knowledge and skills they teach are valuable, these are incremental and deliver incremental results for those already performing at the top of their game.
In order to breach beyond that mental plateau, the best CEOs know they have to increase their mental capacity, which in turn improves their performance. This is done not by consuming more knowledge, but by removing the mental barriers that prevent you from breaking beyond the plateau.
This is exactly what Jean-Paul Gravel, founder of ThroughConversation, focuses on.
"Think about it this way – your mind has accumulated a lot of baggage over the years and it is cluttering your mind," says Gravel. "All the things that happened to you – failures, strained relationships, stress – all of that has an impact on you and your mental capacity. You need to remove the unnecessary clutter, the emotional and mental blocks, the limiting beliefs. As a result," Gravel continues, "your creativity, your confidence, your ability to make the right decisions, your ability to win in negotiations, your ability to attract the right people and manage others in the best way possible increases dramatically, allowing you to deliver more of the positive results you want, with more ease."
A New Approach to Old Lessons
There is an old proverb in martial arts circles that talks of a student who was being taught new knowledge by his master, as the master was pouring tea for the two of them. The student begins arguing with the master, as the new knowledge he was being taught went against his preconceived notions of the world. As the student argues, holding out his teacup all the while, the master keeps pouring the tea, when suddenly it overflows, scalding the student's hand.
The student throws his cup in surprise, looking at his burned hand. "Master," he says, "why did you burn me? Were you not listening to me?"
"I was listening," the Master replies, "but your head is like this teacup. How can you let new knowledge enter it if your mind is already overflowing? I cannot teach you new lessons until you make room for them. If you seek understanding, then empty your cup."
Gravel's approach to 'breaking the plateau' of performance is one that follows this same philosophy. Like the athlete who hires a new trainer only to receive incremental returns on their performance, or the student who focuses only on what he already knows and not what he could learn, the CEO who believes they have already hit their peak performance are the ones who can most benefit from Gravel's approach at ThroughConversation.
"When CEOs focus on themselves first," says Gravel, "and make sure their brain is functioning at the highest level of performance, when their emotional and mental health is in the absolute top shape, and their personal lives, relationships and marriages are providing support systems rather than dragging them down, they achieve results that are unimaginable for many."
ThroughConversation is a 1-to-1, no-nonsense, forward-thinking process that delivers outstanding results in 10 weeks or less – without dredging up your past. Visit throughconversation.com/15mincall today to schedule your free 15-minute consultation to learn more about how ThroughConversation will help you transform into the best version of yourself.
---
Have you read?
World's Richest Race Car Drivers, Richest Musicians, and Richest Rappers.
---
Add CEOWORLD magazine to your Google News feed.
---
Follow CEOWORLD magazine headlines on:
Google News
,
LinkedIn
,
Twitter
, and
Facebook
.
---
Thank you for supporting our journalism. Subscribe here.
---
For media queries, please contact:
info@ceoworld.biz
---