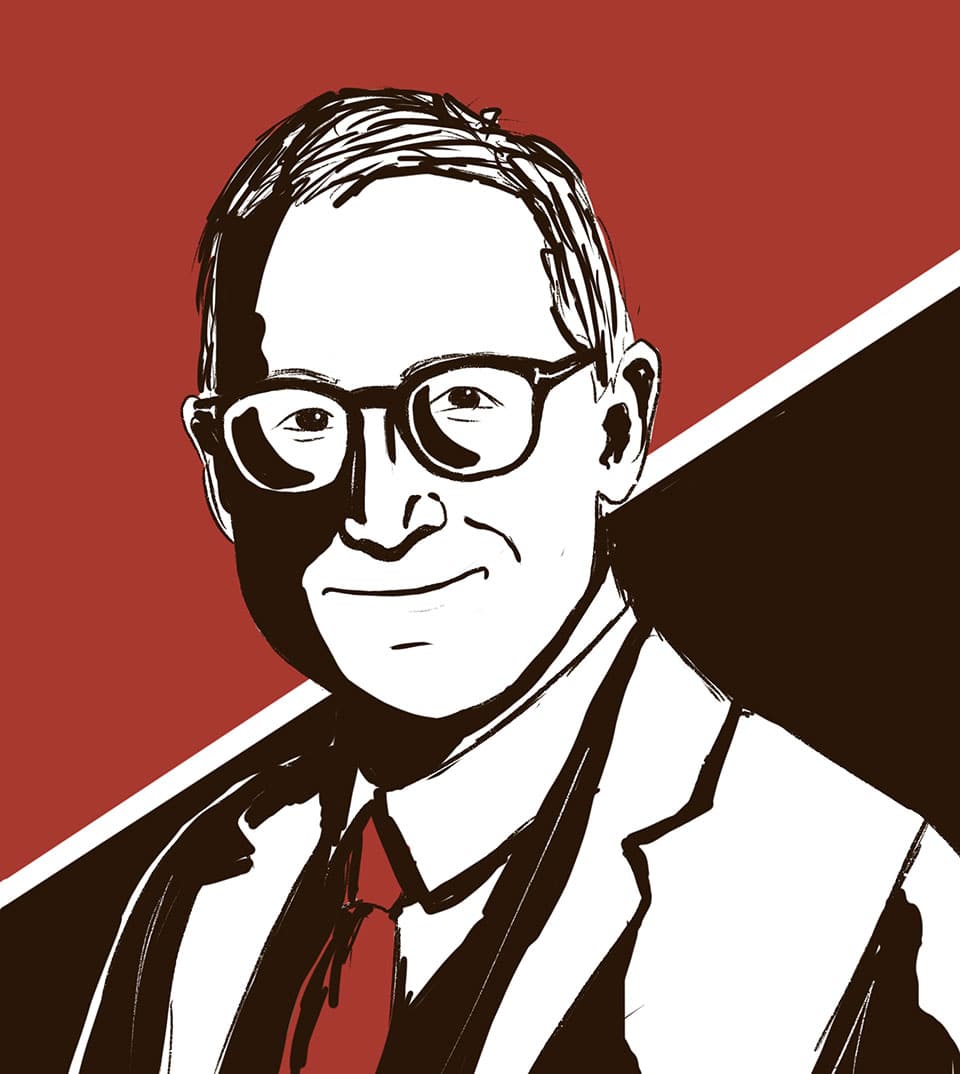 "It was the best of times, it was the worst of times, it was the age of wisdom, it was the age of foolishness, it was the epoch of belief, it was the epoch of incredulity, it was the season of light, it was the season of darkness, it was the spring of hope, it was the winter of despair." —A Tale of Two Cities
These words, published in 1859 by the great author Charles Dickens, describe perfectly what it's like living and working through a pandemic, protests and civil unrest. On the one hand, it is the best of times as we are spending more time with our families at home, innovating at work and witnessing the power of the first amendment in action. And yet, it is the worst of times with people dying, businesses burning and former colleagues looking for work.
We are reading and watching the news more than ever before, and yet we don't always feel like we have the information we need to make a wise choice. Therefore, too many of us feel like fools.
COVID-19 is bringing us closer together through our beliefs in everything from God and medical heroes to our right to free speech and the power of the American entrepreneurial spirit. However, it's also driving us further apart through incredulous mandates, accusations and hate.
We look forward to the bright light of summer, but we all also know darkness will return in the fall and winter. We hope for a return to normalcy but despair when we are told this is the "new normal."
In these times, what is a CEO to do? 
Well, I believe that great leaders will travel back in time. In fact, if we could travel back in time to 1919 and see how leaders then responded to the Spanish Flu, wouldn't we?
The answer, of course, is a resounding YES!
In fact, while scrolling through LinkedIn recently, I saw such a CEO in Aaron Bludworth from Fern Expo. His company manages more than 1,400 trade shows and live events every year. Fern isn't new to this field either. The company is over 110 years old with a long legacy of service.
As you might expect, the pandemic has been devastating. With thousands of employees furloughed, contracts canceled and live events on hold for who knows how long, Aaron has taken the time to venture into the archives at Fern to help him understand not just the past, but the future.
And the conclusion?
Through The Great War, Spanish Flu, The Great Depression, World War II, 9/11 and recessions a plenty, Aaron found in his company's archives evidence that "the power of face-to-face commerce rose through each of these crises due to its value."
In other words, he found hope.
Hope is certainly something Aaron knows about. You see, I know Aaron. He's not just a connection on LinkedIn, but we volunteered together years ago on a project called Feed Ohio that provided much needed supplies to charities throughout Ohio, including Catholic Charities and other food banks. And I follow Aaron on Instagram where his street photography of the homeless inspire me to be a better person.
As the CEO of an event marketing company that manages trade shows from New York and Chicago to Kansas City and Las Vegas, Aaron spends (or spent) a lot of time on the road. He winds down from his travels by walking the streets and taking photographs. Many of these photographs are of the homeless. This is how he described the experience to WCPO News in Cincinnati, "Through the lens, I think you see things differently. And that's really apparent with people more than other things. I think you start to recognize that there's not just a common class of people who are in poverty. People are there from a bunch of different circumstances. And if you engage with people, they become a lot more personal than just a category."
As we look at the challenges before us, we can use time travel as a lens to look at things differently. In fact, we can "start with the future and work back."
These are not my words. They are from Bruce Weindruch, the founder and CEO of History Factory. I believe so much in Bruce's philosophy that it inspired me to write my own book about time travel called The CEO's Time Machine. In this book, a CEO teaches his younger protege the value of connecting the future to the past. And most importantly, the value of being decisive in the present. As Bruce wrote in the foreword of my book, "Many of the world's most competitive organizations prioritize initiatives critical to their future success and then systematically work back into their history to pull forward the authentic content that drives employee engagement and innovation."
In difficult times such as these, leaders can sometimes struggle with what they should do. The answer can be found in simply traveling through time.
---
Commentary by Geoff Thatcher. Here's what you've missed?
World's Best Countries To visit In Your Lifetime.
World's Best Countries For Women.
World's Best Countries To Retire.
Best Countries For Adventure Tourism.
---
Add CEOWORLD magazine to your Google News feed.
---
Follow CEOWORLD magazine headlines on:
Google News
,
LinkedIn
,
Twitter
, and
Facebook
.
---
Thank you for supporting our journalism. Subscribe here.
---
For media queries, please contact:
info@ceoworld.biz
---