7 Reasons Why Studying in the Netherlands is Great for your Future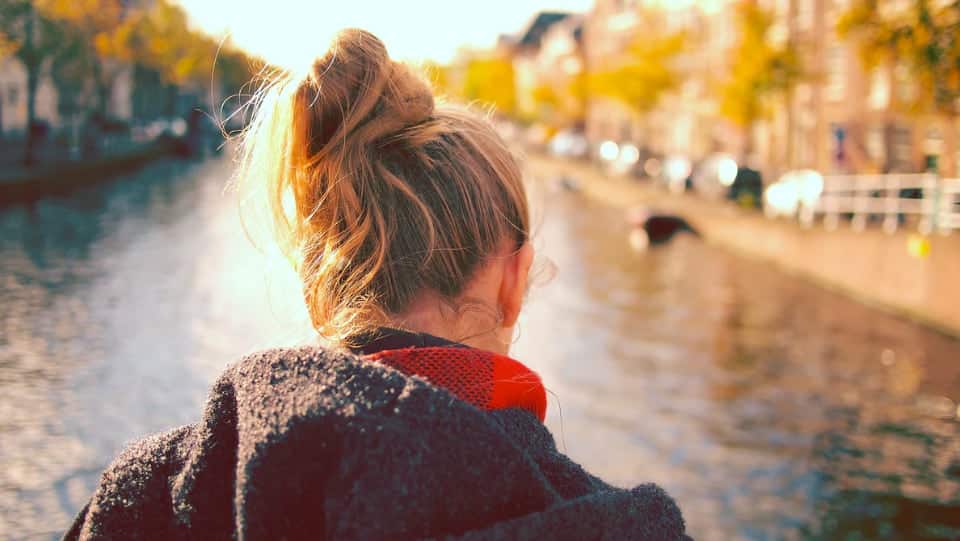 The Netherlands is a beautiful wonder. Even if you have never seen this country in person, you most probably are aware of its magic. From the towering windmills to brilliantly colored tulips, we have all imagined what it feels to be in the heart of the rich Dutch society. I will say it, there is no way you can return from this country with the same mindset with which you visited it—because the country will leave you spell-bound.
But, today, we are not going to talk about the county's well-established touristic reputation. Our focus is on its higher education system, and I will provide you with solid points on why it is one of the best out there not just in Europe but the world. The Netherlands has grown into an intellectual center where students from all over the world invest their time, energy, and, of course, money to secure the finest standards of learning and ultimately, lay foundation to a good future. Why is it so? Well, read along, and you will know.
Here are 7 reasons why you should be here if you want to pursue higher education.
Embracing the international community
The decision to study abroad would mean you will be separated from your cultural comfort zone. Placed in a society you have never been a part of could be a daunting experience and hence, it is important to consider whether the country of interest has a good record of friendliness. The Netherlands embraces multicultural communities of students, and its efforts are accentuated by the fact that its population largely knows English. Besides, the living conditions are very good and not too harsh on your budget.
A Comprehensive course structure
The worst part would be to spend a lot of money and not getting a standard education. Dutch universities ensure that you do not have to experience any of that. They have a very well-organized, often multidisciplinary, approach towards the administration of degree programs. You will generally find practical coursework and research-leaning modules to stimulate the analytical framework of students. So, in simple words, learning by rote would not get you scores; hard work would.
Relatively inexpensive
European education is expensive—everyone knows that. Dutch higher education, however, is not that financially overwhelming because much of the system is subsidized and the tuition fees are not that hefty. However, note that there may be disparity as to the tuition fee for an EU and a non-EU student and may vary from one institution to another. Besides, you can take advantage of the many scholarship programs run by these universities.
Degree courses in English
If there were a language that connects the world, then it should be English. The Netherlands has improved its likeability among international students due to the administration of courses in English. Almost every university here offers a large number of courses in English, making it easier for international students to catch up with the studies.
Reputation Beyond State Borders
If you are investing in higher education abroad, then it should be where you will secure international recognition. The Netherlands is home to some of the most renowned universities in the world. These universities include Leiden University, University of Amsterdam, and Utrecht University. All of these have international collaborations and have secured ranks among the top.
Interactive Pedagogy
Here, the higher education system is not just theoretically comprehensive but also interactive. By replacing conventional pedagogy with modern, group-based learning mechanisms, the universities routinely involve their students in projects or with professors and batchmates. With this, there is also a practical nature appended to the coursework, giving room to students to hone their analytical skills.
It's the Netherlands
Well, of course, you will be in one of the prettiest countries in the world. Everything about this country is worth capturing on camera. Added to that is the super-friendliness of the locals who are welcoming and make visitors feel at home. The country offers easy mobility through its excellent transportation network; students, note this, get privileges because of their status and can avail free public transportation.
Respond