Best B-Schools For Aspiring Businesswomen Around The Globe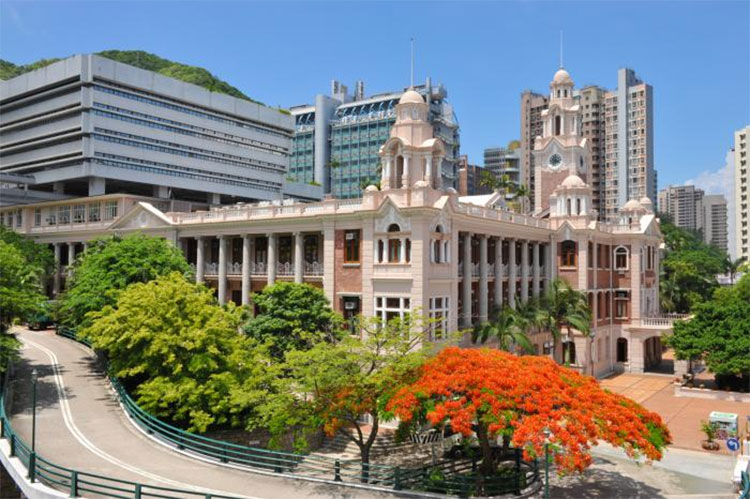 Gender Equality in management and business has become much an emphasizing factor in the world as of now. Many women are aspiring to become management experts and even start off their own business by gaining an impressive master's degree as well. A lot of women are coming forward to study abroad in attractive b-schools which encourages gender equality and wonderful placement options. Such brilliant B-schools give a conducive atmosphere for the women students to explore their skills and excel in their career ladder. After in-depth research on promising b-schools around the globe, we bring the list of best B-schools which are women-friendly to the core:
---
For those who are planning their next business trip, read on for our list of the world's best cities for bleisure travelers. As you continue to travel, we continue to listen: Here are the best hotels for business travelers to stay in Athens, Crete, Kefalonia Island, Corfu Island, Santorini Island, Halkidiki. Mykonos Island.