5 Ways Your Business Is Doing Social Media Wrong
Mistakes are part of human nature. We are bound to make them throughout life – your promotional efforts may succumb to some mistakes too. However, that's nothing to be ashamed of – we live and we learn. It's important to learn from these mistakes and improve as we proceed in our personal and professional development.
Of course not everyone has the luxury to always be aware of the blunders that were committed. We can help with that. When it comes to social media, there are a few common mistakes that businesses tend to make but we are here to help you avoid that.
Using Too Many Platforms
This is a mistake way too many businesses make. They try to be everywhere at once, only to become impossible to reach on the platforms that matter or just dilute their efforts too much. Without focusing on the social media platforms that matter, you are overextending yourself and not granting the necessary attention to the few platforms that can make all the difference; your marketing efforts are hampered.
Figure out the few social media platforms that your audience will most likely use. Focus your attention on them. You want to put the most effort in the most promising platforms rather than minimal effort or spending too much time trying to stay active on all available channels.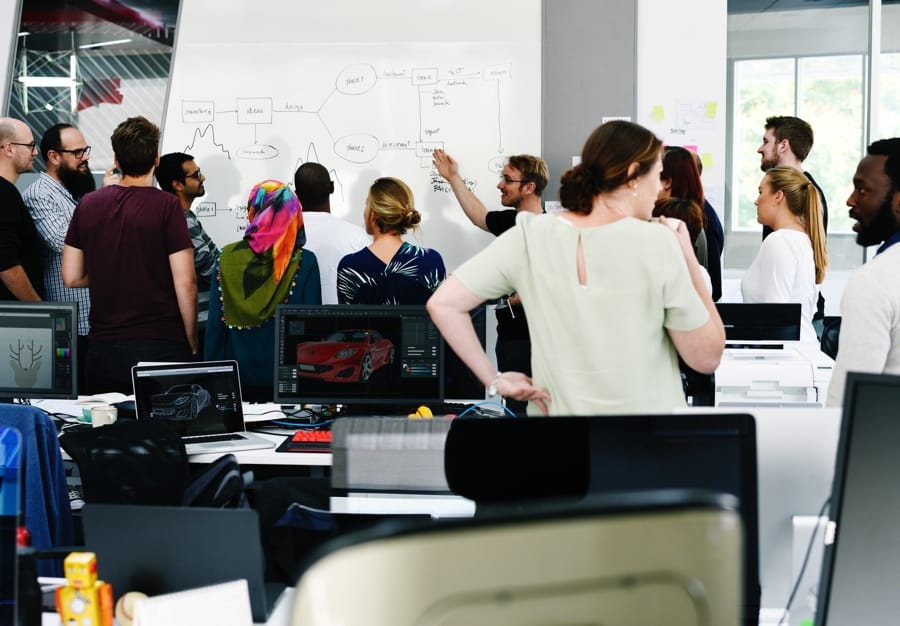 Going In Without A Goal
We just discussed using too many social media platforms for your digital marketing. Going into social media without any goals in mind is a relatively similar fool's endeavor. You're just firing blindly into a target hoping to hit something. Sorry to break it to you, but it doesn't work as well as you think and it can turn into an expensive time sink.
Create goals – SMART goals and abide by them.
S – Specific: Clear and well defined goal.
M – Measurable: Goal has to measurable so that you can look back and compare your business to where you were before and where you are today.
A – Attainable: Has to be a realistic goal that you see yourself achieving when developing and growing a business.
R – Relevant: The goal has to be relevant to you and your business! These goals need to be progressing your business forward and improving your customer satisfaction.
T – Timely: Set deadlines! Decide on when this goal needs to be accomplished and do not stray away from the deadline. Specific deadlines keeps you motivated and striving to achieve the best results in a timely fashion.
These goals will help you get oriented, on the right track and prepared for what the future holds.
Not Staying Consistent
Sporadic social media engagement is damaging to your social media marketing efforts. Many businesses fail to realize that continuous engagement with your audience through social media platforms help build positive relationships and cultivate a reliable brand name.
Staying consistent with social media is an essential part of overall social media strategy. Without consistency, you may fall of your consumer radar. Consumers are spoiled with choices and in the digital age, anyone can snag their attention away from you in seconds. If you stay off of social media for too long, you may end up losing those precious consumers to those who are more committed to their social media marketing.
Create a content calendar for your social media. This will help you maintain consistency through any channel you choose for your digital marketing efforts.
Always look ahead and see what needs to be done. Plan it all out a week, a month or two in advance. You can even plan your content marketing efforts a year in advance. This will keep you and everyone involved in content creation focused and on the right track.
Irrelevant Posts
Nothing loses the attention of your audience more than irrelevant posts and content. No one will take you seriously if you post and share content that is unrelated to your business or your brand.
Does your company try and jump on any trend that reaches the masses in attempt to ride the coattails? This may not always work out the way you had hoped.
Remember, focus on pushing out content that is in tune with your business beliefs and what your industry in general focuses on. You can't afford to lose sight of what you stand for. This can be damaging to the brand you're cultivating and the overall theme of your business.
You have fostered trust and reputation for yourself and your business. Don't try to dip your toes in too many unrelated things. People know the saying – "jack of all trades", except many don't know that what comes after is – "but master of none."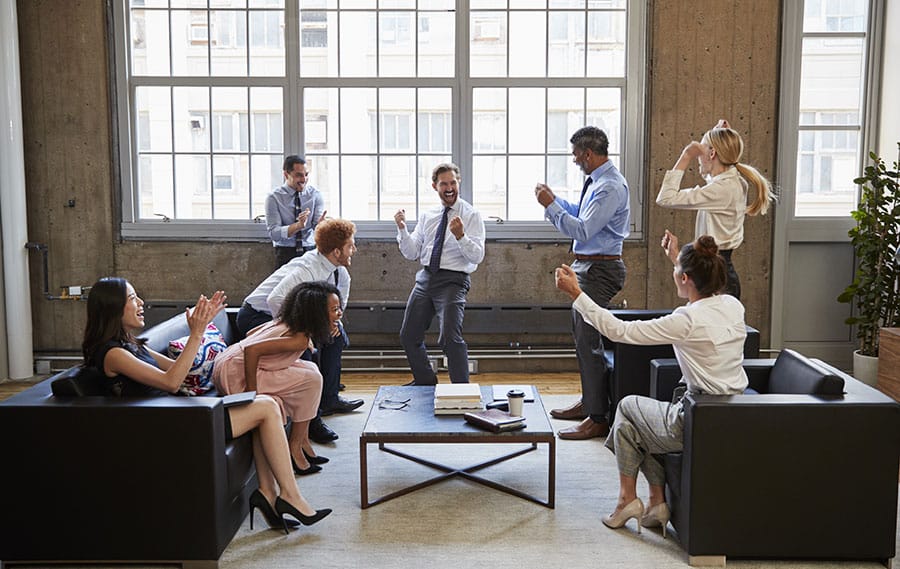 Focusing On Number of Followers and Not Quality Interaction 
Quality over quantity when it comes to followers. Follower numbers don't really matter if you are not dishing out quality content and getting all those followers to engage with you.
Take your eyes off of the follower counter that's on the screen. Don't worry too much about that – it can stress you out and steal away your focus off of things that matter more.
Social media is about being social and communication with your community. That's what you need to do – follower numbers will keep growing if you focus on genuine communication.
Keep Avoiding Mistakes
Once you realize the mistakes you make, you only need to keep going on the right path and avoid making any further faux pas. The common mistakes associated with social media deter the audience from your business and can negatively impact your sales.
See how you can incorporate this social media knowledge into your digital marketing strategy. This will not only help establish your company as a force to be reckoned with on the market but also aid in building worthwhile relationships within the community online and offline.
---
Written by Uwe Dreissigacker.
Have you read?
Best CEOs In The World 2019: Most Influential Chief Executives.
World's Best Hotels For Business Travelers.
Richest People In The World.
Best Countries To Invest In Or Do Business.
Countries With The Best Quality of Life.
---
Add CEOWORLD magazine to your Google News feed.
---
Follow CEOWORLD magazine headlines on:
Google News
,
LinkedIn
,
Twitter
, and
Facebook
.
---
Thank you for supporting our journalism. Subscribe here.
---
For media queries, please contact:
info@ceoworld.biz
---