6 Helpful Tips When Buying an Investment Property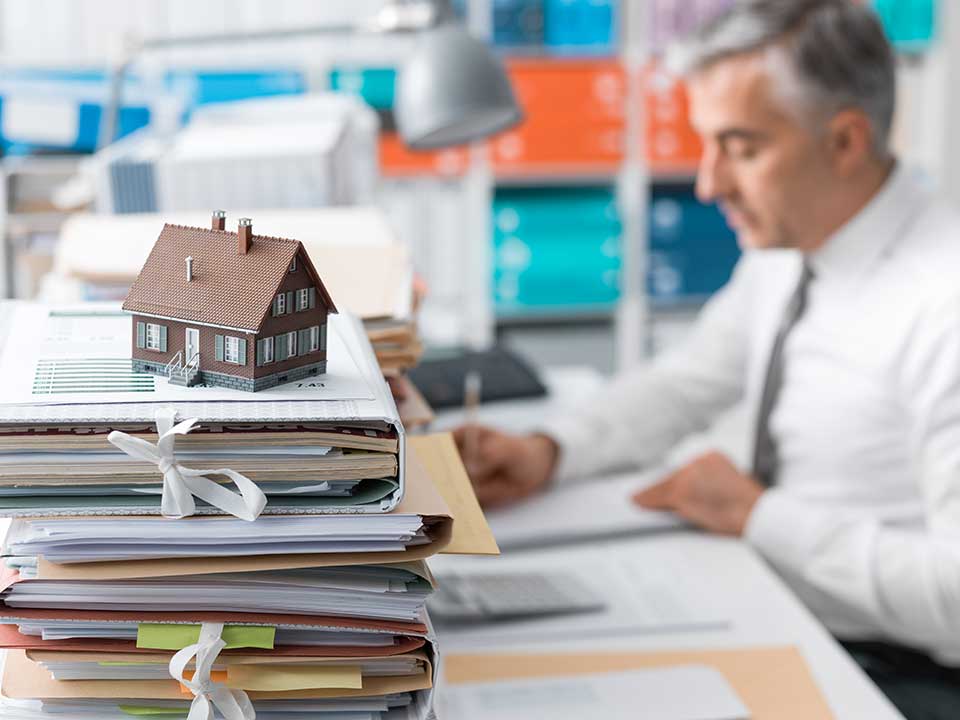 Real estate can be an incredible investment with the power to produce enviable levels of wealth. And buying your first investment property can be an exciting event. But before jumping in with both feet, you need to be aware of some key things you should keep in mind. Unfortunately, although you can rake in the cash with real estate investments, you can also lose a considerable amount of money. Here are some helpful tips to consider when buying an investment property to keep your bottom line in the black.
Appeal to The Right Market
With each new property — be it your first or 500th — there is a specific client base to wow and target. Property Snake has delivered some great ideas on getting real estate clients. Know who it is you're targeting in advance and cater to them. By paying close attention to location, the price you're hoping to sell or rent for, the property's visual aesthetic and more, you will find it easier to hone in on who will be your most likely renters or buyers. Once you do, you can find the perfect person to help you reap a return on your investment.
Be Financially Prepared and Informed
Real estate is a business that is hectic and subject to change, so keep your finances in check at all times to avoid nasty shocks and failures. According to the professionals at Skystone Acquisitions, "Before buying any investment-grade property, it is essential for you to understand your objective and goals." For example, are you planning to invest in a rental property or in a property you can resell? What kind of return are you looking for?
It's also important to calculate everything beforehand to find what will work best for your particular investment plan. Pay attention to mortgage rates and terms. Are you going to go for fixed or adjustable? Are you interested in a 15-year mortgage or a 30-year note? Don't forget to factor in renovations, price inflation and other costs that may occur.
Don't Invest Emotionally
You need to think logically when it comes to your investments, listening to what's in your head over your heart. If you're not planning to live in the property and make it your own, you need to keep the market in mind. After all you're buying the property as an investment, and you'll want to maximize the return you can receive on your investment.
So, don't let your emotions lead you to spending much more than you need to in order to make the property attractive to your target market — and as profitable as possible to your wallet. Although you may be able to envision the perfect spa-like atmosphere in the master bath — complete with a jetted tub and custom tilework — ask yourself if those luxuries are the most cost-effective approach.
Start Low
You are ready to go all-in. You're ready to throw tons of money into this investment, and you don't care how long it takes. But the reality is that, in the beginning, this is likely a bad call. The more expensive the property, the more ongoing expenses will bleed you dry. On the other hand, investing in low-cost, single family homes is a simple way to get started out in the business and learn as you go. It's better to make those rookie mistakes on a low-cost investment over one with higher stakes. You'll thank yourself for  playing it safe in the long run. Staying under budget can help keep you and your investments out of financial trouble.
Be Careful Who You Trust
Real estate is a costly business, especially for newcomers. Loans can help with this, but so can partnerships. Maybe you're ready to start a family business or go in on an investment with a few buddies. However, it's important not to let your relationship to potential partners get in the way. You need to know if they're reliable and if you're comfortable with trusting them in such a high-stakes game. Consider how much time and effort they're willing to put in. Does it match yours? Sometimes a friend with buckets of cash just doesn't care enough to stick it out in the long run, leading you right up to investing in a disaster.
Know the Potential Return on Your Investments
You've read above, you know you need to be financially prepared and you are. Perfect. You know what you're willing and able to put into your investment property, but do you know what you're getting back out of it? For every dollar spent, know what can be earned. For every risk taken, know what it's worth. The more you can make the better, and remember, the goal with rental properties is to have your return rise over time.
---
Have you read?
Best Hotels In Rome, Ibiza, Belgrade, New Delhi, and the Maldives.
---
Add CEOWORLD magazine to your Google News feed.
---
Follow CEOWORLD magazine headlines on:
Google News
,
LinkedIn
,
Twitter
, and
Facebook
.
---
Thank you for supporting our journalism. Subscribe here.
---
For media queries, please contact:
info@ceoworld.biz
---