9 Reasons To Franchise Your Business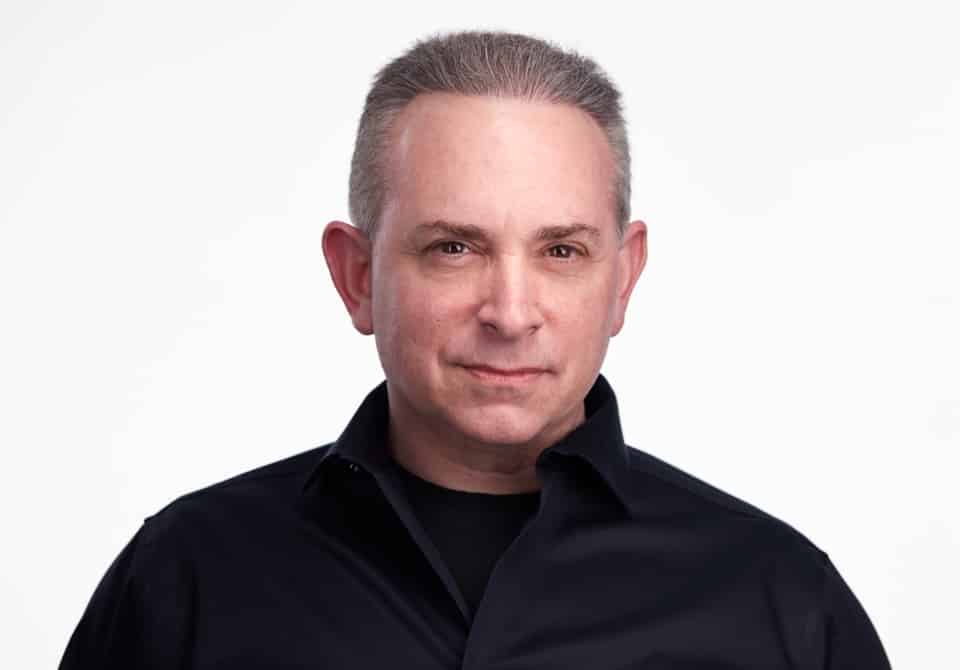 Thanks in part to the explosion of social media and micro-influencers, it's an exciting time to seriously consider starting your franchise empire if your business meets the criteria for franchisability. If you're looking to rapidly grow your business to multiple locations in return for giving up some local control, then franchising your business could be the solution.
As a business owner, becoming a franchisor allowed me increase the reach of my business more than I ever dreamed was possible. After four years of successfully running an adult men's softball league with several hundred teams on Long Island, my wife and I expanded our business by venturing into operating a youth sports flag football league after relocating to the Tampa Bay area in the mid-1990s. Amazingly, after just two seasons we had 600 kids playing in our programs. I knew we were on to something big that could be replicated nationwide, but we lacked the capital and didn't want to be responsible for managing employees who were spread out all over the country.
Then it dawned on me. If we franchise our concept, it would not only eliminate these two major hurdles, but there would be other advantages as well. Since franchising i9 Sports in 2003, my company has generated over $300 million in sales with locations in over 900 communities across 30 states. This was all boot-strapped by my wife and I. That's the power of franchising. No investors, equity partners, or debt.
Of course, there were many ups and downs along the way, but I am convinced there's no chance we could've ever achieved massive results like this on our own. Here are 9 reasons why I believe franchising can be a great way of expanding your business:
Expansion Capital: While the cost to properly fund your venture and become a national franchisor varies widely (at a minimum of $250,000 initial investment), that expense may pale into comparison the amount necessary to open several new locations for your business. But, by attracting franchisees, franchisors are able to expand their business without those start-up costs. In fact, opening a new location means franchisors receive a franchise fee and on-going royalties as well as the benefit of the franchisee's investment in marketing and operating the business.
Accelerated Expansion: The only thing that's stopping you from opening multiple new locations is finding quality candidates in your target markets, and having the infrastructure to train and support your franchisees. I wanted to be first in market before competition caught on, but I didn't have the capital to open 20 locations around the country at once. Finding qualified franchisees gave me the ability to do just that in the first year alone.
Secondary Market Infiltration: One of the greatest outcomes from franchising my business was the rapid expansion into nearby markets either by established franchisees wanting to purchase additional units, or a raving fan customer wanting a franchise of their own in a neighboring available territory. This caused explosive growth and the ability to quickly dominate a market and intimidate competition from coming in.
Less Recruitment: Once a franchise is sold, it's up to the franchisee to manage all of the hiring and firing that goes along with running the local business since the franchisor is not responsible for any of the day-to-day management of the franchise. Your focus will be on providing the best training and ongoing support to help make your franchisees successful and profitable.
Greater Motivation: Studies have shown a vested franchisee with "skin in the game" will outperform a salaried employee/manager regardless of how much of a performance bonus you pay them. Franchisees invest their own money in the business and their compensation is tied directly to the performance of their particular franchise.
Increased Profitability: Between needing less staff at the franchisor level and having simplified supervision, the franchisor can run a leaner organization than if they operated all the locations themselves.
Leverage Experience: Franchisees come to the business with a wide array of corporate backgrounds and skills in a variety of fields that are generally at a much higher level than your standard managers. Therefore, harnessing all of their knowledge and experience creates a powerful team that will tend to move the needle of the entire organization faster.
Reduced Risk: Franchisees are independently owned and operated and are responsible for all of the start-up and ongoing costs as well as complying with all federal, state, and local laws pertaining to operating their business. As a franchisor you'll want to create a new, separate legal entity for yourself.
Greater Valuations: While most people who are in the mindset of expanding their business are not thinking about an exit strategy, I can tell you that from my experience, franchisors benefit from getting greater valuations when selling due to the franchise model of faster expansion and ongoing royalty income.
However, franchising is not for everyone. Your business model must have been proven successful and meet the criteria for franchisability. It's also important to remember that when you first franchise your business, you can only sell the dream of the potential for so long before you need to start proving that your franchise model gets results. No one will be willing to invest in the franchise if you aren't able to demonstrate that it's worth it. However, if your business does have franchise potential, it can be an incredible way to achieve the growth you've always dreamed of.
---
Have you read?
The World's Safest Cities Ranking, 2019.
The Best Hotels In New Delhi For Business Travelers, 2019.
Best CEOs In The World 2019: Most Influential Chief Executives.
Countries With The Best Quality of Life, 2019.
World's Best Countries To Invest In Or Do Business For 2019.
---
Add CEOWORLD magazine to your Google News feed.
---
Follow CEOWORLD magazine headlines on:
Google News
,
LinkedIn
,
Twitter
, and
Facebook
.
---
Thank you for supporting our journalism. Subscribe here.
---
For media queries, please contact:
info@ceoworld.biz
---