Here Are The 10 Biggest Billionaire Gainers In 2017 [Infographic]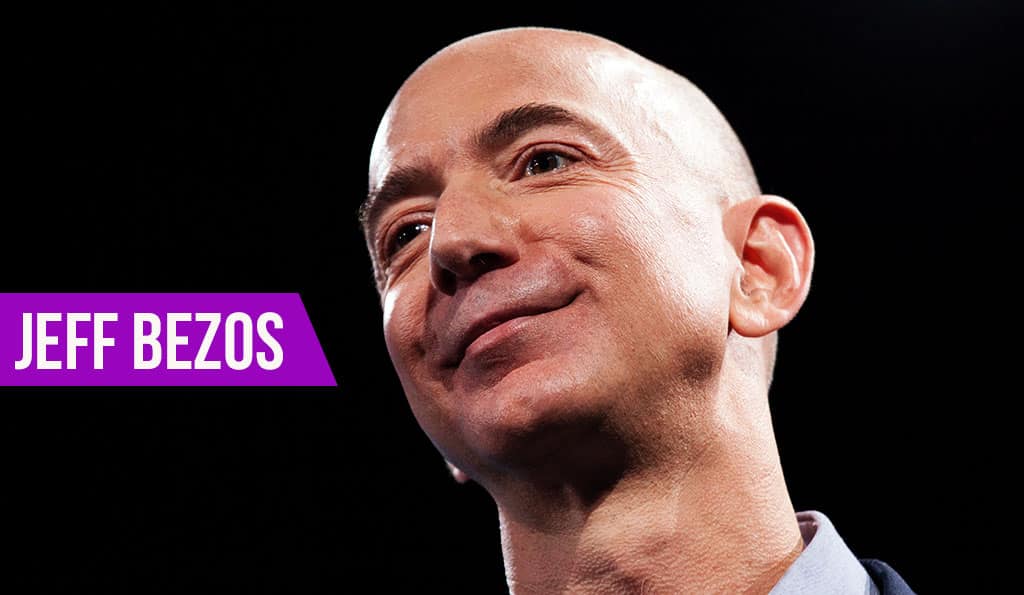 Amazon's chief Jeff Bezos topped Forbes annual list of the biggest wealth gainers. His net worth grew $33.8 billion in 2017. Bezos is now worth $99.9 billion, enough to make him the richest person in the world.
A decade ago, on the 2007 Billionaires List, he had a net worth of $4.4 billion.
Hui Ka Yan, the chairman of big China real estate developer China Evergrande Group, is the next biggest gainer after Bezos. His net worth rose by $27.4 billion in the past year.
In total, 10 biggest billionaire gainers added a total of $204 billion to their fortunes, compared to a mere $74.7 billion gain in 2016. The US business magazine Forbes measured the gains between January 1, 2017 and December 14, 2017.
Here Are The 10 Biggest Billionaire Gainers In 2017
1. Jeff Bezos
Net worth grew in 2017: +$33.8 billion
Net worth: $98.6 billion
2. Hui Ka Yan
Net worth grew in 2017: +$27.4 billion
Net worth: $36.5 billion
3. Bernard Arnault
Net worth grew in 2017: +$23.6 billion
Net worth: $40.3 billion
4. Mark Zuckerberg
Net worth grew in 2017: +$23.6 billion
Net worth: $72 billion
5. Ma Huateng
Net worth grew in 2017: +$21.8 billion
Net worth: $44.3 billion
6. Mukesh Ambani
Net worth grew in 2017: +$18 billion
Net worth: $41.1 billion
7. Carlos Slim Helu & family
Net worth grew in 2017: +$15.3 billion
Net worth: $65.1 billion
8. Yang Huiyan
Net worth grew in 2017:  +$14.8 billion
Net worth: $22.8 billion
9. Larry Ellison
Net worth grew in 2017: +$13.3 billion
Net worth: $61 billion
10. Francois Pinault & family
Net worth grew in 2017: +$12.5 billion
Net worth (as of December 14, 2017): $27.3 billion