What women could do to improve their careers?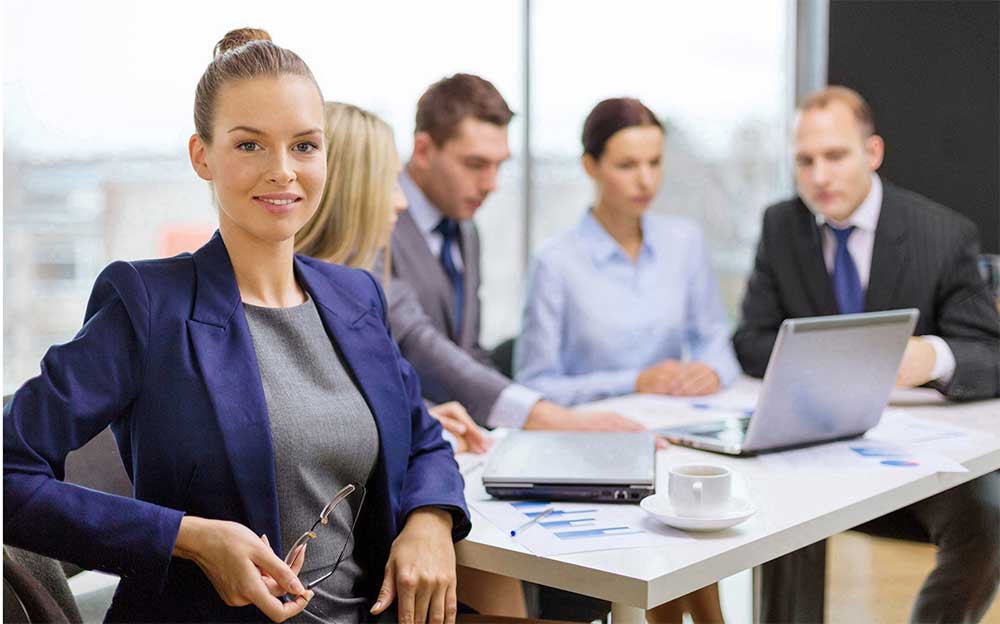 When asked what women could do to improve their careers, Sandra J. Horbach said women needed to move out of their comfort zones. So what can women do about it?
Here are few powerful, effective, and achievable career strategies women should consider for advancing their careers:
Get as much education and training as you can.
Seek mentorship to help boost their career.
Be positive.
Leverage communication and interpersonal skills.
Give more and take less
Show gratitude.
Work hard.
Fight for fair pay early in your career.
Be reliable.
Be kind and humble at the work place.
Stay optimistic
Acknowledge adversity – it builds character and resilience.
Cultivate and project confidence.
Learn to self-promote – self-promotion is not always a bad thing.
Plan your career – decide where you want to be five 5 and 10 years from now.
Learn to network.
Give it your all – working hard and recognizing your own talents will yield success.
Described as a trailblazer, Horbach, the co-head of US buyouts at the $158 billion Carlyle Group, shares her best career advice for young women:
"I think women don't always put themselves in positions where they can be successful because they don't feel as though they are necessarily as qualified —- There's a statistic that shows a man will apply or job if he's 50% qualified for the job whereas women won't apply until she's 100% qualified."
"So I always tell women, raise your hand, volunteer for tough assignments, don't wait until you're 100% prepared to do anything. Jump into things and swim. Take chances. Women are often more risk-averse with their careers, so I encourage women to take chances and volunteer for tough assignments. Likely they'll do a great job and they'll be recognized and rewarded and hopefully promoted as a result of thats" Sandra J. Horbach said
Dr. Amarendra Bhushan Dhiraj is the CEO and editorial director at CEOWORLD magazine, the leading global business magazine written strictly for CEOs, CFOs, top managers, company directors, investors, senior executives, business leaders, high net worth individuals, and the most globally powerful men and women.
Latest posts by Dr. Amarendra Bhushan Dhiraj
Leave a Reply