Retail meets real estate: What's working, what's not, and what's next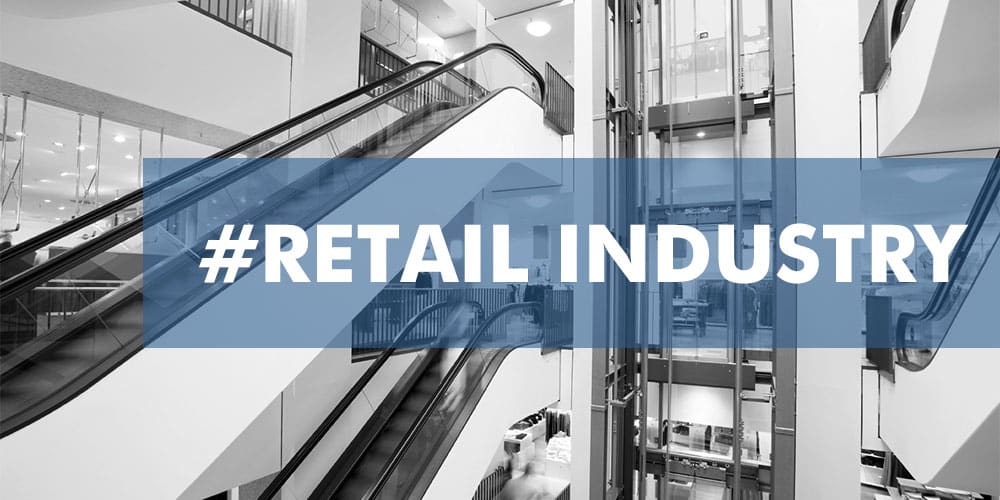 The retail industry is a dynamic field right now. Business owners, to keep up with digital competitors, are asking themselves if an online-only presence is enough; if a brick-and-mortar store is worth the rent; and if they do have one or more stores, how to maximize its effect on consumers.
Here's a few pieces of advice I've picked up along the way:
Consumers know what they want—and it pays to pay attention to them…
Consumers all over the world—in both large and small countries—are becoming trendier and sophisticated, and what they want is propelling the industry forward. Some larger companies, like Limited, Zara and H&M have done a good job of adapting and localizing some of their trends. For example: Victoria's Secret has cornered the collegiate market, putting out apparel emblazoned with the colors and logos of dozens of different universities. The in-store options vary by geographic location. It's this thoughtfulness that will win over customers.
…and there's a thing or two you can learn from your location, too
It's important for a franchisor to take feedback from their franchisee partners in growing the brand. Then they should be nimble enough to act on these good ideas. If you can make a local twist to a brand or product, it will not only be better received by the consumers, but then you've learned something in one market you may be able to successfully take to another market. Those partnerships and localized experiences can be game-changers for brands.
Businesses shouldn't be limited to one vertical…
We're in the age where a brick and mortar store needs to be able to push the brand to other verticals, whether it be an online component of the business or a shake-up of their retail offerings. An F&B retailer might do this is by making a grab-and-go version of their sit-down restaurant, or by creating a pop-up in an untapped city. Alternatively, they could start an online component (or an online retailer could open a brick-and-mortar store), which is being referred to as O2O (short for online-to-offline). O2O is nothing to be scared of, and in fact should be viewed as an opportunity for developers. It's such an important topic right now, it is the central theme of the industry's biggest professional conference, MAPIC.
…and retailtainment is one vertical that's proving to be an opportunity
Retailtainment is an innovative idea that has provided a way to get people to one place and stay in one place. Shoppers want this convenience—after all, if they're going the brick-and-mortar route, the experience is an important part. Developers want to diversify and add value to their portfolio and stick out amongst their competitors. This could mean building playgrounds or some type of adventure activity zone, or an elevated theater experience.
Be cognizant of your social responsibility as a retailer…
Social responsibility is a big deal these days. Most brands should be cognizant about not only their customers, but their employees and their communities. Millennials care deeply about this, and they can tell if you're genuine. It's also another way to stand out among the infinite options available to tech-savvy consumers.
…because with today's technology, you may only get one chance
Studies have come out lately claiming that millennials are not loyal. Whether or not that's true about millennials specifically, it's pretty universal that there is no loyalty to only one brand, at all times. Millennials have options. And most importantly, if they have a bad experience, that can be shared digitally. You only have a few chances. That's one reason millennials will be a key focus at MAPIC this year, with a dedicated conference session and exhibits.
MAPIC will be held November 16-18, 2016 in Cannes, France.
---
Have you read?
Why some leaders are good at reading the play and adjusting their approach?
Coordinating Between IT Departments Using Technology Everybody Can Understand
10 Countries With The Best Business Schools For Entrepreneurs: Spain Tops
Is There Equality for Female CEOs?
Written by: Ryan Patel, Keynote Speaker.
---
Add CEOWORLD magazine to your Google News feed.
---
Follow CEOWORLD magazine headlines on:
Google News
,
LinkedIn
,
Twitter
, and
Facebook
.
---
Thank you for supporting our journalism. Subscribe here.
---
For media queries, please contact:
info@ceoworld.biz
---