2016's Top-Earning Dead Celebrities List: Michael Jackson is still breaking records From beyond the grave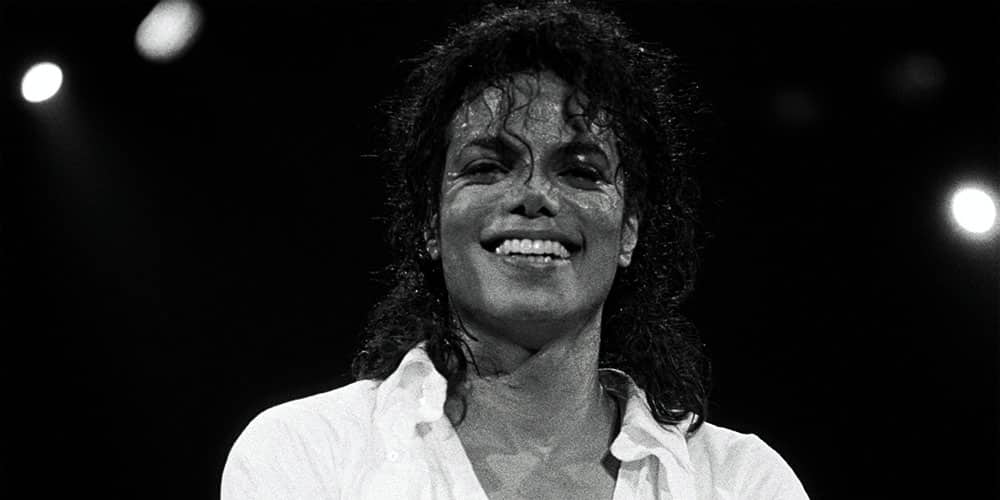 For the 4th straight year, King of Pop Michael Jackson topped the annual list of the highest-paid deceased celebrities of 2016, according to estimates from Forbes magazine.
The late pop icon, raked in a bumper $825 million in earnings for the 12 months ending October 1, Peanuts creator and cartoonist Charles M Schulz was in 2nd place, who has earned $48 million in the last year.
Arnold Palmer, meanwhile, claimed the No. 3 spot, pulling in a staggering $40 million, music legends Elvis Presley and Prince round out the top 5 list with earnings of $27 million and $25 million, respectively.
In total, the list includes 5 musicians, 2 cartoonists (Schulz and Theodor "Dr. Seuss" Geisel), Arnold Palmer, Bettie Page and Albert Einstein.
Top 10 highest-paid dead celebrities of 2016 – These famous people don't let death stop them:
1. Michael Jackson – $825 million
2. Charles Schulz – $48 million
3. Arnold Palmer – $40 million
4. Elvis Presley – $27 million
5. Prince – $25 million
6. Bob Marley – $21 million
7. Theador Geiel "Dr. Seuss" – $20 million
8. John Lennon – $12 million
9. Albert Einstein – $11.5 million
10. Bettie Page – $11 million
11. David Bowie – $10.5 million
12. Steve McQueen – $9 million
13. Elizabeth Taylor – $8 million
Dr. Amarendra Bhushan Dhiraj is the CEO and editorial director at CEOWORLD magazine, the leading global business magazine written strictly for CEOs, CFOs, top managers, company directors, investors, senior executives, business leaders, high net worth individuals, and the most globally powerful men and women.
Latest posts by Dr. Amarendra Bhushan Dhiraj
Leave a Reply