Good Corporate Culture May Not Look Like What You Think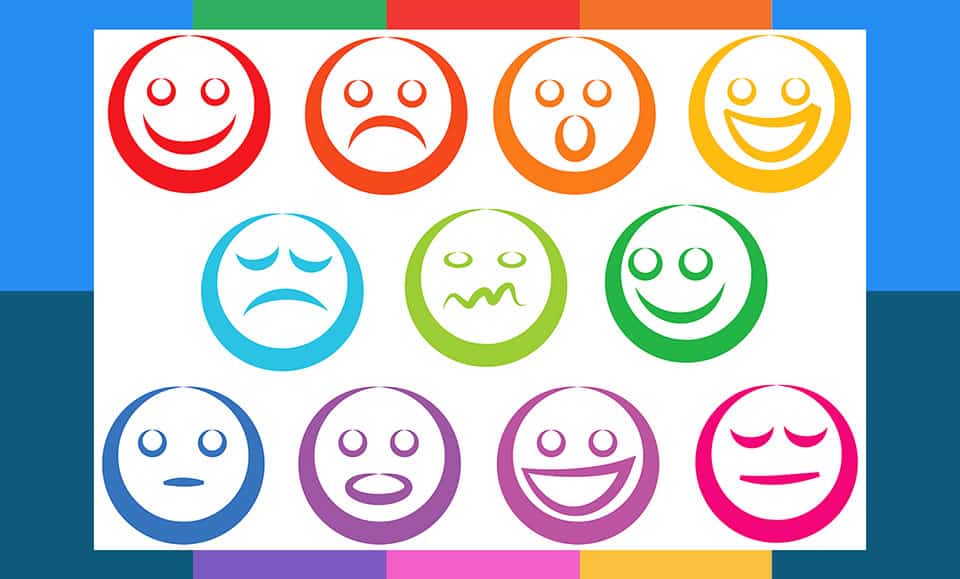 Corporate culture is the values held by a company, and how those values translate to the everyday interactions between management and staff, and employee to employee. Corporate culture can involve everything from a company's attitude towards vacation and sick days to the ability of an employee to work from home to whether or not the office hosts pizza lunches each Friday.
Yet in its purest form, corporate culture can be distilled to a single simple question: are employees healthy and happy?
Happiness = Productivity
The research done into the correlation between happiness levels and productivity are clear: as one increases, the other does too. An oft referenced study from the University of Warwick found that happy people were 12% more productive than their unhappy colleagues. Meanwhile the Harvard Business Review analyzed hundreds of studies related to the topic and found this productivity boost may reach 31% and that employee happiness levels also correlate with higher company sales.
On the opposite end of the spectrum is another article in the Harvard Business Review about the not-so-nice factors that are often ignored when it comes to happiness in the workplace. The pressure to be happy can sometimes cause a strain on relationships between employers and employees, create selfish employees, and damage relationships with family and friends.
This is where the "healthy" aspect of corporate culture comes into play. Happiness can be cultivated with corporate culture, but those efforts cannot trump the integration of holistic wellness solutions for an employee.
Corporate Culture on the Job
There are a lot of companies vying for the most talented employees. Job interviews are no longer a one-way street where prospective employees try to sell their skills and experiences to an employer. Now it's also the employer's responsibility to sell their company to hires.
Millennials, the current demographic entering the workplace, are looking for jobs that align with their values. A 2016 survey from Deloitte shows more than half of millennials (now in both departmental head and entry level positions) would not work for an organization because of its corporate values or standard of conduct.
That same survey found that millennials also believe the key to the long term success of a company is its treatment of employees, as well as building a foundation of trust and integrity, both internally and externally.
Define Your Culture
Just as companies invest time and money into the development of their mission statement and vision, brainstorming should happen around exactly what corporate culture represents to you. Once that culture has been determined, promote it. Companies are smart to make their corporate culture clear before a prospective employee even applies.
Look, for example, at digital marketing agency Elite SEM, the company that topped Entrepreneur's 25 best large company cultures list. Before they get into the available positions on their careers page, they ensure everyone visiting knows that a job with the agency is not just a job.
Hiring under the motto "great lives for great people," Elite SEM makes the tenets of its corporate culture clear: love what you do, circle of education, attitude of gratitude, and strive for greatness. In application, those four values become corporate benefits such as unlimited paid sick and vacation leave, continuing education support, and equity in the company for all new employees. Being upfront about employee and corporate culture is also a way for a company to filter its applicants to those with well rounded personal hobbies and ambitions.
MailChimp, the company that placed second on the Entrepreneur 2015 list is similar. The email marketing company's job portal page has a dedicated benefits tab that begins with this statement: "At MailChimp, we know our employees are human beings with lives that extend way beyond the office." Like Elite SEM, MailChimp offers continuing education credit, fresh pour-over coffee, a program that allows its employees time off to volunteer in the community, and an office full of local art — just to name a few benefits.
Looking at these two companies, there's no doubting their corporate culture. Diverse in their offerings, each of these elements feed back into the ultimate goal of making an employee happy and healthy. Both acknowledge an employee as more than just an employee, and a job as more than just a job.
Change Your Corporate Culture – For Free
Cultivating corporate culture doesn't necessarily mean spending a fortune on free lunches, workplace yoga, and unlimited vacation days.
In fact, the incentives employees value the most are actually free to implement. Research found that the top three benefits employees want from their employers are not financially linked. They include:
Appreciation for work that has been completed;
Effective communication so they feel involved and "in" on decisions;
An employer that is sympathetic when it comes to dealing with personal problems.
Each of these involves a managerial and mindset shift. So while job security, proper wages, and medical plans are certainly important, they're a far cry from the only thing prospective employees want.
Try setting up monthly check-in meetings where you offer at least one piece of praise, or create an internal database where any employee can find out what's going on in the different departments. Support employees by setting up mentor mentee relationships across the company. These attitude and behavior changes are at the core of creating a positive corporate culture.
Is there a company with a corporate culture you admire?
================
Have you read?
The 15 Highest-Paying U.S. Cities For Information Security Professionals, 2016
How to Make Millennials a Key Part of Your Workforce
Staying Private: Why pulling my IPO was my best business decision of my career
These Are The 10 Employers Every Business, Engineering, And IT Students Dream Of Working For
Written by: Derek Kren, Vice President of Sales at MediKeeper, Inc.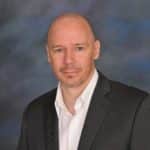 Derek Kren is VP of Sales at MediKeeper, Inc., a leading provider of SaaS-based health and wellness portals. Prior to joining MediKeeper in 2013, Mr. Kren served as RVP and Vice President of Operations at Summit Health, Inc. and was instrumental in the company's growth from startup to one of the nation's largest providers of population health management services. A former Biomedical Sciences Corps officer with the U.S. Air Force, Mr. Kren holds undergraduate and graduate degrees in psychology and has extensive operational, business development, and sales experience in the healthcare industry.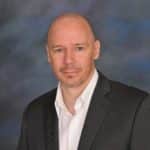 Latest posts by Derek Kren
Leave a Reply