4 Tips for Founders to Motivate Your Team Through a Seasonal Downturn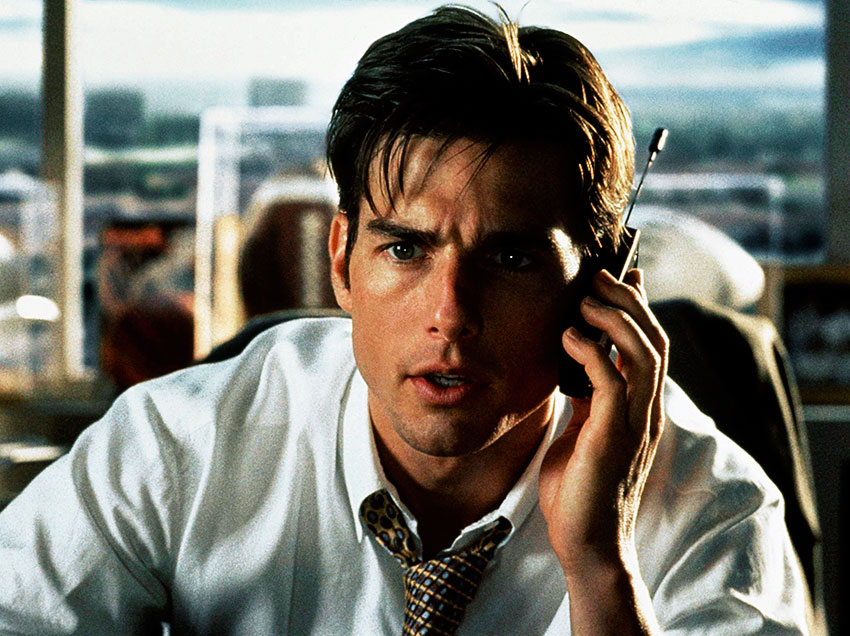 Every business has seasonality. Whether that's seasonality in the volume of sales, revenue per customer, or just the amount of work placed on staff, certain months of the year are noticeably 'bigger' months for almost any business. Unfortunately, there are typically also a few months out of the year that are considerably slower. And while motivating a team during the big months is relatively easy, there can be a tendency during the slower months for a team to not use this time effectively. In this article we present four tips for founders to motivate their teams during a seasonal downturn.
Set Expectations: Acknowledge Seasonal Downturns
You already know that some seasons are going to be slow, so acknowledge it. Many founders and executives are reticent to say that a month is going to be slow because they fear it will provide an excuse to their team to not push as hard as they can. But, by failing to openly acknowledge seasonality in your business, you actually hurt your business and team. That's because your own forecasting is inaccurate, your cash flow projections are typically off, you exacerbate rather than minimize the business crunch caused by a slow season, and your team is usually disgruntled by impossible to achieve performance metrics.

Use YoY or Seasonally Adjusted Financial Targets
If your company uses targets, whether it be sales, revenue, or tasks to determine the team and it's individual's performance, have them be based on a months performance relative to the same month in the previous year, or better yet, seasonally adjusted numbers. By comparing January 2016 to January 2015, for example, you and your team can gauge performance far more accurately than if you compare January 2016 to December 2015, which is inherently flawed due to seasonality.
Create Goals Unrelated to Sales Targets
If you operate in a changing industry, or your business is fast-growing, thus making year over year financial targets equally inaccurate, use goals that are unrelated to sales figures during slow months. For example, make specific goals to improve processes and sales funnels, and base performance evaluations and bonuses on the success of your team in achieving those goals. By doing so, you create a situation in which your team can be successful despite seasonality, and you also utilize the extra labor capacity you have during a slow month for something that translates into longer-term improved returns for the company.
Remember the Upswings in Good Months are also Partly Due to Seasonality
The flip side to bad months is remembering that seasonality also creates great months on paper, regardless of actual performance. If you have performance goals that are not seasonally adjusted much of your team will meet their goals during 'big' months regardless of their actual performance. Not only does this create motivation alignment problems, by spending the company's money in bonuses without actually creating an incentive for good performance, but it can also create bad conclusions about what is driving increased sales. For example, if a salesperson is trying a new technique during a seasonal upswing month, he or she may wrongly attribute the increased sales to that new technique, when in fact it may be all explained via seasonality. So, as with downturns, the best solution is to increase targets to recognize the seasonal upswing, so as not to create false impressions of success that may manifest as problems in slower months.
Conclusion:
Understanding how seasonality affects your business is the first step to motivating your team effectively. Then transparently incorporating that seasonality into your company and team's financial targets, bonuses, and workflow is important for managing expectations and keeping team members motivated during slower months.
What you may have missed — and really should read:
1. The world's most favoured investment destinations, 2015
2. Which 20 Business Schools Offers The World's Best MBA Programme, 2015 Ranking?
3. Top 50 Most Expensive Cities in the world To Rent An Apartment, 2015 Report
4. Top 25 Cities With The Most Expensive Taxi Fares In The World, 2015
5. Top 5 Digital Marketing Strategies to Improve User Engagement
***
Author: Rich McIver is the founder of a merchant account services comparison website, Merchant Negotiators. Follow him on Twitter and Google+.
Photo: Tom Cruise in Jerry Maguire.
Respond