America's Most Searched Terms For 2014: Popular Online Queries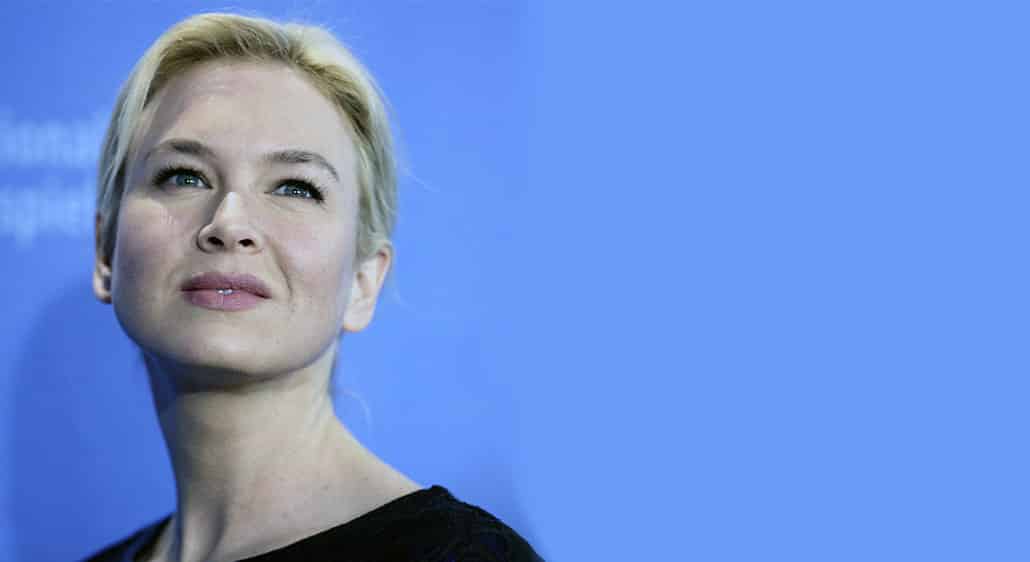 The questions and answers search engine, Ask.com, originally known as Ask Jeeves, released it's top 10 trending searches associated with news, celebrities, and politic themed search terms for the year 2014.
That's because you can learn a lot about someone from their search history. "Renée Zellweger's face" and "Ebola" top list of popular online queries.
Ask.com says, the top news-themed search for 2014 was around the Ebola virus outbreak, with the question, "What are the symptoms of Ebola?" was the number one question.
Meanwhile, top news-related search terms, Ebola and ISIS took the No. 1 and No. 2 spots respectively, other news-themed searches included Malaysia Airlines, Ice Bucket Challenge and Ferguson, and Sochi Winter Olympics.
Robin Williams, Jennifer Lawrence, Jay-Z, Kim Kardashian and Joan Rivers took the top 5 spots on Ask.com's top ten list of Celebrity-themed search terms.
'Every year, millions of people come to Ask to get answers, and learn new things through the natural, conversational format of Q&A,' said Valerie Combs, consumer trend expert at Ask.com.
'As a result, we get unique insight into not only what is resonating with millions of consumers today, but how that might evolve in the year ahead.'
Top 10 News Search Terms:
1. Ebola
2. ISIS
3. Malaysia Airlines
4. Ice Bucket Challenge
5. Ferguson
6. Sochi Winter Olympics
7. World Cup
8. Nigeria
9. Malala Yousafzai
10. iPhone 6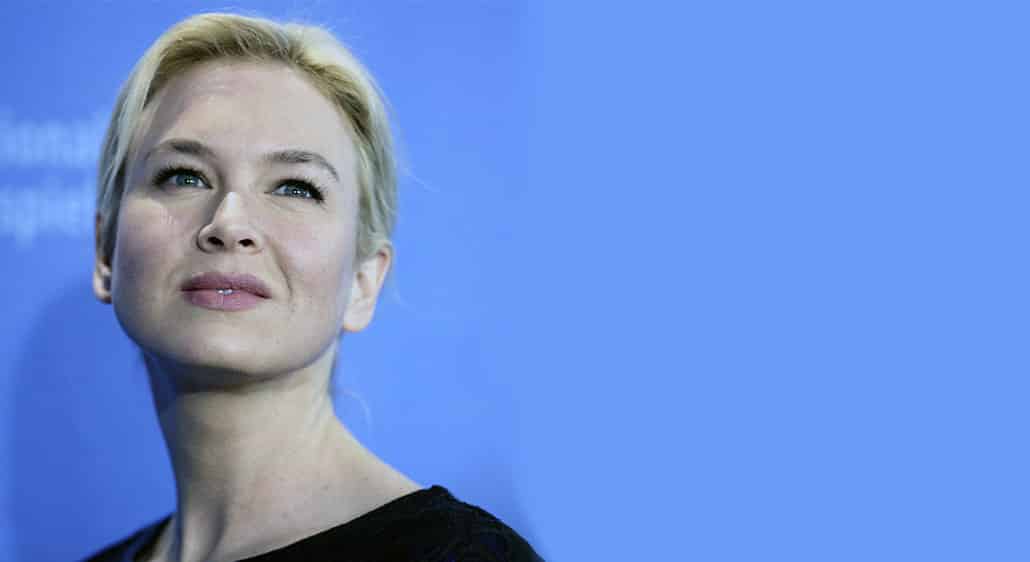 Top Ten Celebrity Search Terms:
1. Robin Williams
2. Jennifer Lawrence
3. Jay-Z
4. Kim Kardashian
5. Joan Rivers
6. Ray Rice
7. Angelina Jolie
8. Renée Zellweger
9. Kate Middleton
10. Derek Jeter
Top Ten Political Search Terms:
1. Israel
2. Ukraine
3. Indian Election
4. Scotland
5. Hong Kong
6. Janet Yellen
7. Thailand
8. Veterans
9. Kim Jong-un
10. Hobby Lobby
2015 News Predictions:
1. "Keeping up with the Kardashians" is cancelled after its 10th season.
2. Nashville edges out New Orleans as the top southern US travel destination.
3. Michael Keaton is one of the top contenders to be cast in the third season of True Detective.
4. Wyatt breaks into the top 100 baby names for girls.
5. The bulldog dethrones the Labrador as America's most popular dog.
6. Stephen Colbert is crowned king of the late night talk show wars.
7. Personal robots will sell twice as many models in 2015 than were sold in 2014.
8. No sugar diets knock gluten free out of the top spot for the health fad of the year.
9. BMW's i3, the luxury automaker's new entry to the electric car market, spikes in sales, surpassing the growth rate seen in 2014 by both the Tesla and the Nissan Leaf.
10. Adele's rumored new album tops the charts and breaks her own previous album release record
Dr. Amarendra Bhushan Dhiraj is the CEO and editorial director at CEOWORLD magazine, the leading global business magazine written strictly for CEOs, CFOs, top managers, company directors, investors, senior executives, business leaders, high net worth individuals, and the most globally powerful men and women.
Latest posts by Dr. Amarendra Bhushan Dhiraj
Leave a Reply