23 High Impact Leadership lessons from the World's Top Executives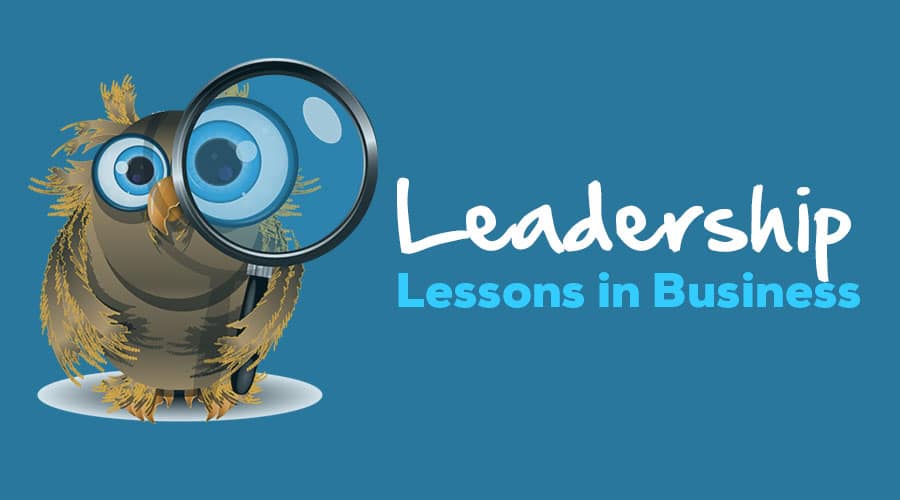 Leaves no doubt, Facebook co-founder and chief executive Mark Zuckerberg is one of the most influential and admired tech visionaries. Defining the Purpose of the world's most popular social networking site, Mark suggested that "The question isn't, 'What do we want to know about people?', It's, 'What do people want to tell about themselves?'"
This article is the second of a two-part series published by CEOWorld Magazine examines leadership through the eyes of senior executives "20 Tips From Top Executives In The Business World To Redefine Success."
I've also compiled some of the most interesting "high-impact leadership lessons from the world's top executives" over the years.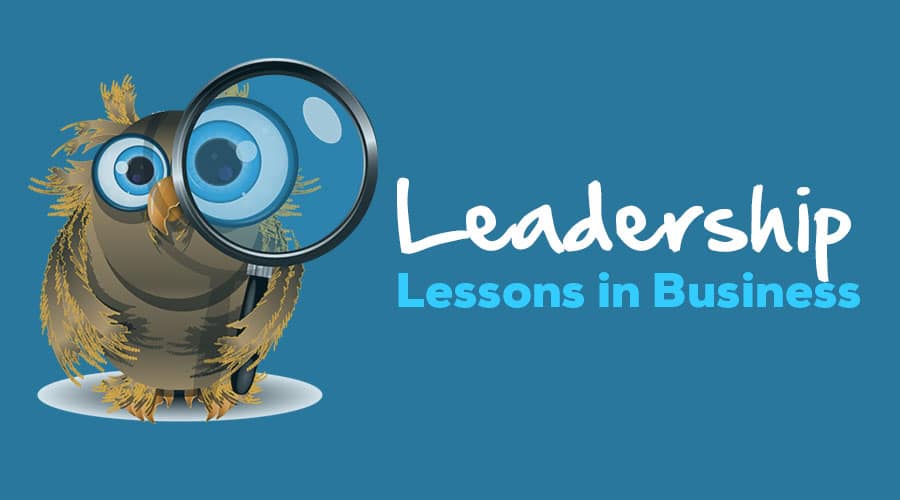 Here they are, in no particular order. Enjoy.
Aaron Levie, co-founder & CEO of the enterprise cloud company Box (@BoxHQ), you can follow Aaron on Twitter @levie.
If you're not the simplest solution, you're the target of one.
History repeats itself in the technology industry. Pay attention to where customers are going.
The last decade of the enterprise was defined by mass collaboration, the next decade will be defined by mass integration.
IT should be the information enabler.
Mike Capone, Chief Information Officer and Corporate Vice President of Product Development for Automatic Data Processing, Inc. (ADP), one of the largest providers of business process outsourcing solutions. You can follow Mike on Twitter @MikeCaponeADP.
It's all about the outcome, not who has authority.
Good people trump bad organizational structure every time.
Spend your time on outcomes.
Guy Kawasaki, chief evangelist of Canva, an online graphic design tool and Alltop's co-founder. You can follow Guy Kawasaki on Twitter @GuyKawasaki.
CIOs empower CMOs to focus outwardly.
The foundation of crowdsourcing is built on trust. Trust the crowd.
Luck favors those who are willing to grind it out.
Social amplifies voice and choice.
Michael Fauscette, Group Vice President, Software Business Solutions at IDC, the premier global provider of market intelligence, advisory services, and events for the information technology, telecommunications, and consumer technology markets.You can follow Michael on Twitter @mfauscette.
The source of influence is becoming the source of education – be the source of influence.
The market is moving in the direction of ad-hoc decision support – CMO and CIO must collaborate to deliver value.
CIO owns the platforms to deliver Big Data, but the CMO owns the results of Big Data.
Chip Coyle, SVP, Chief Marketing Officer at Infor responsible for Infor's global marketing including branding, online services, corporate communications, and customer programs and events. You can follow Infor, one of the world's leading providers of enterprise applications on Twitter @Infor.
Don't forget the importance of face-to-face interactions.
Continuously add value to a customer's experience.
Deliver integrated campaigns for a multi-touch world.
Mark P. McDonald,  a Managing Director and Digital Business Strategy Lead in Accenture Strategy (@AccentureStrat), which helps clients to strategize, architect and innovate to create value and revenue from digital capabilities. You can follow mark on Twitter @markpmcdonald.
Social media cuts through organizational hierarchy.
Technology is bigger than IT.
Ideas do not become reality without CMO and CIO collaboration.
Brian Halligan, CEO & Co-Founder of HubSpot (@HubSpot), a marketing software company he co-founded eight years ago to help businesses transform the way they market their products. You can follow Brian on Twitter @bhalligan.
Great culture attracts great employees.
Answer customers' questions before they ask.
Content can be the magnet that pulls new customers in.
****************
Thanks for reading, I would also recommend these excellent articles.
—————————–
I would love to hear from you on your thoughts or interest in this topic.
For more columns, thoughts and opinions, follow CEOWORLD magazine on Twitter @ceoworld.