what skills should Women in senior management hone as they strive to reach the next level?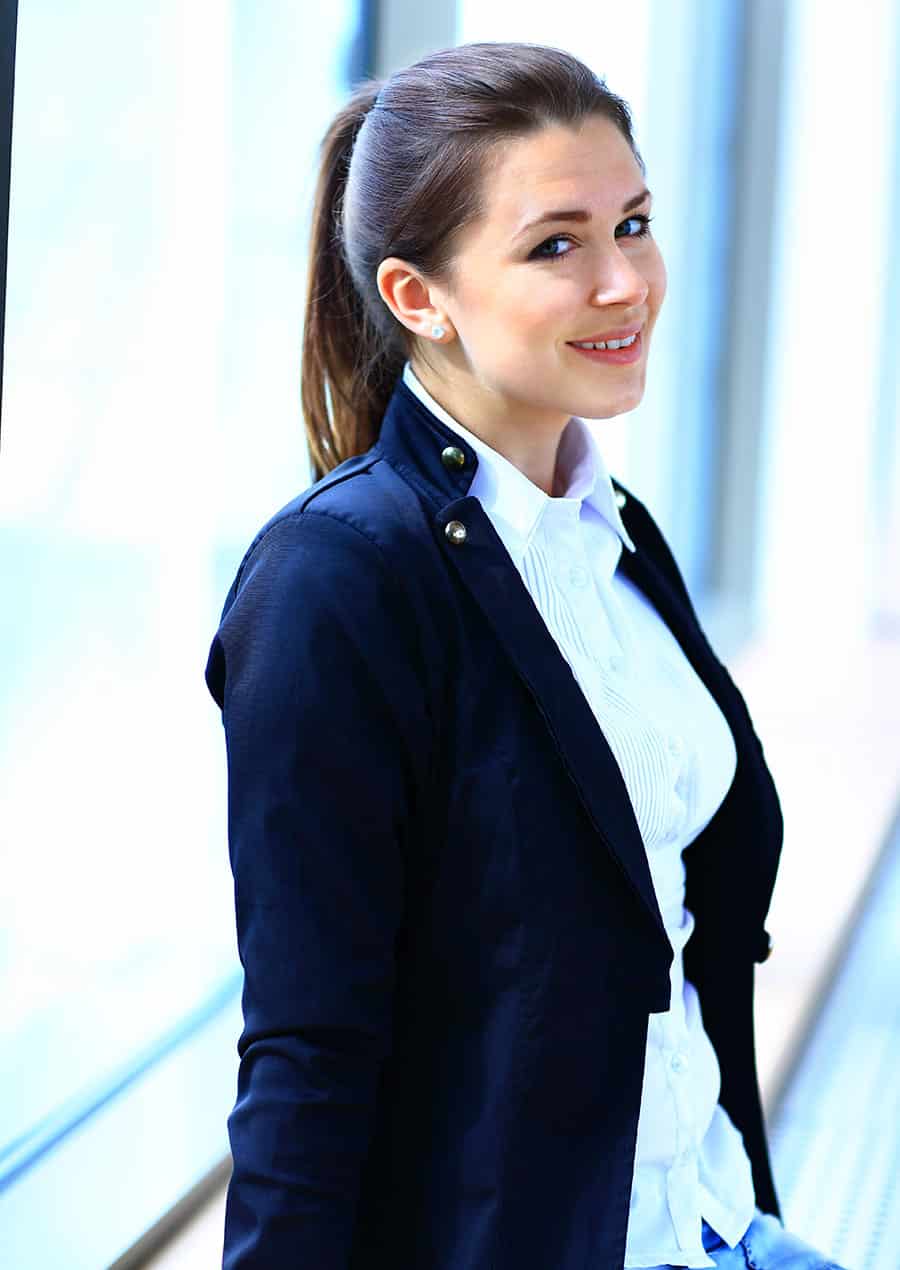 Well, I believe all charismatic leaders are great at self-presentation and self-promotion.  One of the biggest mistakes people make is to believe that some people are born to lead and others aren't. It's simply not true!
1. The real business world is brutal, executives, especially Women, who are currently under represented in the C-suites need to be visible, marketable, and above all, mobile.
2. I have come to the conclusion that "Not Everyone Has To Like You," – For example, Larry Summers, a former US Treasury Secretary and policy adviser, is often described as highly uncertain, outspoken, prickly; he doesn't play well with others; and not very sensitive. … [But] not only has Larry's reputation not hurt him; it has actually helped."
3. The easiest way to acquire power and reaching the next level is to create a positive professional image and reputation – thereby justifying their success. –Believe it or not, self-promoters get rewarded.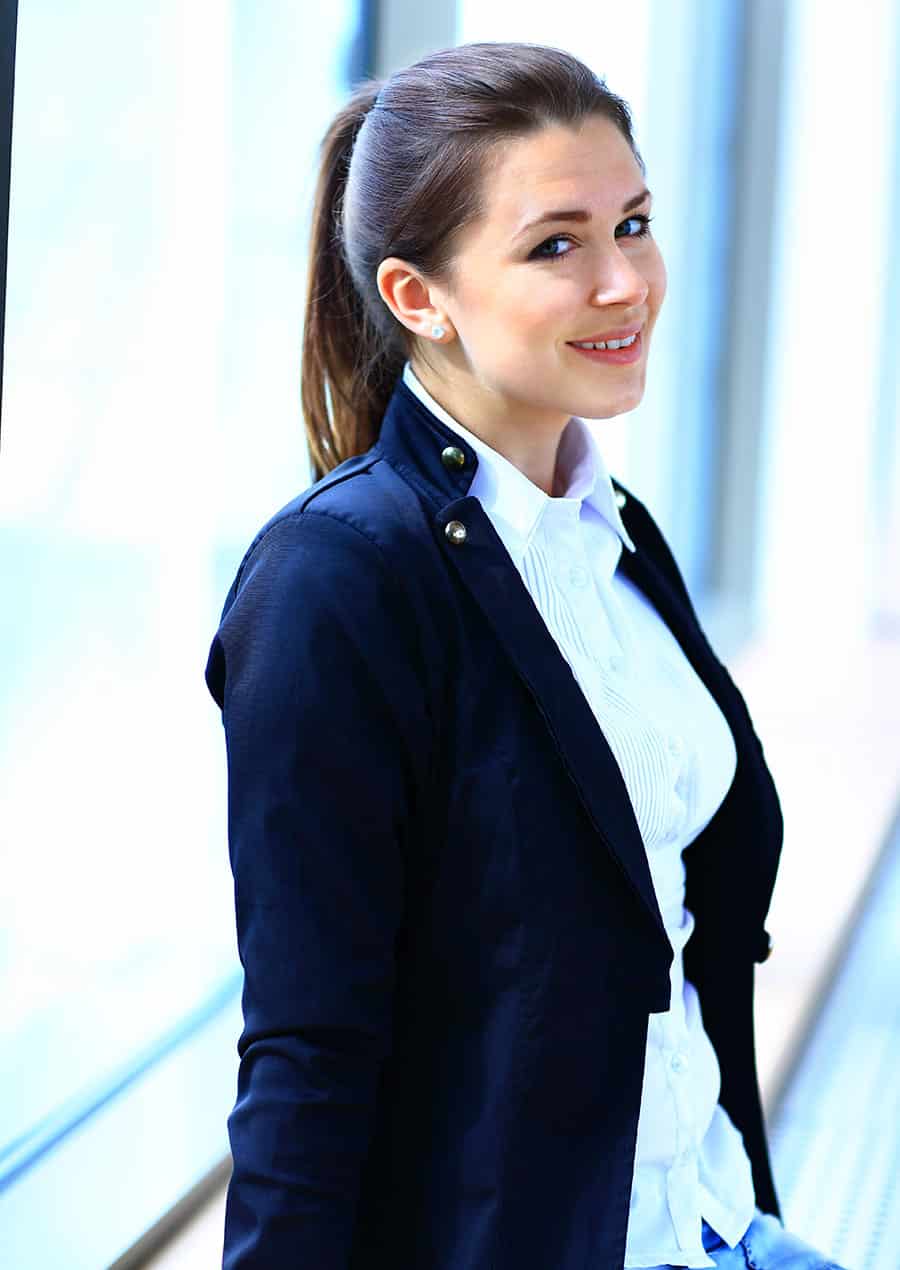 4. Don't voluntarily give up your power, act strategically towards those with power over you, especially your superior and boss – If you don't stand up for yourself and actively promote your own interests, few will be willing to be on your side.
"People are constantly observing your behavior and forming theories about your competence, character, and commitment, which are rapidly disseminated throughout your workplace," HBS professor Laura Morgan Roberts says. "It is only wise to add your voice in framing others' theories about who you are and what you can accomplish."
5. If you are planning to create a path to power, i suggest you need to lose the idea that performance speak for itself."  CEOs tend to put loyalists in senior positions – regardless of what past incumbents have accomplished.
6. Senior executives who have strong political skills and connections, received higher performance evaluations and were rated as more effective leaders.
7. There is nothing wrong in getting noticed, you should make sure those at higher levels in your organization know what you are achieving. And the best way to ensure they know what you are achieving is to tell them.
*************************
Have you had a similar experience? Have you seen examples of what I'm talking about? Would love to hear your thoughts in the comments!