For the 21st straight time, Bill Gates, Microsoft's chairman and founder, was at the top of the standings with estimated net worth of $81 billion, up $9 billion from last year.
Legendary investor Warren Buffett, chairman and founder of Berkshire Hathaway Inc., ranked No. 2 (the spot he's occupied since 2001) , net worth was pegged at $67 billion — $8.5 billion richer than he was last year.
Larry Ellison, who just stepped down as Oracle's CEO,  finished at No. 3, worth $22.5 billion, up $9 billion.
Forbes magazine estimated that the combined wealth of America's richest billionaires amount to $2.29 trillion this year — the highest ever, which increased from the $2.02 trillion in 2013.
Four from Wal-Mart dynasty, heirs to the Wal-Mart fortune, are in top 10 spots. 47 women are on the list, down one from last year.
Bill Gates And Warren Buffett Still Richer Than Richest —— Top 11 American Billionaires 2014:
1. Bill Gates, $81 billion
2. Warren Buffett,  $67 billion
3. Larry Ellison, $50 billion
4. Charles Koch, $42 billion
5. David Koch, $42 billion (tied for 4th position)
6. Christy Walton & family, $38 billion
7. Jim Walton, $36 billion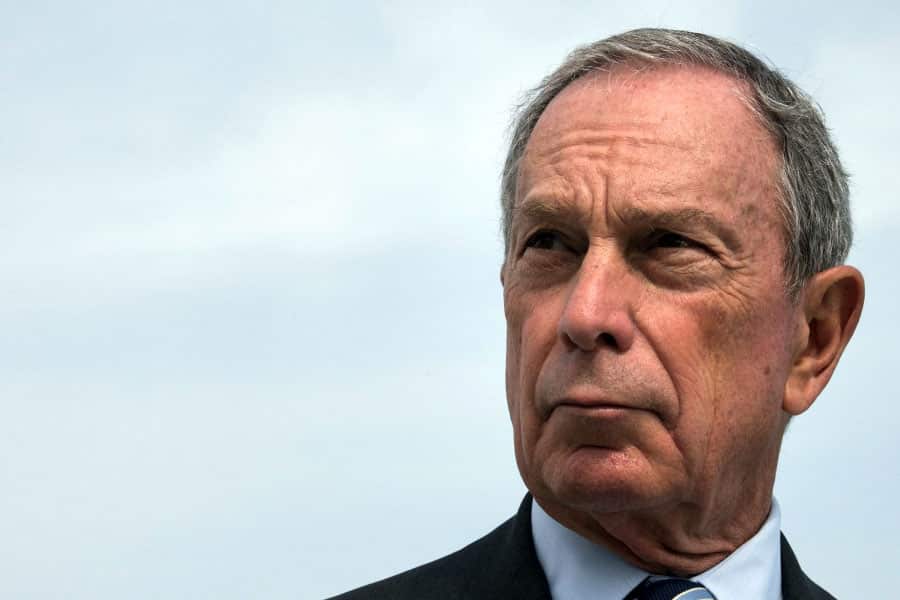 8. Michael Bloomberg, $35 billion, the former New York City mayor and media mogul.
9. Alice Walton, $34.9 billion
10. S. Robson Walton, $34.8 billion
11. Mark Zuckerberg, $34 billion, the 30-year-old CEO of Facebook is $19 billion richer than last year.

Dr. Amarendra Bhushan Dhiraj is the CEO and editorial director at CEOWORLD magazine, the leading global business magazine written strictly for CEOs, CFOs, top managers, company directors, investors, senior executives, business leaders, high net worth individuals, and the most globally powerful men and women.

Latest posts by Dr. Amarendra Bhushan Dhiraj
Leave a Reply
---