Allen and Atherton, the Tax Advisors, Sports Stars, and Celebrities Turn To Them for Help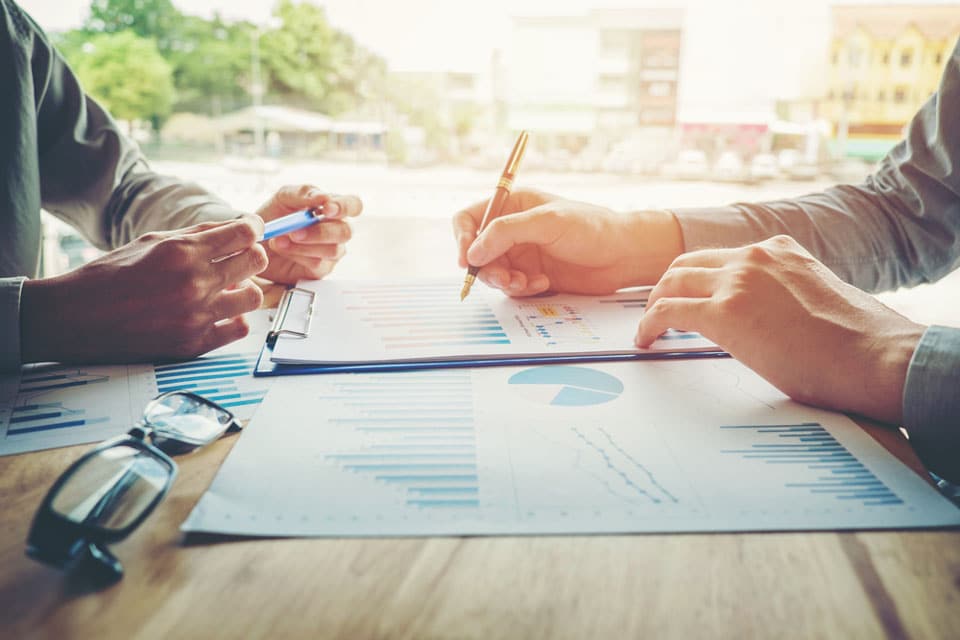 One of the most crucial things an entrepreneur needs to do to take care of their wealth is to find a top-rated tax advisor. With the right tax advisor, a business owner can save millions of dollars. Business owners work with professional tax advisors once or twice a year. But the leading tax advisors have consistent strategy meetings with their loyal clients to discuss objectives, goals, and approaches. They are concerned about the laws governing tax collection and passionate about their client's future. Keep reading and understand why you should consider working with the best tax advisors, sports stars, and celebrities.
Choose a Passionate CPA and Mass Production Firm
It is imperative to remember that top-rated tax advisors like Allen and Atherton are typically CPAs and licensed public accountants. These professionals offer their services to both small and large companies. At Aliens and Atherton, they always make sure that every client is provided the same service and depth resources. It is helpful for most business owners to hire the services of a CPA since these experts have the capability and passion for tax reduction. Note that Allen and Atherton Company is an established company with five working offices globally. They also have around two hundred workers in each company.
Another option is an enrolled company; finally, you will find mass production agencies similar to those in the malls. When it comes to small businesses, they can ideally get along with an enrolled agent. Most significantly, it is helpful for severe investors and business owners to refrain from working with a mass production company or handling their taxes.
Consider Outstanding Tax Education and experience
The educational level of an expert in tax services can make an immense difference when it comes to long tax savings. For instance, the leading CPAs must have graduated at the top of their class from the best universities. They must have worked for big accounting companies and know tax laws.
Know your tax Preparation Needs
It is essential to understand the services you need before hiring a top-rated tax advisor. Some individuals have basic tax returns, while others may be looking for a service provider who can take care of complex tax-related services and ready for consultation the entire year. A reputable chain tax preparation firm typically offers cost-effective services that suit the needs of taxpayers with reasonable returns.
Individuals trying to find personalized advice or with a vast range of finances should find the best CPA. A team of ideal lawyers and enrolled agents have the qualifications to handle the task. Remember that various professionals have different expertise and experience in managing the job.
Being a CPA is not a guarantee that you are best at managing your taxes. In the same way, professional doctors specialize, and so do finance experts. Most CPAs are focused primarily on audits. Also, the individuals who choose a career in tax may concentrate on a particular area, including commercial, individual, and real estate. As for non-CPA tax preparers, they may have skills in some forms of returns rather than others.
Consider the Services Offered
The best tax advisors advise companies, partnerships, personnel, and trusts on making a tax-efficient transaction in various locations. Additionally, Allen and Atherton is a big company offering cooperative and structured financial services. They have five offices worldwide with more than 200 employees in each company. They also work with both large and small companies, as well as private clients. The company treats its customers equally. This article will guide you and help you pick the right tax preparer.
---
Have you read?
Best Business Schools In The World For 2023.
Best Fashion Schools In The World For 2022.
Best Hospitality And Hotel Management Schools In The World For 2022.
Best Medical Schools In The World For 2022.
The World's Best Universities For Doctor of Business Administration (DBA), 2022.
---
Add CEOWORLD magazine to your Google News feed.
---
Follow CEOWORLD magazine headlines on:
Google News
,
LinkedIn
,
Twitter
, and
Facebook
.
---
Thank you for supporting our journalism. Subscribe here.
---
For media queries, please contact:
info@ceoworld.biz
---
Tags :
Chief value officer Insider
Chief visionary officer Insider
Chief web officer Insider
Corporate Executives Insider
De Facto Director Insider
Deputy general manager Insider