Best Countries For Ex-Pats To Live In And Work From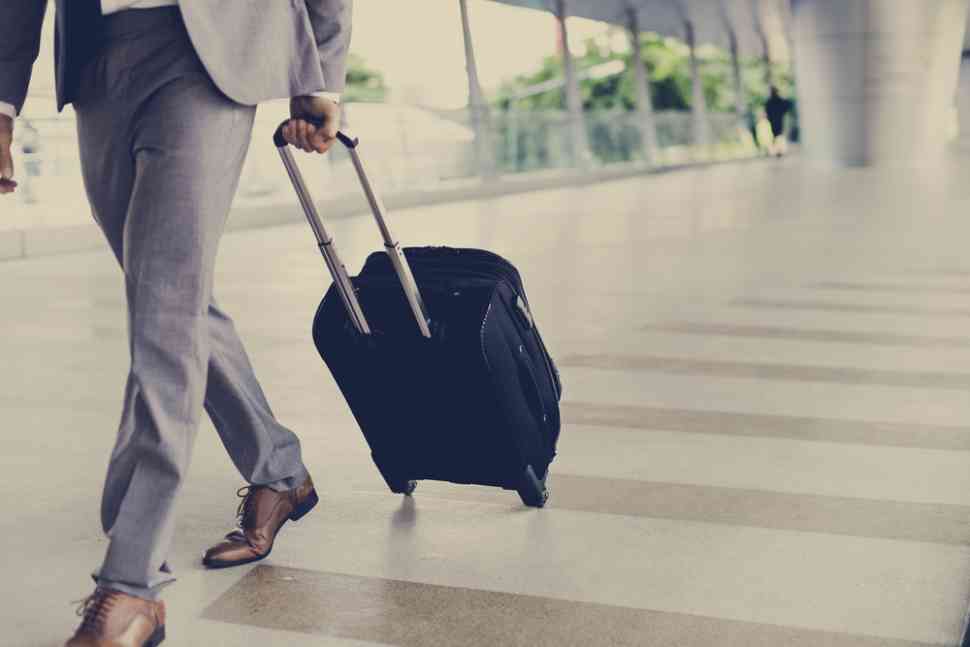 Becoming an ex-pat is quite trending these days due to its obvious reasons. Employment is one of the crucial reasons for ex-pats to live abroad. You get wide exposure and get to know different cultures, people, and places. It also brings an interesting twist to your life by helping you in getting rid of your old boring life and making it a little faster. Update your knowledge with the best countries for ex-pats to live in and work from:
1. Taiwan
As per a recent survey, Taiwan tops the chart in this list. It is ranked as the favorite place of ex-pats, not for the first time but for the consecutive three years considering everything, be it the friendly behavior of people, quality of life, or working abroad. With a population of 23.5 million people, there are around 753,000 foreign workers on this tiny island out of which 40,000 could be considered ex-pats. A majority of them come from Japan, some from the USA, and the rest from Korea, the UK, and Malaysia. Its nature also fascinates people. Taiwan is a beautiful combination of mountainous terrain and serene beaches.
2. Mexico
Mexico is the second most preferred globally, most liked by Canadians and Americans to work at. Prices are skyrocketing constantly, and due to the strong Mexican Peso, people move here for a safe and secured future. Its lifestyle is what people love about it. Here, people tend to eat healthier, prefer to walk more and socialize more. The country is widely known for its diversity in geographic areas. Its weather is suitable for everyone; some cities at altitudes with mountainous terrains have cool temperatures, whereas the beach areas are ideal for those who love hot and sunny days. People can also witness deserts, rainforests, lakes, mangroves, and much more.
3. Costa Rica
If you are looking for a country where you can work and have an adventure too, Costa Rica is the best country to choose. It's an astonishing country where you can hike on huge mountains and also swim in warm waters. It has magnificent waterfalls too. So if you want to relax in your free time, the country has these many things to offer. Female ex-pats also feel safer here as the crime rate is quite low. If you want to stay here even after retirement, you can do that as the government allows foreigners to stay here even without a constant job. Proper savings or evidence of pension is required to show in such a case.
4. Malaysia
What people seek from foreigners in a foreign country is hospitality and Malaysians are famed for this. Their hospitality wins everyone's heart. They are friendly and love to inform those who are keen to know their culture. You won't be facing language barriers as well because the locals know English very well so you can communicate with them easily. Here, people love to cook and eat food so if you are someone who loves get-togethers and hooking up with people on food, this is the best country for you as an ex-pat. Here, the cost of living is relatively low so people find it cheaper to live and stay here.
5. Portugal
Portugal has its advantages to offer to its residents; warm waters, warm temperate climate, huge mountains, low cost of living, tax exemptions to its residents, and a low crime rate are just to name a few. The country has a well-developed educational and medicinal background too. It has enormous options for entertainment and recreation. If you are a water baby, you can spend your weekend surfing, diving, and fishing. The crime rate is quite low and in 2020, it was ranked number 3 in the Global ranking of peaceful countries. Its cities lead a relatively slower pace of life so it's pretty suitable for those who love to work, relax in their free time, and stay away from hustle and bustle of the city.
Track Latest News Live on CEOWORLD magazine and get news updates from the United States and around the world. The views expressed are those of the author and are not necessarily those of the CEOWORLD magazine.
Follow CEOWORLD magazine headlines on:
Google News
,
LinkedIn
,
Twitter
, and
Facebook
.
Thank you for supporting our journalism. Subscribe here.
For media queries, please contact:
info@ceoworld.biz
Tags :
Chief Research Officer Insider
Chief Revenue Officer Insider
Chief risk officer Insider
Chief sales officer Insider
Chief science officer Insider
Chief security officer Insider