World's 10 Wealthiestt People, 2022 (13 March 2022)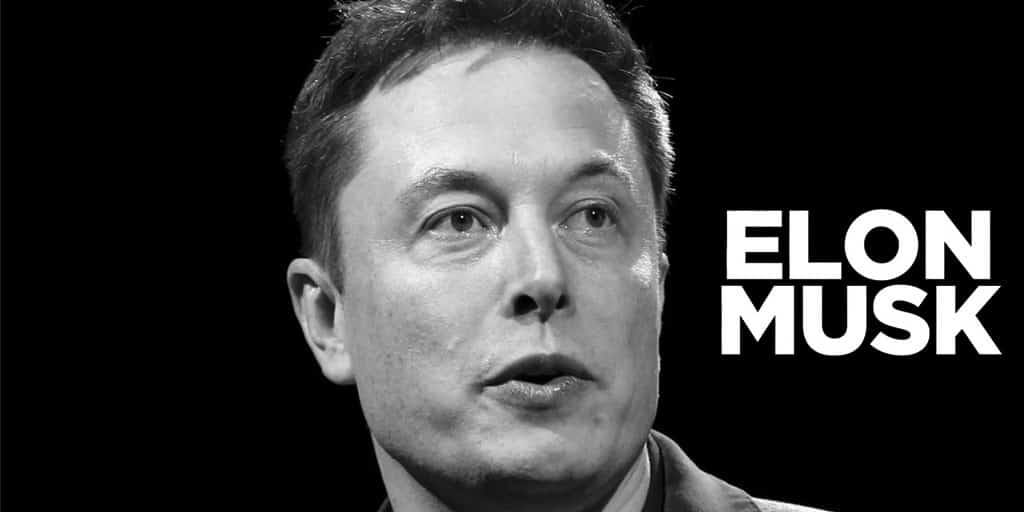 As of 13 March 2022, with a net worth of roughly $206 billion, Elon Musk is the richest person in the world, followed by Jeff Bezos(No. 2, $170 billion), Bernard Arnault(No. 3, $134 billion); and Bill Gates(No. 4, $125 billion).
Warren Buffett is the fifth-richest person in the world, with $18 billion. Larry Page ranked 6th with a personal wealth of $116 billion, followed by Sergey Brin with $112 billion. Steve Ballmer is placed 8th with a net worth of $101 billion. Larry Ellison($95.2 billion) occupied the 9th position on the top 10 richest people in the world list, followed by Mukesh Ambani(No. 10, $88.5 billion).
Elon Musk : $206 billion
Jeff Bezos : $170 billion
Bernard Arnault :$134 billion
Bill Gates : $125 billion
Warren Buffett : $118 billion
Larry Page : $116 billion
Sergey Brin : $112 billion
Steve Ballmer: $101 billion
Larry Ellison : $95.2 billion
Mukesh Ambani: $88.5 billion
Detailed findings & methodology: CEOWORLD magazine put together a panel of experts to go over data points culled from virtually every reputable wealth tracking media outlet including Bloomberg, The Richest, Money Inc, Cheat Sheet, GOBankingRates, Celebritynetworth, Wealthygorilla, Forbes, and more. Based on a consensus from these sources, the final decision for ranking was judged editorially. All data is for the most recent period available. Some were not included in the official statistics for various reasons, primarily due to the lack of necessary data. Just remember, these values and fluctuations are estimations based on a host of variables and publicly available documents. The margin of sampling error for the full data sample is plus or minus 1.2 percentage points. In addition to sampling error, one should bear in mind that as in all survey research, there are possible sources of error—such as coverage, nonresponse, and measurement error——that could affect the results. All figures in US dollars.
Have you read?
# Best CEOs In the World Of 2022.
# TOP Citizenship by Investment Programs, 2022.
# Top Residence by Investment Programs, 2022.
# Global Passport Ranking, 2022.
# The World's Richest People (Top 100 Billionaires, 2022).
# Jamie Dimon: The World's Most Powerful Banker.
Tags :
Chief software officer Insider
Chief solutions officer Insider
Chief strategy officer Insider
Chief sustainability officer Insider
Chief technical officer Insider
Chief Technology Officer (CTO) Insider
Chief value officer Insider
Chief visionary officer Insider
Chief web officer Insider
Corporate Executives Insider
De Facto Director Insider
Deputy general manager Insider