What Makes Someone A High Net Worth Individual?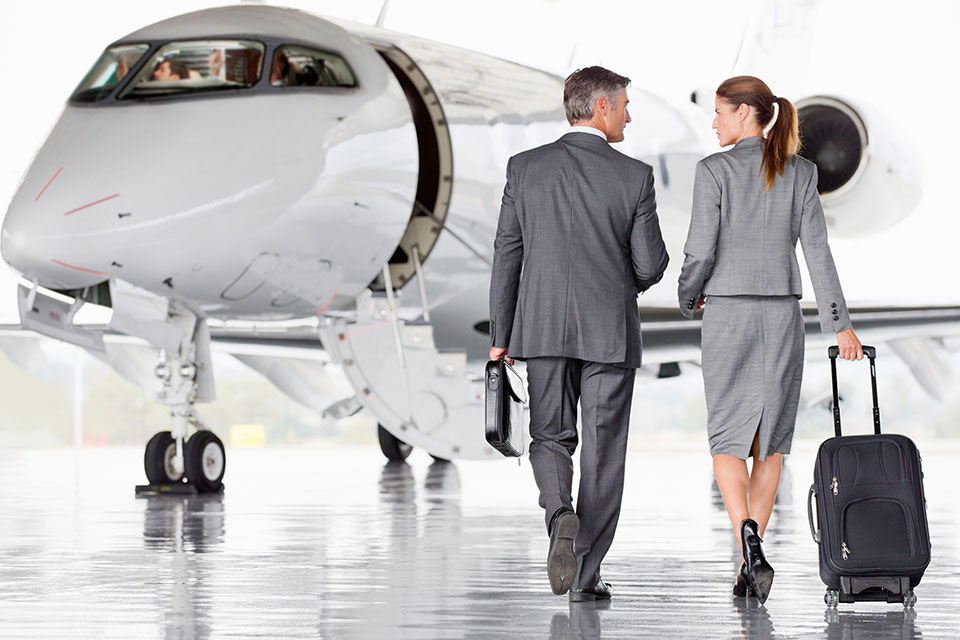 Being acknowledged as an affluent person used to be a matter of pride. Being a millionaire was a matter of immense pride. But with the change in times, the number of millionaires has grown, and what millionaires now prefer to be known as is "high net worth individuals". This new-age term is used to denote cash-rich individuals who hold sufficient bank balances to bankroll even your most expensive dreams.
In the present article, we will tell you about who is identified as an HWNI, what the different levels to the acronym are, and how you can invest your way to being one of the financial elite by the time you reach your retirement.
Being a high net worth individual
A high net worth individual is a person who has at least a million dollars in liquid savings. That is to say, you cannot take into account the fixed holdings and the long-term investments that a person makes. There is no legal definition of the term and hence the definition we mention above is a flexible one.

Some assets are considered almost liquid; they can be included in the list too. A high net worth individual, or HNWI, is a person of great financial importance to investors, fund managers, and financial advisors since they represent a cache of potential clients with the ability to make active investments and give out loans.

Classification of high net worth individuals
Starting with the first one, high net worth individuals are the people who hold liquid assets to the tune of one to five million dollars at any moment. They have this amount in their bank and exchangeable debt.

The next category is that of very high net worth individuals. These are the people who have up to thirty million dollars at any given moment in their liquid holdings. Needless to say, these are people of high financial stability comprising of big investors, bankers, businessmen, etc. They can easily finance a venture all on their own.

The last category is that of ultra-high net worth individuals. These are the individuals who have more than thirty million dollars in their liquid holdings. They are the royalties of the financial world. This group of individuals is comprised of industry magnates, tycoons, world-class authors, producers, artists, etc.

Benefits for HNWI
As a high-net-worth individual, you are treated differently than other investors. Any financial advisor would be willing and ready to go out of their way to arrange for services that suit your need. The reason behind this is your unparalleled investment which provides a higher return for the investor as compared to those with low amounts in their portfolio.

Benefits like gift coupons and reimbursements for expenses are also the norm for HNWIs. The firm which acts as your financial advisor will be likely to dedicate a separate individual to help you with your investment needs.

As a measure to attract more investment from people with high net worth, investment firms open up certain portfolios only to clients that have a certain minimum balance (above a million dollars) in their account. A recent example can be quoted of Bitcoin being used as a lucrative option to attract more investment from HNWIs.

Road map to wealth
Becoming a high-net-worth individual has got nothing to do with receiving an inheritance. Rather it is all about making good decisions and smart investment plans. Money takes time to grow and anyone well-versed with basic investment principles will tell you that it is better to start investing at an early age.

A small amount of money being put aside every month and getting invested into a well-thought-out scheme will yield significant returns. By the time you reach your retirement age, you will be an HNWI yourself. The benefit of starting early is that by the time you reach your retirement, you will have a nice nest egg to fuel your retirement life and take care of your financial needs in old age.
On a concluding note, when you make your investment sure to make full use of schemes that offer compound interest returns. It is an excellent way to accumulate a large sum of money over a long period. It is relatively risk-free and also offers tax benefits when the investment is made into government bonds and public sector banks.
Track Latest News Live on CEOWORLD magazine and get news updates from the United States and around the world. The views expressed are those of the author and are not necessarily those of the CEOWORLD magazine.
Follow CEOWORLD magazine headlines on:
Google News
,
LinkedIn
,
Twitter
, and
Facebook
.
Thank you for supporting our journalism. Subscribe here.
For media queries, please contact:
info@ceoworld.biz
Tags :
Billionaire Insider
Capitalist Insider
Millionaires Insider
Money Insider
Richest Insider
Wealth Insider
Wealthiest Insider