Mental health and international students: What makes their life stressful abroad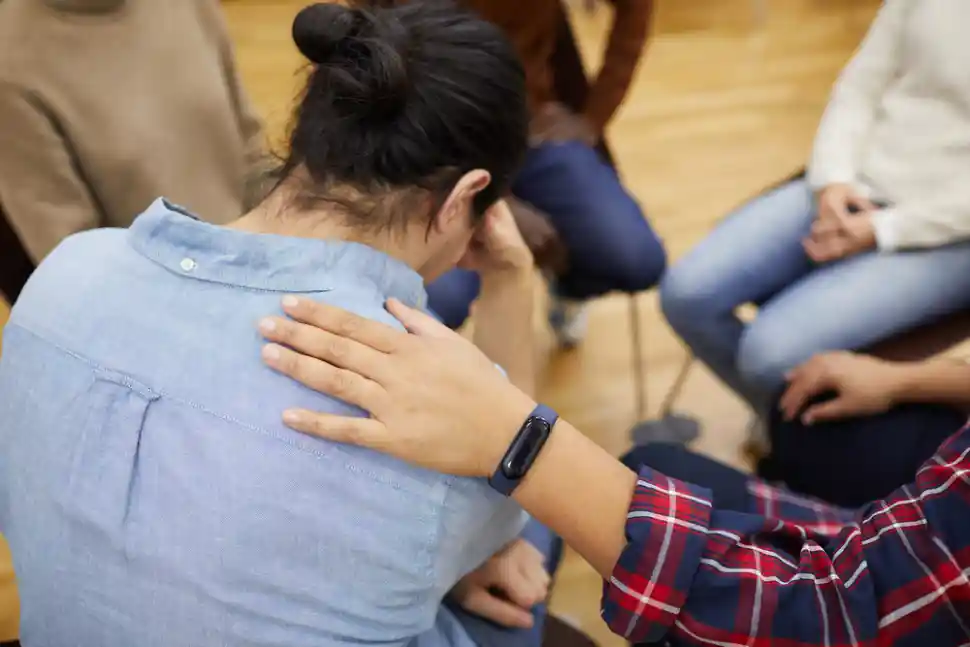 Students in a group supporting each other
Mental health is as vital to survival as physical health. While many people still understate the relevance of keeping care of one's mental health, reports paint a grim picture that indicates that there has been a spike in mental health disorders. Many factors contribute to deteriorating mental health, and much can be attributed to the high-pressured lifestyle typical of the 21st century. So, you can imagine how much pressure international students go through.
To many, international education appears like a dreamy vacation but such is not the case. Tourism is only incidental to education abroad; the life of an international student is, in fact, very challenging and mentally strenuous. There are so many factors that cause international students to suffer mentally. I have enumerated a few of them below.
Homesickness
The primary cause is loneliness. In the first few days, you are most likely to feel lonely and unsupported. You may have the best of family members and friends in your home country but they cant be where you are. The lack of physical presence results in homesickness–and such feeling may become aggravated in the presence of other factors such as linguistic barriers, local attitudes, etc. You are in a foreign country and are expected to fend for yourself. This is not easy!
Linguistic barriers
Linguistic barriers pose some of the greatest threats to mental health. The point is, if you cannot understand what others are saying or can't communicate your thoughts ably, then there is no communication at all. You want to tell your problems but linguistic hurdles just affect the nature of the problem. This issue persists not only in countries where English is not widely spoken. Even where English is spoken, there may be local variations and undertones to the language that are not always readily understood.
Pressure to maintain academic performance
With education being the main objective, international students feel immensely under pressure to maintain scores. A huge chunk of money goes into pursuing higher education, and failure to perform well results in dwindling prospects. This is also true for scholarship students as their benefits are offered subject to certain conditions including academic performance. Mounting pressure to perform results in excessive anxiety, low confidence, and suicidal tendencies.
Financial management
It is not just academic performance that adds to stress. In a foreign country, you will inevitably end up spending a lot of money. Even with the best budgeting practices, you are sure to go shaky somewhere. Student finances are very vulnerable, and the management of the same requires a lot more than smartness. Every time money goes out, stress comes in. A part-time job is an answer but that means you will also have to undertake time management. Things only worsen if you fall sick because healthcare is generally very expensive across the globe. Thus, being all alone to manage such activities naturally impacts our mental equilibrium as we try to fix everything.
Lack of support systems
It is only lately that universities across the globe have actively begun establishing student support forums. International students have formed many similar forums as well to help their peers. However, the quality of these support systems also counts, and the nature of support offered is very much affected by local cultural norms and attitudes towards mental health. The West, for instance, has been quite vocal in the provision of mental health support care; in the southeast, for example, the same is not as actively pursued.
---
Add CEOWORLD magazine to your Google News feed.
---
Follow CEOWORLD magazine headlines on:
Google News
,
LinkedIn
,
Twitter
, and
Facebook
.
---
Thank you for supporting our journalism. Subscribe here.
---
For media queries, please contact:
info@ceoworld.biz
---