How To Assemble The Optimum Leadership Team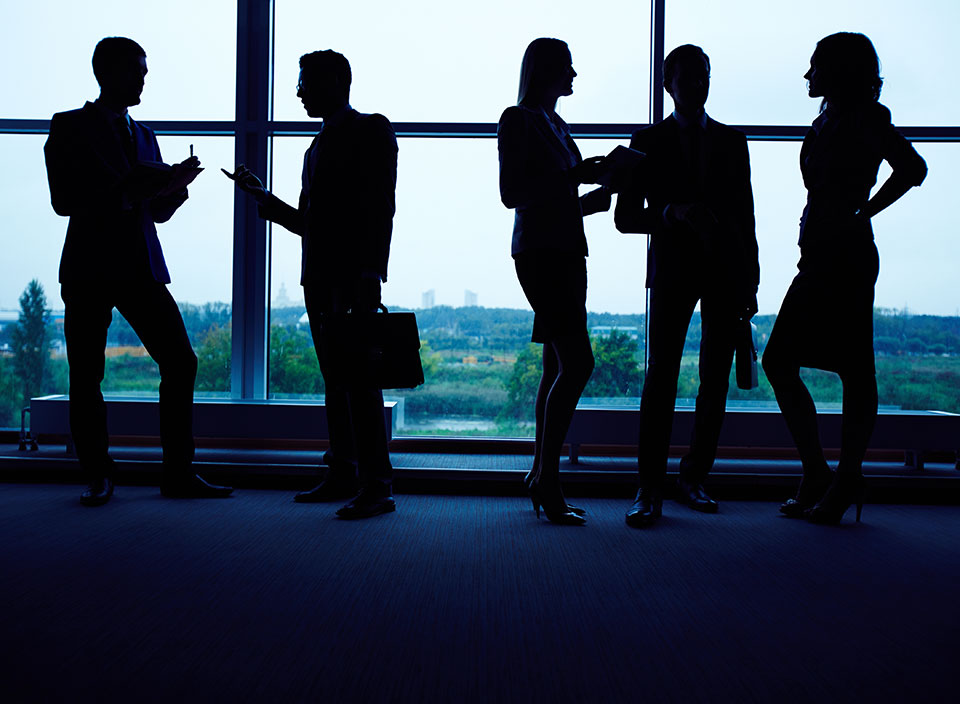 Effective organisations need a clear mission, a strong culture, the right organisational design and, of course, great leadership.
Leadership doesn't just mean the CEO. Successful CEOs assemble a team around them to help in all these areas. A priority when taking on a leadership role is to ask yourself – what kind of team do I need in order to succeed?  Are the existing leadership team members strong in their own right and, together, do they encompass the mix of strengths I'll need?
This is often not the case. Companies that have thrived in the past due to their technical excellence may lack leaders with the level of creativity and empathy required to grow in the modern marketplace. Companies that have so far grown through creativity may not have senior people with the analytical and practical know-how to scale the business model.
The best teams include a diverse mix of skills and perspectives. That's why senior roles in any company should include people from different ethnicities, social backgrounds, and genders.  This maximises the chances of building the optimum leadership team from within the company. But what mix of strengths should a CEO be looking for?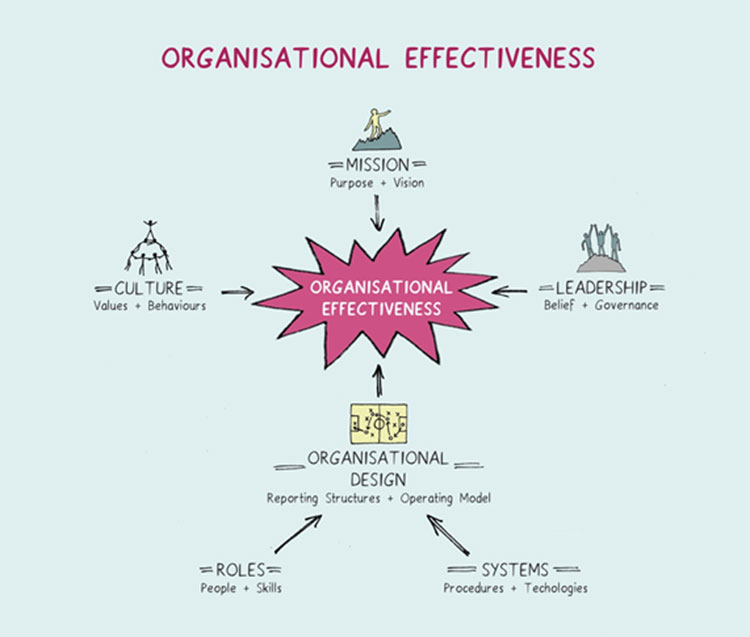 Even the most impressive, well-rounded CEOs are not good at everything. As the leader, you need to recognize your own strengths and limitations and have the confidence to assemble a group of individuals who complement you. An ideal leadership team includes people who, between them, can fulfil all the roles illustrated below.
DIRECTION AND BELIEF
Leadership teams need the CEO to define the company's direction and goals. Having clear goals helps the team stays focused, but success also depends on people being motivated to achieve them. This means that every team needs at least one person who instills belief and inspires the others — someone who makes the team blossom. This could be the CEO, and often is, but it could be another charismatic team member who others look up to.
IDEAS AND PROVOCATION
To achieve its objectives, a team needs at least one or two people who can think creatively, to help move the thinking on and come up with potential ways of solving problems. They provide the team with intellectual nourishment. To flourish, most teams benefit from having someone who considers the wider context and uses this to challenge the group's thinking and assumptions. Maybe someone who has worked previously in a very different type of industry?
Every leadership team needs at least one person who won't shy away from standing up to the CEO when they feel it's necessary. 
RIGOUR AND PRACTICALITY
To avoid risking failure, teams also need someone able to weigh up the pros and cons of major decisions in an objective way. This person's role is to make sure all potential consequences are taken into consideration before the team finalizes a decision. Once a decision has been made, the team needs someone with the practical skills necessary to develop a workable plan and keep track of progress, to ensure that costs and schedules are adhered to. This role lends itself to someone who is highly analytical and good with numbers. In many companies, the CFO fulfills this role.
HARMONY AND CLARITY
Even a team that has clear goals and effective plans is likely to fail if it isn't stable. At the root of any strong team is a harmonious way of working. Other team members may be able to provide direction and ambition that help unite the group, but it's often helpful to have one individual who fosters a collaborative team spirit. They may also play a role in ensuring that everyone remains grounded – clear about what the team must achieve and how everyone needs to work together.
This is an important skill but can be overlooked when leadership teams are being assembled.  Chief Talent Officers are sometimes expected to fulfill this role but there is no reason to believe they would have the required skills. CTOs need to remain entirely objective and level-headed (e.g., when making decisions about headcount and when letting employees go) so there is no reason to believe they would be better suited to fostering harmony within the leadership team than anyone else.
As team leader, it's your job to build a team that's able to fulfill all these roles, even if some members need to wear multiple hats.
Nintendo is a great example of how a company can play to the individual strengths of its leaders. Nintendo has remained at the forefront of the video game industry since the very beginning. It has succeeded to a large extent because of the ingenuity and creativity of its products – both hardware and software. Since the early seventies, Nintendo has had four, highly regarded CEOs. They all appreciated the importance of creativity to the company's future success, so they all turned to the company's talisman, Shigeru Miyamoto, to keep the corporate culture alive and instil belief in employees, investors and consumers regarding the company and its future. As a CEO you are almost certainly super smart. If so, assemble a diverse team of other super-smart that allows you, and all your colleagues, to play to their strengths.
---
Written by Dan White.
---
Add CEOWORLD magazine to your Google News feed.
---
Follow CEOWORLD magazine headlines on:
Google News
,
LinkedIn
,
Twitter
, and
Facebook
.
---
Thank you for supporting our journalism. Subscribe here.
---
For media queries, please contact:
info@ceoworld.biz
---
Tags :
Founders Insider