Profile – Magic Johnson: After leaving basketball he turned to entrepreneurship
Earvin "Magic" Johnson Jr. retired as a professional basketball player at age 36. Meanwhile, he was honored many times in his career. In 1996 he was honored as one of the 50 Greatest Players in NBA History. After retiring he focused on entrepreneurship and more specifically on his company, named Magic Johnson Enterprises. He is the Chairman and Chief Executive Officer of Magic Johnson Enterprises. It is an investment conglomerate that provides high-quality products and services that focus primarily on ethnically diverse and underserved urban communities. Thus, each year he makes significant partnerships with well-known companies.
One of the recent partnerships was in 2020 when Earvin "Magic" Johnson Jr. teamed up with OneTeam Partners, LLC helping athletes maximize the value of their name, image, and likeness rights. During the same year he signed one more partnership. It was with Uncle Bud's, a hemp & CBD based product brand that offers pain relief solutions, skincare & personal care products. The company in 2020 remained faithful to its goal of supporting minorities by providing $325 million in capital with EquiTrust Life Insurance Co. in order to fund loans through the SBA's Paycheck Protection Program for minority and women-owned businesses.
In 2019 Magic Johnson resigned as President of Basketball Operations for Los Angeles Lakers and resumed his role as Chairman and CEO of Magic Johnson Enterprises. The same year Christina Francis named President of Magic Johnson Enterprises. In 2018 JLC Infrastructure, a joint venture comprising Magic Johnson Enterprises and Loop Capital Markets LLC and partners begun work on Denver International Airport Great Hall project. In 2018 Magic Johnson decided to invest in Naturade, a company committed to reversing diabetes and diet related diseases in underserved communities with clean natural products.
Each year is full of activity for Magic Johnson and his company. In 2017 he invested in Superheroic, a company that encourages, enables and enhances pure physical play for every child in the world through a data-informed sneaker. At the same time in 2017 JLC Infrastructure, a joint venture comprising Magic Johnson Enterprises and Loop Capital Markets LLC, and Delta teamed with Gov. Cuomo in $8 billion rebuild of LaGuardia Airport. From 1981 till today Magic Johnson made a lot of investments through his company. The start was in 1981 when Magic Johnson decided to invest in two Colorado radio stations and opened Magic's 32 retail store. In 1990 Magic Johnson partnered with Earl G. Graves Sr. to purchase a Pepsi-Cola distributorship. In 1991 Magic Johnson Foundation was formed while in 1992 Johnson Development Corporation begun its operation.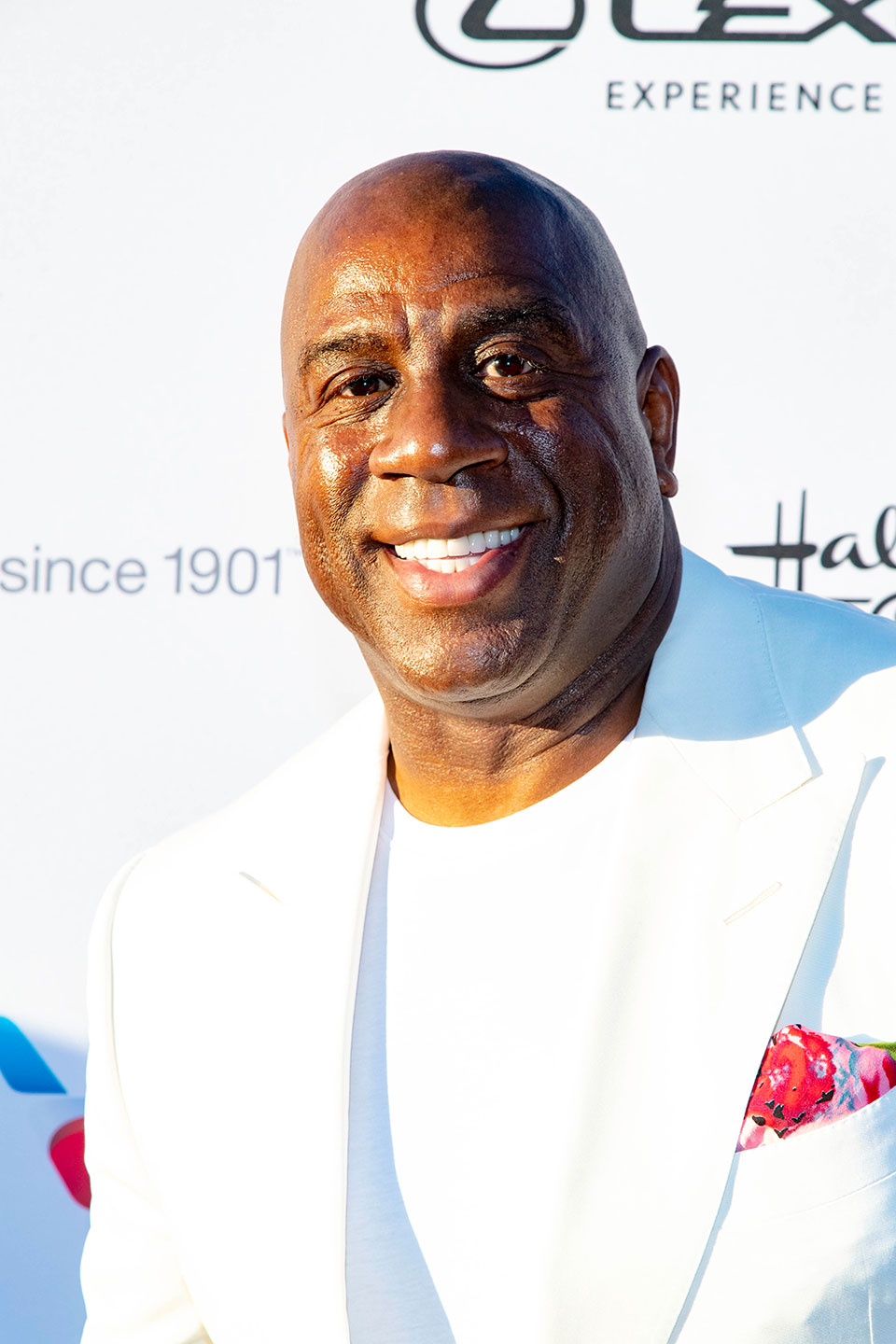 In 1998 Johnson development Corporation partnered with Carlson Restaurant Worldwide and opened Magic Johnson TGI Friday's. The same year Johnson Development partnered with Starbucks Coffee Company to create Urban Coffee Opportunities.
His investments are innumerable during all these years. He never stops and always finds ways to expand his collaborations. It is no coincidence that he usually says that "It's not whether you can become successful…it's how many people can you help become successful". Magic Johnson's net worth as of 2021 is estimated at $600 million.
---
Add CEOWORLD magazine to your Google News feed.
---
Follow CEOWORLD magazine headlines on:
Google News
,
LinkedIn
,
Twitter
, and
Facebook
.
---
Thank you for supporting our journalism. Subscribe here.
---
For media queries, please contact:
info@ceoworld.biz
---
Tags :
Economics Insider