Top countries where you can buy a house at a very low price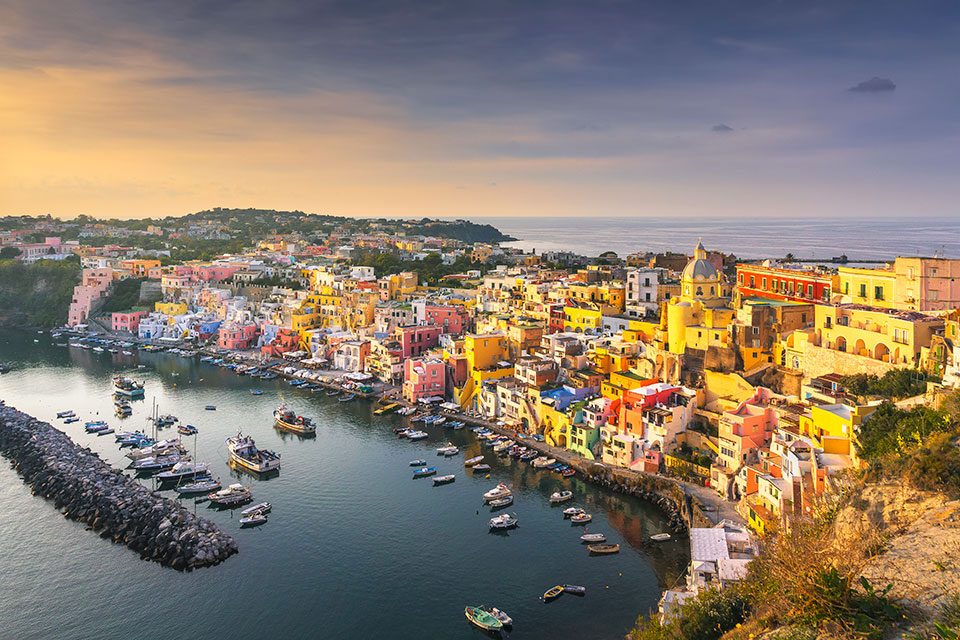 Real estate purchases all over the world continue to be at high prices despite the pandemic and the consequences of the crisis that caused. However, there are some regions in specific countries where investors can find properties at a really low price.
Italy
If real estate is the sector you want to invest, then now is the time to buy a property in Italy. You can make an affordable deal of course not in major cities but in some other regions where the homes are really cheap to buy. For example, in Ollolai, Sardinia, the houses are available for sale at the price of one euro. Of course, one should keep in mind that he will spend a lot of money to repair the house since it is an old property. Also, according to the website 1eurohouses.com, one euro houses are for sale in Acerenzain the province of Potenza, in the city of Augusta, the ancient village of Belcastro and elsewhere. Interested parties should be adequately informed of the terms and conditions of the purchase.
Ecuador
According to real estate websites, the average sale price of a small home or apartment starts at $ 70,000. Also, there are no restrictions for foreigners who want to buy a property in Ecuador. Of course, beach houses are more expensive. Especially, those which have a pool or extra amenities. However, the small seaside city of Salinas which it is sometimes referred as a little Miami offers cheap real estate opportunities. It is a region in constant development. Vilcabamba, a small mountain town is another option for cheap real estate purchases. Here small houses are sold at about 60.000 dollars while larger ones (for example with three bedrooms) are sold at the price of 140.000 dollars.
Brazil
A charming region to live in Brazil is Itamaraca island which is situated on the North East coast of Brazil in Pernambuco State. Itamaraca has about 20.000 inhabitants. But in summer usually has many tourists who actually double its population. Someone can find a two bedroom penthouse is sold at the price of 90.000 dollars, while those who love to be close to nature can choose a charming country home at the price of 120.000 dollars.
Colombia
Cali, is the capital of the Valle del Cauca department and the most populous city in southwest Colombia. Cali is located in a valley and it could be a good choice for someone to invest in such a place. The city is completely bordered by mountains to the West while the eastern part is bordered by the Cauca River. Apartments with three rooms and two baths are sold at the price of 160.000 dollars while smaller ones can be found at the price of 50.000 dollars. It is worth mentioning that Cali recently became famous as a prime destination for people seeking cheap cosmetic surgery and aesthetician centers. For this reason, the city is also called as The Capital of the Plastic Surgeries.
Mexico
Alamos in northwestern Mexico offers great opportunities for house purchases in really affordable prices. Álamos is located in the southeastern part of Sonora. Here, real estate investors can find small houses at the price of 40.000 dollars. Of course, in regions near Alamos people interested can find larger or luxury houses but the cost is higher.
United States
What about choosing Alabama for living? Alabama is a state in the Southeastern region of the United States. Here, small houses with central air condition, fireplace, dining room, security system and external area with lawn are offered at an average price of 60.000 dollars while larger ones can be found at the price of almost 100.000 dollars.
---
Add CEOWORLD magazine to your Google News feed.
---
Follow CEOWORLD magazine headlines on:
Google News
,
LinkedIn
,
Twitter
, and
Facebook
.
---
Thank you for supporting our journalism. Subscribe here.
---
For media queries, please contact:
info@ceoworld.biz
---