CEO Spotlight: Sergey Karshkov and 9 Pandas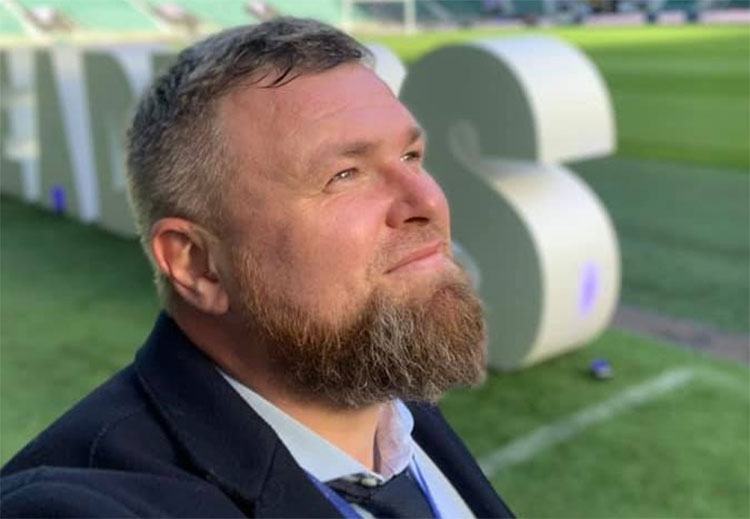 9 Pandas is a full-service advertising agency that helps clients develop marketing strategies and activate partnership agreements, as well as assisting with the formulation of slogans, naming, scripts and creative content.
As a market-leading advertising agency, 9 Pandas offers a fully integrated solution to meet its clients' marketing needs. It assists with all aspects of advertising, from video production and design to digital marketing and IT.
The Key Advantages of Hiring an Advertising Agency
Benefiting from in-depth professional insights, advertising agencies help businesses plan, create and manage their advertising needs. They provide specialist advice on various advertising aspects, from copywriting and design to tailored marketing campaigns.
An advertising agency not only handles the administration of a campaign, but also comes up with fresh and engaging content ideas, helping business clients to identify and leverage the right advertising strategy for them.
Engaging the specialist services of an advertising agency has multiple benefits. The best advertising agencies have a wealth of connections, skills and experience to offer, helping clients to save time and money by making advertising campaigns more effective and reaching high quality leads with minimum effort.
Businesses hire advertising agencies for many different reasons. Some of the main advantages include:
Maximising the value for money spent on advertising campaigns
Lifting the burden of advertising from employees
Placing advertising strategy in the hands of trusted, experienced professionals
Cutting inhouse training costs
Keeping up to date with the latest advertising developments, techniques and trends
Benefiting from the latest advertising tools
Freeing up management to concentrate on other aspects of the business
Gaining an objective view to maximise the effectiveness of advertising campaigns

9 Pandas Projects
In 2020, 9 Pandas collaborated with BetWinner, producing a video commercial for the betting company. In the same year, the advertising agency worked with Top Dog, developing a creative design concept for the Top Dog website.
9 Pandas has also collaborated with LeadRate, designing a landing page with a cyberpunk edge for the media buying agency. This landing page sets LeadRate apart from its competitors and reflects the cyberization that increasingly proliferates our daily lives.
Founded by Sergey Karshkov, 9 Pandas is an advertising agency at the forefront of marketing technology, leveraging Karshkov's considerable knowledge and experience of the industry.
9 Pandas is an employer of choice, encouraging development of the personal and professional skills of its employees while providing free meals, refreshments and a recreational area in a working environment free from bureaucracy and dress codes.
---
Add CEOWORLD magazine to your Google News feed.
---
Follow CEOWORLD magazine headlines on:
Google News
,
LinkedIn
,
Twitter
, and
Facebook
.
---
Thank you for supporting our journalism. Subscribe here.
---
For media queries, please contact:
info@ceoworld.biz
---
Tags :
Billionaire Insider
Capitalist Insider
Millionaires Insider
Money Insider
Richest Insider
Wealth Insider
Wealthiest Insider