What Does Summer Travel/Vacations Look Like In 2021? We Asked The CEO's & People Who Run And Live It
Travel, a trillion-dollar industry in the U.S., isn't only about hotel chains, airlines or cruise lines. It encompasses every aspect of tourism from quaint pumpkin patches and charming B&Bs to majestic national parks and expansive beaches. Even sports like golf and tennis, not to mention pickle ball, have a part in the travel and tourism empire.
Travel is also the industry that, along with restaurants, was decimated in 2020 by COVID-19. So, what does late spring and summer 2021 look like with upward of 25% of the population having either been vaccinated or contracted the virus?
We decided to ask a few of the top travel and tourism experts, from CEOs and CMOs to hotel managers for insight into 2021. These industry leaders represent some of the country's most popular national parks, cruise lines, railroads and resorts, as well as a town renowned for its amusement parks and battlefields, and a city unanimous with exceptional food, music, and fun.
Travelers Are Poised to Release Pent-up Demand 
In April 2021, the Xantera Travel Collection, whose preeminent portfolio of brands include Grand Canyon, Death Valley, Windstar Cruises and Yellowstone National Park, all experienced one of the highest booking weeks since March 2020, outpacing 2019 bookings for 2021 domestic travel. Xanterra's CMO, Betsy O'Rourke, attributes these numbers to a pent-up demand for travel after most of the world has been sequestered for a year. O'Rourke observed that the most apparent trend was that once people get vaccinated, they booked a trip. Apart from Xanterra's national parks selling out through summer and early fall, Windstar Cruises received a record-breaking number of reservations for both 2021 and 2022, with trips favoring the Caribbean and Greece. According to O'Rourke, many of Xanterra's guests have saved money, so the desire to travel along with the funds to pay for it, are combining to create a swift recovery for their cruise, tour, and train brands. Her most valuable advice is to book early since flexible cancellation polices are contributing to diminished availability and an increase in prices accompanied by demand.
Some properties are angling their unique and post-pandemic friendly experiences to increase bookings. Another Xanterra brand, the historic Broadmoor Resort located at the base of the Rocky Mountains in Colorado Springs, has already sold out many summer 2021 dates. The property's CEO and President, Jack Damioli, credits this increase to the return of The Broadmoor Manitou and Pikes Peak Cog Railway, which will open in May 2021 after a three-year renovation. He feels families are excited to experience the train, as well as the new visitor's center opening atop Pikes Peak.  Additionally, The Broadmoor's wilderness properties, a trio of properties that offer true Colorado experiences like a dude ranch, a mountain top retreat and a fly-fishing camp on a private river, are also selling very well thanks to a focus on outdoor adventures and private cabins.
Unconventional Marketing Tactics Lead to Increased Bookings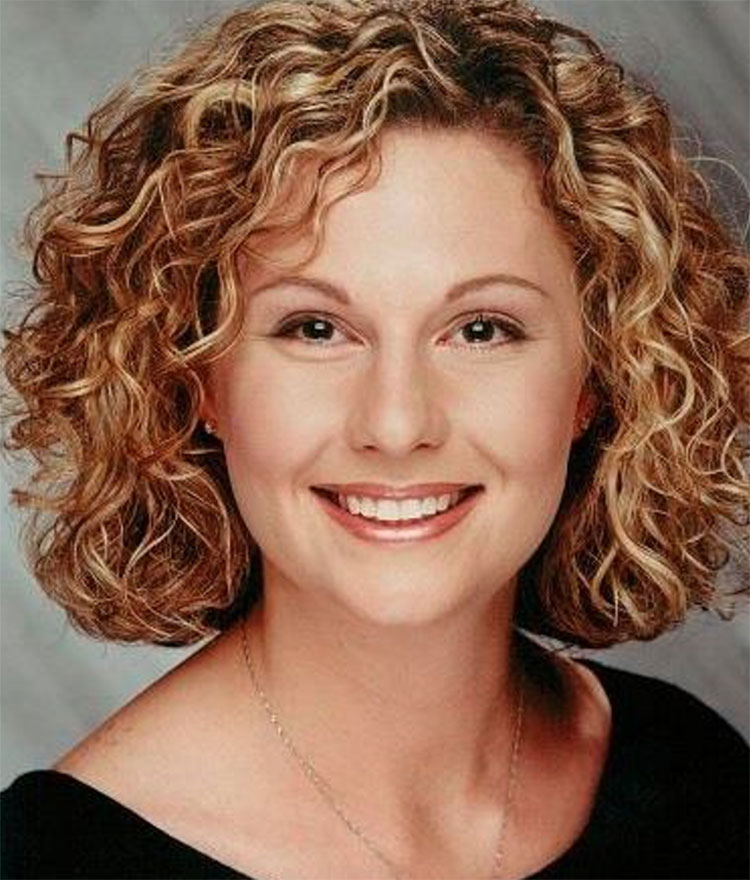 Tourism councils have even resorted to unconventional methods to gain big wins, as evidenced by Visit Williamsburg. In 2020, CEO Victoria Cimino led the destination in a $7.6 million advertising campaign entitled "Life. At Your Pace," which encouraged people to travel at their own pace and to embrace and enjoy what matters to them in uncertain times. The campaign targeted 20 markets during June 2020 and was created to reignite the region's marketing presence, enhance brand awareness, and facilitate consumer engagement. Operating under the premise that staying focused on awareness today will assure a competitive position tomorrow, the destination marketing organization achieved performance metrics that far exceed industry benchmarks with more than 80% of visitwilliamsburg.com users being first-time visitors to the website. 
Fast forward to March 2021 when hotel occupancy is on-par with 2019 levels, hotel rates are higher than 2019, and attractions are experiencing heavy ticket sales and attendance. Visit Williamsburg remains optimistic that the region will see continued positive growth trends in Q3, Q4, and into 2022.
Other hospitality professionals like Area General Manager, Matthew Wheeler, of High Peaks Resort in Lake Placid, New York and TopNotch Resort in Stowe, Vermont, along with Stephen Perry, President and CEO of New Orleans and Company, both feel that vaccinations are creating a reinvigorated travel landscape for the upcoming months. With more travelers and hospitality workers vaccinating, famed New Orleans events like the Jazz & Heritage Festival and French Quarter Fest are now slated for fall, in addition to more meetings and conventions being scheduled. Perry believes that New Orleans has always been the perfect place to blow off steam and after a year of being isolated indoors, people are ready to do so.  New Orleans has been preparing to, once again, become the destination for people to come and hit the reset button after a challenging year. They've recently added a Four Seasons Hotel, a new airport, new flight options and even brought back riverboat cruising.
Outdoor Recreation Was Social Distancing Before It Had a Name 
Matthew Wheeler also agrees that a palpable shift in travel has been due to the increase in vaccinations and a decrease in restrictions, as well as a need to spend more time outdoors. He expects that booking windows will increase as people continue to emerge from a great hibernation, looking to step away from their computers and feel normal again as they reconnect with family or find more ways to enjoy nature. Similarly, Idaho Tourism continues to see optimistic reasons for travel in 2021. Idaho is home to the largest designated wilderness area in the lower 48 states and their Tourism Manager, Diane Norton, is seeing increased activity and engagement across all of Idaho's platforms, channels, campaigns and programs. She explains that Idaho's low population, scenic byways, ski resorts, state parks, lakes and rivers, and hundreds of miles of hiking and biking trails and designated wilderness areas make the state the perfect destination for recreating safely outdoors and enjoying natural physical distancing. 
Time Is A Perishable Commodity
Upon chatting with these travel experts, it appears that across the board, bookings were at some of their highest since before the pandemic and hotel occupancy matched, if not exceeded, their 2019 levels. It also seems that while some destinations or hotels are offering novel experiences and others innovative marketing approaches, one collective idea is most evident – after a year of isolation, most of the world is not only vaccinating and booking their next vacation or adventure, but looking to do so in a responsible, post-pandemic environment.
If Covid fades, vaccines go in more arms, and countries start to open their borders (some in Europe, South America and The Caribbean already are), international travel may see a stunning rebound in 2022 and 2023.   One thing is for certain, people have learned that time and the ability to travel is a perishable commodity, so don't take it for granted.
---
Commentary by René Allen Mac.
---
Add CEOWORLD magazine to your Google News feed.
---
Follow CEOWORLD magazine headlines on:
Google News
,
LinkedIn
,
Twitter
, and
Facebook
.
---
Thank you for supporting our journalism. Subscribe here.
---
For media queries, please contact:
info@ceoworld.biz
---
Tags :
External Director Insider
Independent Director Insider
Inside Director Insider
Non Executive Director Insider
Shadow Director Insider