The Digital Skills Tech Companies are Looking for in 2020
Technology is always never in a state of limbo – it is ever-evolving. The IT skills that were in demand in the previous years have become old as time evolves.
That is the reason why tech companies have come to realize that employing candidates with digital skills in trend is vital for their competitiveness. There are hundreds if not thousands of candidates vying for the few lucrative digital jobs.
So how can you stay ahead of the competition? Well, just make sure that you are cross-disciplined and possess both soft and hard digital skills.
The trick to achieving this is to constantly update your digital skills with the up to date skills that Tech companies are constantly looking for in 2020.
What skills does the digital workforce value most? Look at the values of some of the most successful and fastest companies out there. Check out the principles of Hostinger, the philosophy of Google, or the values of other companies that you'd want to be a part of.
Whatever goals that you have reserved for 2020 – to start a new job, to take on a bigger project, lead a digital team, learning these skills will help you stand out for your next or future opportunity.
The Top Soft Skills Tech Companies Demand Most in 2020
Soft skills are the vital interpersonal abilities that not only make or break your ability to get things done in your current position but also measure your ability to take on new opportunities in the future.
All these skills demonstrate how you engage with your fellow workmates and bring new ideas on the table.
Some of these soft skills have remained in the top slot in the previous years, reinforcing the fact that they are important – they're most likely to top the skills that digital companies look for in star employees.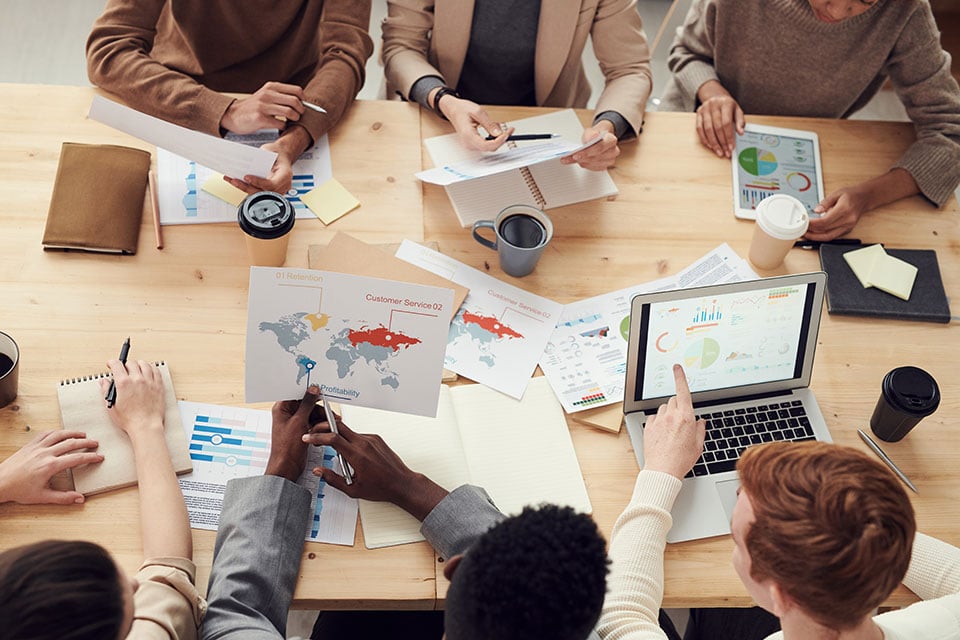 A variation from the previous years in the most-sought soft skills shows that digital companies are gravitating toward talent coupled with interpersonal and people-oriented skills.
The Hard Skills Digital Companies are Looking for in 2020
While the most sought-for soft skills are geared on how you work with others, the digital hard skills that technology companies are looking for are the ones that focus on changing what you are working on.
Always be on the lookout! Most of these skills evolve rapidly.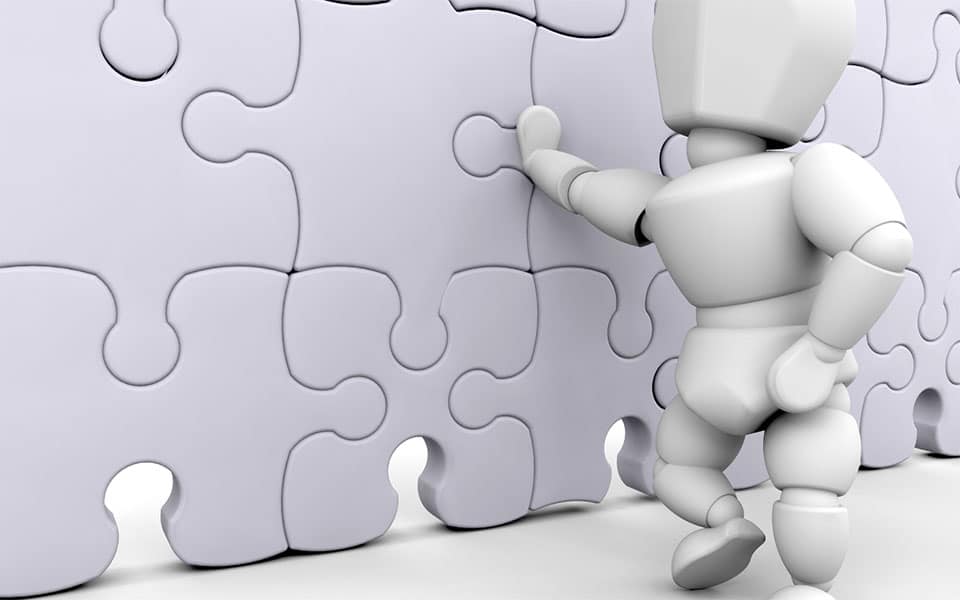 For instance, digital business analysis has finally gotten its place in the most sought after skill in 2020.
As the digital organization continues to gather and analyze more and more data, they are looking for employees who can help them interpret as well as advice on the best action to take to drive growth for their businesses.
That said, here are the top skills that most digital companies are looking for in 2020.
Programming, Web Design, and App Development
At the heart of any digital company or technology product, is coding. The essential language that many programming or web and app development positions are looking for include Bootstrap, Angular, PHP/JavaScript, and MySQL, jQuery, and Code Igniter. These skills have appeared regularly in the top sought digital skills in 2020.
Also, arming yourself with a portfolio demonstrating your coding skills can help you to validate your expertise and knowledge of coding skills and scale up your chances of landing in your dream digital position.
Digital Business Analysis
Digital business analysis helps all companies make the best decisions by bringing in both objective and independent mindset through a range of proven analysis to make a convincing case for business investment. Digital Business Analysis skills have become the most sought-after skill in the 21st century. This is because, as a digital business analyst, you are the epicenter of all the digital transformation projects in your organization.
Data Visualization and Digital Design
All websites, digital services, and apps have one thing in common – a user interface. If you are a designer with experience in creating dynamic and effective user interfaces, then you are a hot cake with most tech organizations.
As a designer, you can also help your organization make some vital decisions by visualizing complex data. Tools such as Power BI and Tableau can be used to visualize and analyze data. If you are a digital designer and you need a bit of recap, Data Visualization is here for you.
Digital Project Management
Project management is not only a desirable skill by the tech companies but also a vibrant part in the development of digital products and services in both timely and cost-effective fashion.
Understanding of various digital management methods like AGILE and SCRUM will effectively make your CV stand out. You can learn more as to why digital project management is an essential skill for professionals in this digital age.
Digital Marketing
To thrive in the current cut-throat digital competition, tech companies will always be looking to promote their product and services.
Understanding the digital marketing skills that will help your company to get the most value out of their investment in the broadest range of networks is key here. The top digital marketing skills include:
– Content marketing
– UX (User Experience Design)
– Digital marketing tools
– Social media marketing
– SEO
– Analytics tools
Blockchain
When you think of electronic currencies, electronic payments, or cryptocurrencies, the word that crops up in your mind is blockchain.
This is a technology that was born in 2009 to support electronic payment.
With high-quality security and transparency, blockchain is both a data structure and a ledger that records transactions in many databases. Owing to this skill's high demand, its low supply has made it to be on the list of the topmost sought skills by tech companies in 2020.
They say blockchain is the future. Check out why Blockchain is the future.
IT and Tech companies will definitely continue to evolve and we will see several new skills coming into play in the future. Principles and culture fit come into the first place also and play together when companies choose the best fits to their needs.
To be successful you need to grow your skills with time. We have given you a complete insight into skills that tech companies are looking for in 2020.
Thus, if you want to increase your chances of securing a valuable position in the digital Tech companies, invest in one of them.
---
Written by Mary Derosa. Here's what you've missed?
World's Best Countries To Retire.
Best Countries For Adventure Tourism.
Countries With The Best Quality of Life.
Track Latest News Live on CEOWORLD magazine and get news updates from the United States and around the world. The views expressed are those of the author and are not necessarily those of the CEOWORLD magazine.
Follow CEOWORLD magazine headlines on:
Google News
,
LinkedIn
,
Twitter
, and
Facebook
.
Thank you for supporting our journalism. Subscribe here.
For media queries, please contact:
info@ceoworld.biz