Best Colleges for Aerospace Engineering in World, 2020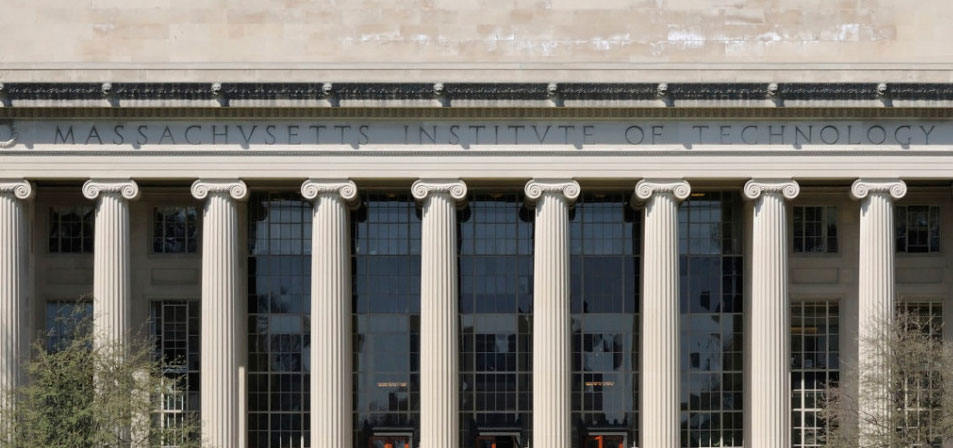 Aerospace engineering is one of the most sought after but difficult engineering programs. Designing and development of aircraft, spacecraft, and missiles fascinate young minds, but getting entry into a reputed college isn't easy because of the limited availability of seats and cut throat global competition. The United States is home to some of the finest universities offering world-class aerospace engineering programs, but there are several other universities across Europe, Australia, and Asia of equally great reputation.
Before finalizing your choice of the best colleges for aerospace engineering you should double-check the accreditation, like in the U.S. aerospace engineering colleges are accredited by ABET. Besides, you should look for research opportunities, academic infrastructure, class size, and of course the career opportunities. This program isn't cheap, so plan your funding and support in advance to avoid unnecessary mid-term tensions.
Best Aerospace Engineering Colleges 
Your passion for aeronautics and avionics is commendable, not only because it is a great career opportunity but you will be making a huge contribution in taking human progress forward. Here are some of the best aerospace engineering colleges in the world.
Massachusetts Institute of Technology (MIT)
This powerhouse of intelligence and intellectualism is known for producing and shaping the finest scientific minds since the beginning in 1861.  The unique education system of MIT makes it the top institute of the world in all fields, including aerospace engineering. The institute established the aerospace department AeroAstro in 1914 and producing master aerospace scientists since then. It is a dream institute for anyone, so it should be your top choice.

School of Aerospace Engineering of Georgia Institute of Technology
This one is another great campus in the U.S. state of Georgia known for its state-of-art aerospace engineering department. The Atlanta-based oldest institute is rated best for its curriculum and contributions in the field of aviation technology. The campus is known for the student to faculty interactions and advanced research accomplishments.
School of Aeronautics and Astronautics of Purdue University West Lafayette
Purdue University, located in West Lafayette, is one of the finest universities offering over 200 undergraduate programs and 70 masters program. The School of Aeronautics was established in 1945 and leading the chart of top aerospace colleges since then. World-class infrastructure and a vast pool of experienced faculties make it one of the most sought after campuses for engineering students.
Stanford University
Founded in 1885, this private research university is known for quality research and contribution in the field of engineering and technology. Stanford University, located in Silicon Valley, is one of the best-rated campuses for aerospace engineering. The program offered here covers space systems, sustainable aviation, control and navigation, structural design and health monitoring.
California Institute of Technology
The Graduate Aerospace Laboratories of California Institute of Technology (GALCIT) is one of the finest institutes in the world for pursuing aerospace engineering. Located in Pasadena, California, this is private research university is known for its cutting edge tech research and world-class infrastructure.
University of Tokyo
This is Asia's finest university for aerospace and other engineering programs. The University of Tokyo (UTokyo) is known for its quality education and state-of-art research facilities.
University of Queensland, Australia
This is another in the list of great institutions that offer world-class aerospace engineering courses. The University of Queensland imparts foundational skills to pursue a career as an aerospace engineer. You have the opportunity to pursue a dual bachelor's degree in mechanical and aerospace engineering. You will learn about astrophysics, flight aerodynamics, aerospace material, and computational fluid dynamics.
Swiss Federal Institute of Technology Zurich
If you want to pursue aerospace engineering in Europe, then the Swiss Federal Institute of Technology Zurich (ETH Zurich) is the best option. Known for academic excellence, ETH Zurich is the best-rated aerospace engineering university offering degree programs for aspiring students. The wide curriculum and interactive learning system make it the best in the league of aviation and space technology.
Aviation and space technology is one of the most dynamic and promising careers. As an aerospace engineer fascinated you will be making a contribution in making air travel safer and space travel a reality. However, all this will be possible only when you are in a good aerospace engineering college where you could learn the fundamentals and mater the cutting edge technologies under the supervision of experienced faculties. Be ready to fly beyond!
---
Add CEOWORLD magazine to your Google News feed.
---
Follow CEOWORLD magazine headlines on:
Google News
,
LinkedIn
,
Twitter
, and
Facebook
.
---
Thank you for supporting our journalism. Subscribe here.
---
For media queries, please contact:
info@ceoworld.biz
---