Want To Change Your Life? Say Yes To Opportunity!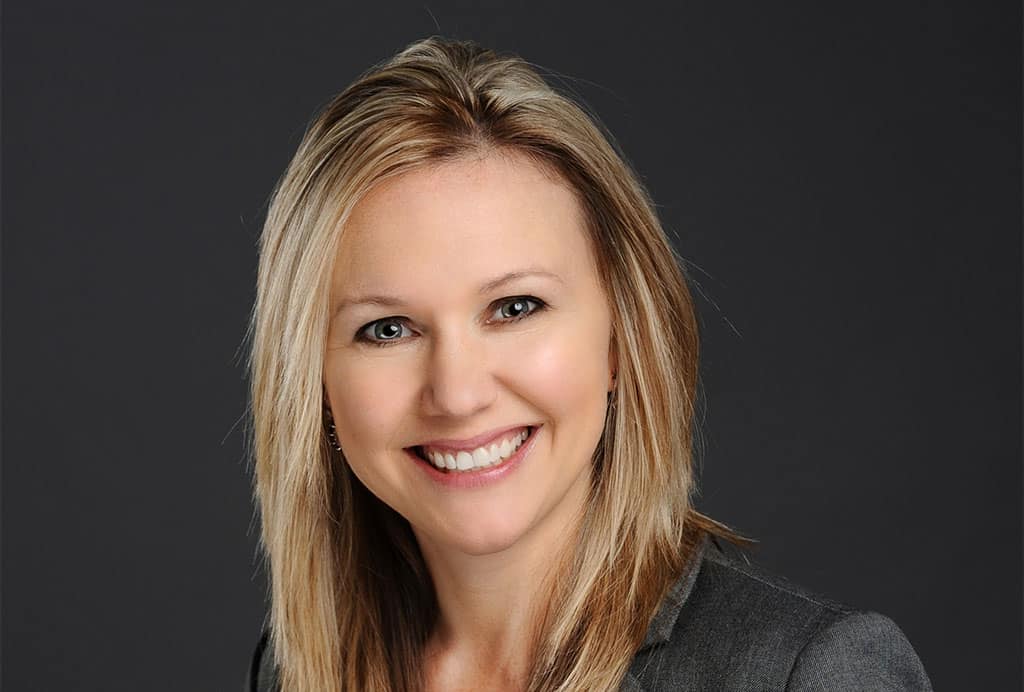 They say success happens when preparedness meets opportunity. That is usually true. If you say yes, to the opportunity knocking on your door. You can wait for that opportunity, or you can choose to create your own.
Perhaps we all could relate if I start by saying, "Who do you know that is still looking … still waiting, for Mr. Right to simply show up on their doorstep?" At one point in life, I was one of those people. I was planning to get married and start a family, but I needed one thing, a husband.
Finding Opportunity
The year was 1999, and I was living in a small town named Dalton, Georgia. Although the town is small, it happens to be known as the Carpet Capital of the World. Not only do we manufacture the largest percentage of the world's carpet in my town, but now, engineered flooring is gaining fast. Because of this, nearly everyone I knew growing up was in the carpet industry, in some form or another. Right out of high school, it was not uncommon for inexperienced youngsters to secure a job in a carpet mill driving a fork lift with a starting pay of $15 an hour. Wow, that was a lot more lucrative than working at Taco Bell; however, because of the high starting pay, many of these workers capped out early. They started and ended on one rung of the ladder, with little to no growth opportunity. Starting out with a nice solid paycheck after high school left room for the dream to set in the illusion of "Life is good! I don't need to go to trade school or college." But it only lasted for a moment.
After high school, I said yes to an opportunity of an internship in Texas at a nonprofit organization that I believed was making a difference in the world. It provided a dream to be a part of. So instead of a career in carpet, I went west.
Spring forward 6 years, I was living in Orange County, California working for a tech startup. As the daughter of a contractor from a small town in Georgia, somehow, I didn't know much about high tech, I put myself out there and said yes to the opportunity anyway, and I received the job offer.
I'll never forget the call: I was new to the area, desperate for a job, and sitting outside of a Starbucks on a busy stretch of the highway. The sounds of traffic nearly drowned out my phone as my new employer called for my first phone interview. A few days later after an onsite, I was working in the tech world.
This was back in 2005 when, believe it or not, we were fighting for market share in a much more competitive space than we realized — our product as a software company was digital media. We created an easy way for consumers to upload and share digital media on the web through a personal web platform. At the time, the idea was ingenious. We went public in 2007, and I then toured around the US with our CEO, presenting our company to stockbrokers. Wow, I didn't know life could get any better. I thought I had arrived.
None of this happened by chance. Every step was hard work; every step was a choice. I knew at an early age that I loved business. Somehow, the life of an entrepreneur was like boiling blood in my veins. I said yes to opportunities that other team members turned down because I was starving for business experience.
Creating Opportunity
The dating game was tricky for me, but let's be honest, it's tricky for most of us! Because I was hot on the trail for entrepreneurial success, I, along with so many others, kept "career" stamped to my forehead. It wasn't until 2011, when I had left my successful techie job in California, and headed back to Georgia to start a company with my dad, that I began to seriously evaluate my life. I told my family and friends, "Don't judge me, because I'm about to start dating." Working long days, 6 days a week, was catching up on me, and I realized I wasn't getting any younger.
So, it was in those long hour days and late nights of startup lifestyle that I jumped online and completed a profile on eHarmony. We laugh about it now, But I had decided to treat finding a husband like a business. I felt like I was ready for a lifemate and a family, so I planned to go on dates every Tuesday, Wednesday, and Thursday night. This was a serious decision, and serious time needed to be put into this. Fortunately for my heart and livelihood, my husband was the first Mr. Wonderful that I met. And on our second date, he leaned over and surprised me with an intentional and commanding kiss, one that I would never forget, as he said, "I don't want to be just friends." No one wants to get stuck in the friend zone, but securing the opportunities we truly want, the deep-down ones that our hearts desire requires saying "Yes!" Say yes to opportunity!
Ben Horowitz says it best, "There are peacetime CEOs and there are wartime CEOs." In his book The Hard Thing About Hard Things, Building a Business When There Are No Easy Answers, he write "Peacetime CEO knows that proper protocol leads to winning. Wartime CEO violates protocol in order to win." Saying yes to opportunity changes your life because it holds your stance in a position of  "wartime: — you say yes to opportunity because you know that your life or business depends upon you being the one who chooses action and does something to make a difference."
---
Have you read?
# Rich List Index, 2018.
# Best CEOs In The World, 2018.
# World's Most Powerful People, 2018.
# World's Most Powerful Women For 2018.