Get a Good Price When Selling Industrial Machines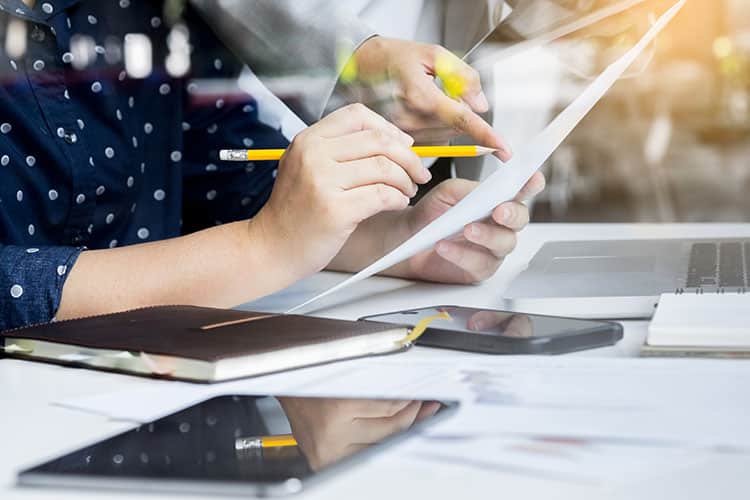 Many businesses in different industries are facing financial troubles in these uncertain economic times. That is why many business owners are being cautious when it comes to spending hard earned money on equipment and machinery for their businesses. Fortunately, there are many people that sell used machinery which comes handy for the businesses with limited budgets. If you happen to have a surplus of used machinery and want to sell them, then you should consider several things first in order to maximize profits on the sale. Always pay attention to what is going on on the market because there is always a strong demand for certain industrial machinery. Buyers are being cautious, but they do want to get their hands on good equipment that can deliver results that are needed of them.
How to Sell Industrial Machines
Thanks to the advancements of modern technology today anyone can sell used machines at a good price. You can easily market and advertise your equipment online so all buyers can see it. This is the best way to reach a wide audience and to ensure that your ad will be seen by hundreds of potential buyers. Just visit the quality website Exapro.com and add your machines for sale for free. Using their site is really easy, but it would be even easier if you ask an Exapro agent to assist you with selling your machines. By placing online ads you can easily interact with potential buyers and agree on different details regarding buying and selling of the machinery in question.
New industrial machines are very expensive, so selling used industrial machines is a good decision if you want to sell and still make good profits. Buying used machinery is very practical for many business owners because they can get equipment that will still do the job perfectly for them at a significantly lower cost. However, if you want to maximize profits when selling used machinery, you should first examine the overall condition of the machines you plan to sell.
Factors to Consider When Selling Machinery
When you sell your used machinery make sure you put an accurate description of the product along with all specifications. This is of huge importance because buyers pay a lot of attention to the specifications and description of the machines they intend to buy. It is advisable you put as much information as possible so buyers will have a clear picture about the equipment that is on sale and what they can expect to get for their investment.
When you put an online and also make sure to include several pictures of the machinery of many different perspectives. The specifications and product description give a good overview of the item that is being sold, but pictures complete everything and are often deal breakers. It is always better for the buyers to be able to see the machine before they approach you with questions about it. Some buyers do not have an idea of how specific machinery looks, so by seeing it, they will know what exactly they are buying and how the machine operates.
Finally, besides description, specifications, and pictures, another very important thing to do is to include the cost of the machinery and payment terms. When you clearly declare the cost of machinery you will save yourself valuable time and energy and you will avoid unnecessary talks about the price of the machinery. If there is an interested buyer that finds your price fair and affordable, then you can conclude the deal right away.
Other Advice for Selling Machinery Quickly
If this is your first time selling and you find the entire process challenging or overwhelming, then you should consider finding an experienced selling agent from Exapro that can make the sale for you. You should know that the market for used industrial machinery is really huge, so you will avoid all the hassle if you contact some agent that can easily sell your equipment. Agents act as intermediaries between you as a seller and the potential buyers. Agents have lots of contacts as well as good knowledge about how to quickly sell certain equipment in different industries.
When you look for reliable agents make sure you check out their background, previous experience and success rate. There are some very quality companies like Exapro that are very successful in selling used industrial machinery worldwide. Best industrial machinery agents will be able to offer you an outright purchase of your equipment, on-site liquidation or consignment, whichever option you find most suitable at the particular moment.
This was some helpful information about how you can get a good price when selling used industrial machines. Consider things mentioned here and go for that option you believe is best for you as a seller and for the buyer as well.
---
Have you read?
# Rich List Index, 2018. (Global)
# Best CEOs In The World, 2018. (Global)
# World's Most Powerful People, 2018. (Global)
# World's Most Powerful Women For 2018. (US)
---
Add CEOWORLD magazine to your Google News feed.
---
Follow CEOWORLD magazine headlines on:
Google News
,
LinkedIn
,
Twitter
, and
Facebook
.
---
Thank you for supporting our journalism. Subscribe here.
---
For media queries, please contact:
info@ceoworld.biz
---