The Best (And The Worst) US States To Move To Start An LGBTQ+ Family, 2018
When it comes to the best state for LGBTQ individuals to start a family, California outshines the rest of the United States, that's according to Move.org, while West Virginia is ranked as the worst.
With 21 pride centers are located in California, the Golden State was home to 81 businesses that were recognized in the Human Rights Campaign's " Best Places to Work in 2018″ Report." Illinois, the Land of Lincoln, is ranked as the second-best state to move to start an LGBTQ+ family. Hawaii, typically known for its pristine beaches, holds on firmly to the third place, followed by Connecticut, Maryland, and Nevada.
Oregon ranks just behind New Mexico, New Jersey, and Vermont, who rank 7th, 8th, and 9th respectively. Delaware ranked ahead of New Hampshire, Colorado, Rhode Island, and Massachusetts, who rank 12th, 13th, 14th, and 15th respectively.
And the worst state is?
West Virginia topped the worst list because it fails to define any protection for LGBTQ individuals within its laws and policies.
What does LGBTQIA+ stand for?
Lesbian, gay, bisexual, transgender, and queer or questioning, intersex, asexual, and allied people. The "+" represents additional community members not represented in the acronym. For the bulk of this piece we've shortened it to LGBTQ+ for concision.
The Rankings – gauging factors included:
# Overall equality by state (favorable laws and policies exist to look out for the LGBTQ+ community)
# Number of places that made the "Best Places to Work in 2018" list
# Amount of same-sex couples
# Number of pride centers in the state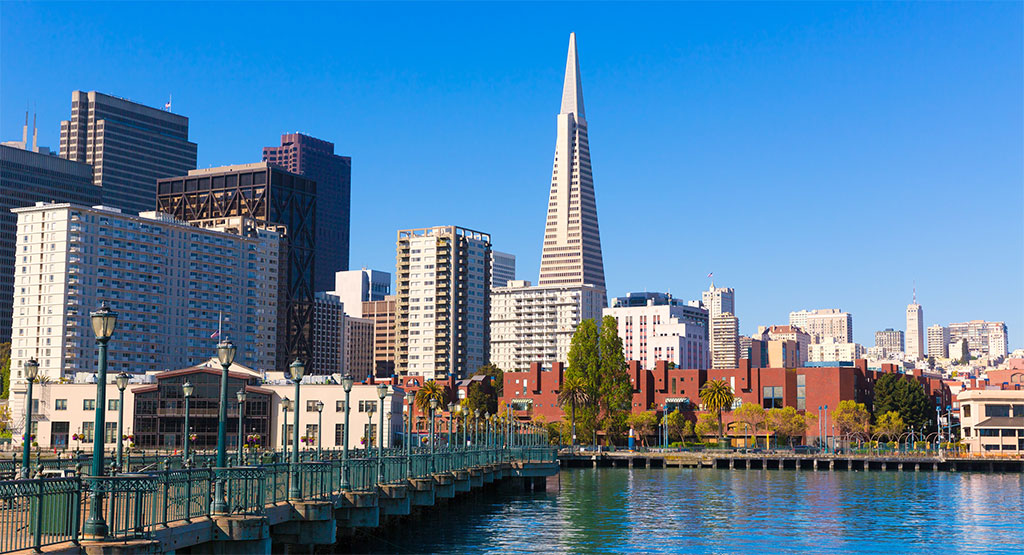 The Best US States To Move To Start An LGBTQ+ Family, 2018
1. California
2. Illinois
3. Hawaii
4. Connecticut
5. Maryland
6. Nevada
7. New Mexico
8. New Jersey
9. Vermont
10. Oregon
11. Delaware
12. New Hampshire
13. Colorado
14. Rhode Island
15. Massachusetts
16. Flordia
17. Arizona
18. Minnesota
19. Missouri
20. Maine
21. Louisiana
22. Kentucky
23. Iowa
24. Kansas
25. Washington
26. New York
27. Georgia
28. Nebraska
29. Alabama
30. Alaska
31. Arkansas
32. Idaho
33. Indiana
34. Michigan
35. Texas
36. North Carolina
37. Mississippi
38. Tennessee
39. Montana
40. Ohio
41. Pennsylvania
42. Oklahoma
43. Wyoming
44. Utah
45. South Carolina
46. North Dakota
47. South Dakota
48. Wisconsin
49. Virginia
50. West Virginia