Retailers, Outdo Your Competition with Customer Loyalty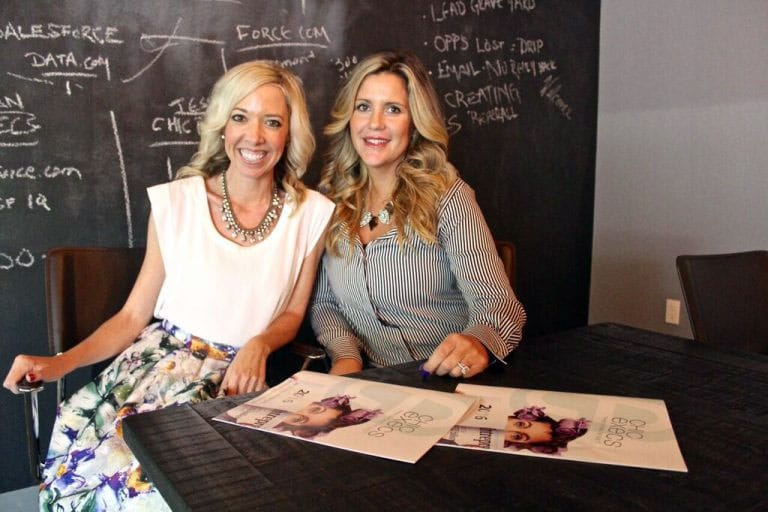 Customer experience is number one in any business, but especially for retail brands. With more shoppers turning to online stores, retailers have a right to shake in their boots. Does that mean the online era spells doom for them?
Not at all. Retailers just have to play it smart if they want to grow their sales figures. If you want to outdo your competition, look no further than growing customer loyalty. Learn how to create unique experiences that will not only bring in repeat customers but create raving fans that promote your brand.
Why brand loyalty matters
At the end of the day, customers want to be seen as people. They want a friendly, easy experience, both in-store and online.
You can easily build brand loyalty through digital channels, like apps. Think loyalty apps are a lot of fluff? They're not: Target's RedCard program increased customer loyalty with astounding results. RedCard members generated 25% of Target's revenue in 2017, to the tune of $18 billion.
A basic principle of marketing is true for retail: it's cheaper to market to current customers than it is to find new ones. In fact, it's six times more expensive to find new customers than it is to convince existing customers to come back. If that weren't enough, return customers spend an average of 30% more. This means customer loyalty puts more money in your pocket for significantly less effort.
Here's how you can make customer loyalty a reality for your retail brand.
How to use brand loyalty in retail
The goal of customer loyalty is to know the customer on a deeper level. Use these quick start tips to jettison your customer loyalty to new heights.
Rewards programs
When you think of 'customer loyalty,' your mind probably jumps to reward programs first. Rewards programs are one of the best ways to give customers more value. They benefit you as a brand because you can see what people are buying, giving crucial information for targeted and personalized campaigns.
The most popular way to offer a rewards program is through an app. If you don't have the resources to build an app, you can also create a program with physical loyalty cards. Many brands tier rewards programs, offering more rewards as customers spend more at the store, which is usually tracked through a points system.
Try giving coupons, birthday freebies, access to exclusive sales or releases, early bird specials, free product, or VIP event invitations. Whatever you do, make sure the rewards are craveable so loyal customers keep coming back for more.
The Platinum Rule
You probably remember the Golden Rule from Sunday school: treat others like you want to be treated. This is a good rule to follow, but retailers can do one better with the Platinum Rule. Under this principle, you treat customers as they want to be treated.
Too often brands are detached from the real customer experience. That's why it's crucial to focus not on what you would want, but on what the customer wants.
Your exact approach will differ depending on your customer needs, but it can include:
Greeting customers as they enter and exit the store.
Introduce yourself to the customer and ask for their name.
Give value in ways that work for your customer. Don't throw them a $5 off coupon and assume that's what they want.
To increase customer loyalty, know their needs and pain points. Deliver what they want, when they want it, and forge relationships that will bring customers back again and again.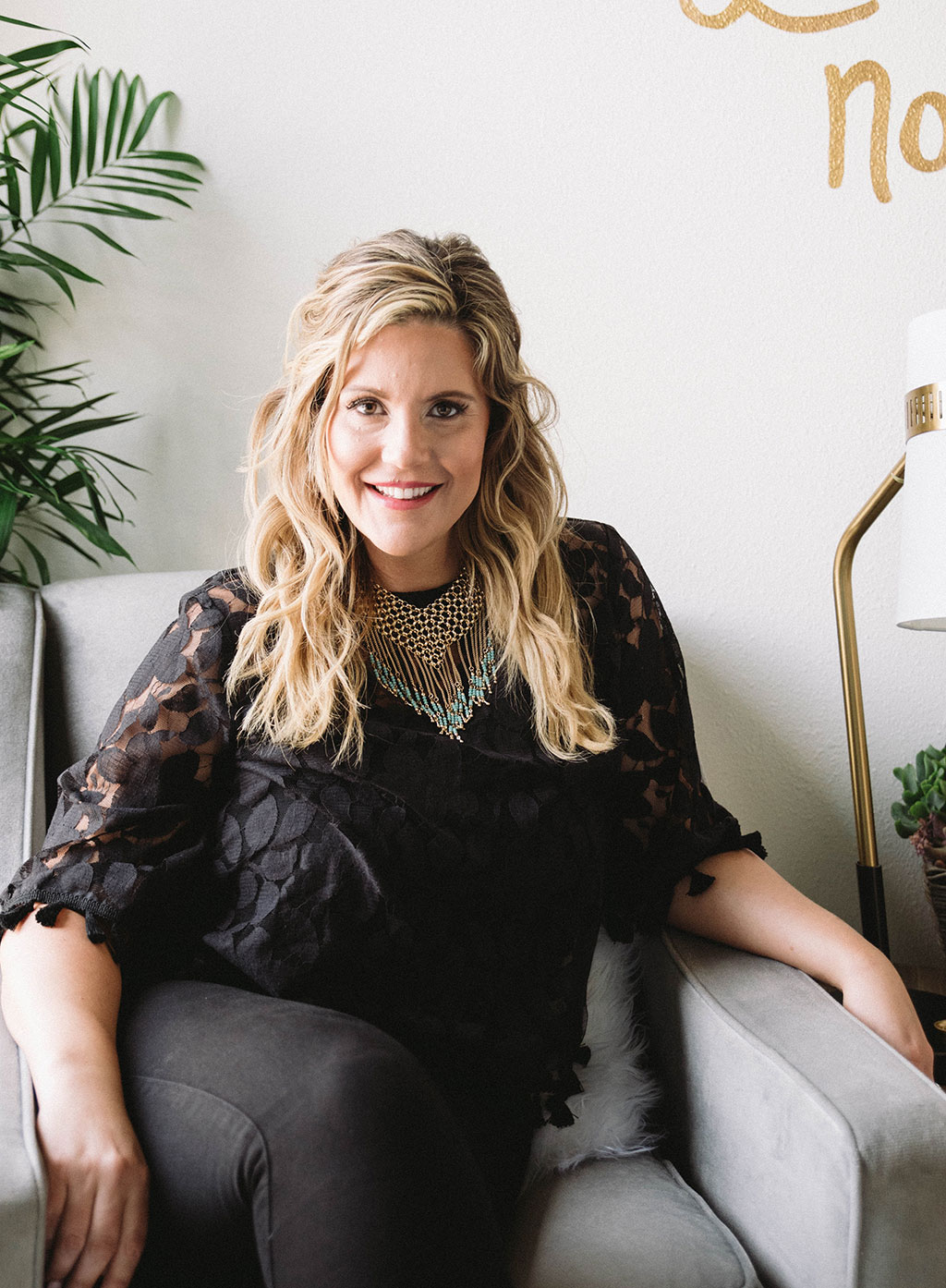 Follow up
Your relationship with a customer doesn't end when he or she exits your store. A thoughtfully crafted follow up can bring in more business while deepening relationships with customers.
If you offer a rewards app, this can take the form of asking customers to rate their purchase or store experience with push notifications. It can even give them an option to share their purchase on social media for bragging rights (#Sperries, anyone?).
While the rewards app gives you an easy follow up platform, you can also use texting or email. It can take the form of a "Have you tried this?" email, offering curated suggestions based on customer purchases. When in doubt, following up with a coupon is a great strategy that brings customers back to your store–just make sure it isn't a coupon for the item they just bought!
The bottom line
Online shopping has made retail more competitive. This doesn't spell doom for your brand; it just means you have to get hip with the times. Adjust your strategy to build customer loyalty by building both value and relationships. As a result, you'll have a fatter wallet and happier, lifelong customers.
---
Have you read?
# Best Universities In The World For 2018.
# Best Fashion Schools In The World For 2018.
# Best Hospitality And Hotel Management Schools In The World For 2018.
# Best Business Schools In The World For 2018.
# Best CEOs In The United States For 2018.
---
Add CEOWORLD magazine to your Google News feed.
---
Follow CEOWORLD magazine headlines on:
Google News
,
LinkedIn
,
Twitter
, and
Facebook
.
---
Thank you for supporting our journalism. Subscribe here.
---
For media queries, please contact:
info@ceoworld.biz
---