The world's top 20 most expensive cities to live in, 2018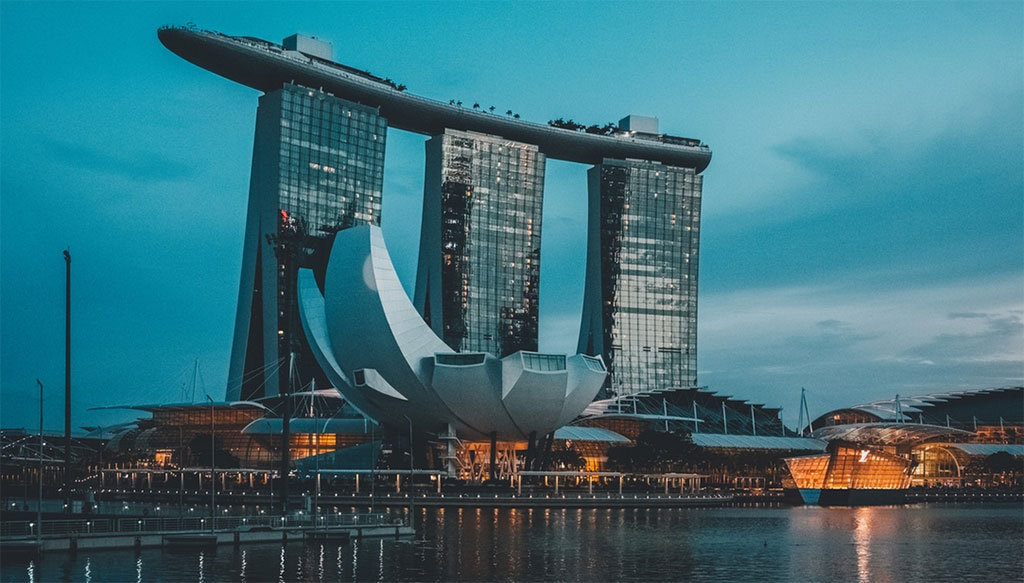 Caracas in Venezuela was the most expensive city in the world to live in for 2018, that's according to the latest cost of living survey by data specialist ECA International. Caracas was followed by 4 Swiss cities – Zurich, Geneva, Basel, Bern. Luanda in Angola was named the 6th most expensive city in the world for expats.
Tokyo was the most expensive city in Asia, coming in 7th in the global list, followed by Seoul in 8th. Oslo, Norway, came in 9th. Shanghai in China also made it to the top 10 this year. Hong Kong saw a significant drop in the rankings, falling from the 2nd most expensive location in the world to 11th.
Cities in Europe dominated the top of the ranking, with almost a third of the top 100 cities being located in the continent. Meanwhile, only 3 US cities placed in the top 50.
The survey is based on prices paid for everyday things such as dairy products, meat, fish, vegetables, a pint of beer and services such as dry cleaning.
The world's top 20 most expensive cities to live in, 2018
20. Singapore
19. Nagoya, Japan
18. Yokohama, Japan.
17. Jerusalem, Israel.
16. Busan, South Korea.
15. Copenhagen, Denmark.
14. Tel Aviv, Jerusalem.
13. Beijing, China.
12. Stavanger, Norway.
11. Hong Kong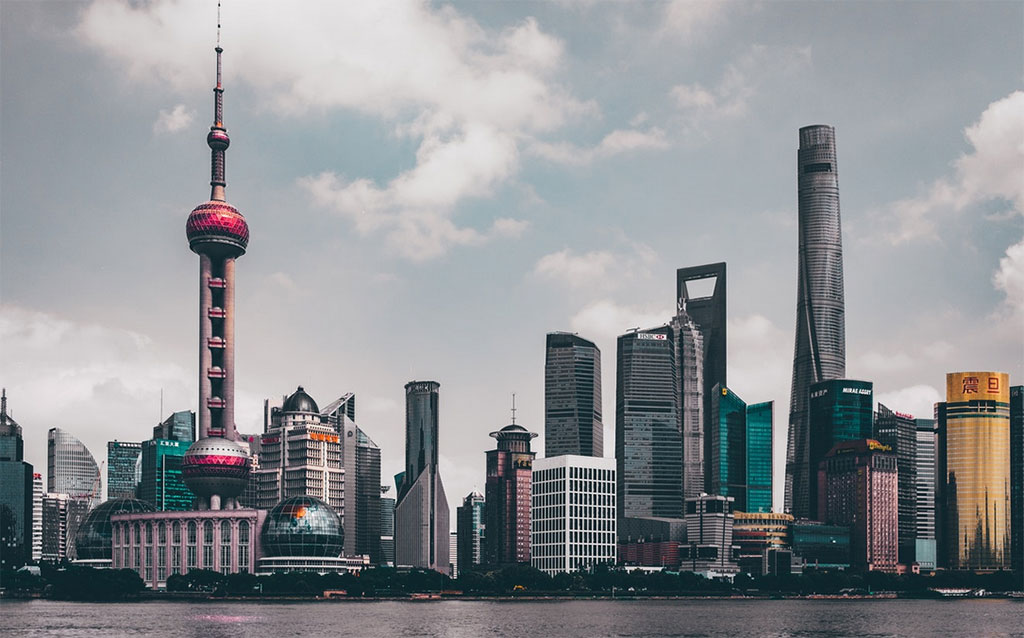 10. Shanghai, China.
9. Oslo, Norway.
8. Seoul, South Korea.
7. Tokyo, Japan.
6. Luanda, Angola.
5. Bern, Switzerland.
4. Basel, Switzerland.
3. Geneva, Switzerland.
2. Zurich, Switzerland.
1. Caracas, Venezuela.
Dr. Amarendra Bhushan Dhiraj is the CEO and editorial director at CEOWORLD magazine, the leading global business magazine written strictly for CEOs, CFOs, top managers, company directors, investors, senior executives, business leaders, high net worth individuals, and the most globally powerful men and women.
Latest posts by Dr. Amarendra Bhushan Dhiraj
Leave a Reply