America's 50 Best Big Cities With A Population Of More Than 1 Million, 2018 Rankings
Thanks to it's culture, nightlife, neighborhoods, and landmarks, New York ranked first out of 50 big cities in the United States with metro populations of a million people or more, that's according to Resonance Consultancy. Topping the list is New York. The rest of the top five: Chicago, Los Angeles, San Francisco, and Las Vegas.
To produce the rankings, the consultancy crunched data on big and small cities, focusing on 27 criteria that include air quality, crime rates, cultural diversity, entertainment offerings, housing affordability, economic vitality to Instagram Hashtags.
These are 20 best big cities in the United States with a population of more than 1 million:
20. San Antonio
Population Metro: 2,332,345
Lead attributes: Rich in distinctly Texan attractions, San Antonio is a place for all seasons (and reasons).
19. Portland
Population Metro: 2,351,319
Lead attributes: America's Left Coast runs deep in this ambitious city on the edge of wilderness.
18. Atlanta
Population Metro: 5,612,777
Lead attributes: Affluent, charming and dripping with American history, this giant of the American South is creating the future on its own terms.
17. Minneapolis
Population Metro: 3,488,436
Lead attributes: Minnesota's biggest city is a mash-up of Prairie hospitality and forging one's own path in the northern heart of America.
16. Denver
Population Metro: 2,752,056
Lead attributes: Light rail, legal pot and buzzing 'hoods put Denver on the fast track.
15. Orlando
Population Metro: 2,328,508
Lead attributes: Yes, there are theme parks. But Orlando is also a thriving food destination with plenty to enjoy without kids in tow.
14. Austin
Population Metro: 1,942,615
Lead attributes: The home of SXSW and the purported best live music scene on the planet fights hard to keep it weird.
13. San Jose
Population Metro: 1,943,107
Lead attributes: America's tech utopia and prosperity
12. Dallas
Population Metro: 6,957,123
Lead attributes: corporate head offices
11. Washington DC
Population Metro: 6,011,752
Lead attributes: free museums—from the two Smithsonians (Natural History and the National Air and Space Museum) to the sprawling National Gallery of Art.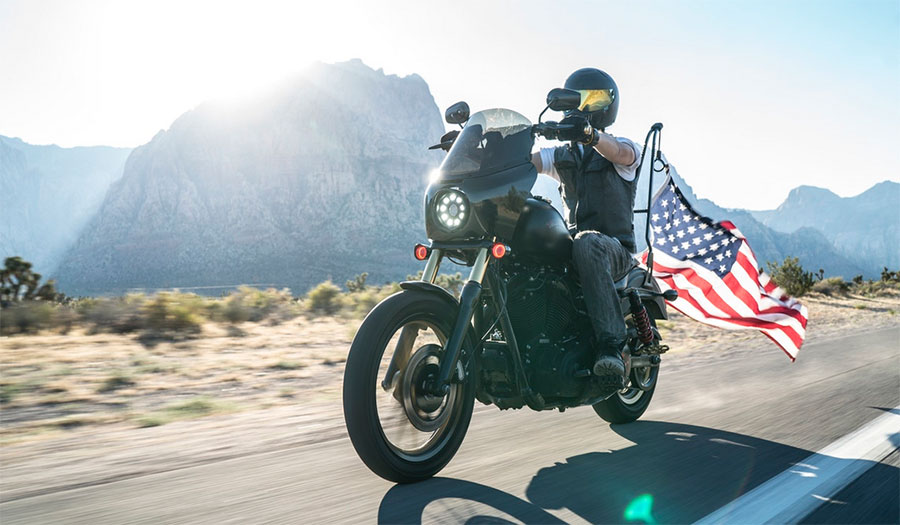 10. Boston
Population Metro: 4,728,844
Lead attributes: quality of natural and built environments, safety.
9. Seattle
Population Metro: 3,671,095
Lead attributes: educational attainment, household income.
8. Miami
Population Metro: 5,926,955
Lead attributes: diversity, quality of natural and built environments.
7. Houston
Population Metro: 6,482,592
Lead attributes: restaurants, number of Fortune 500 companies.
6. San Diego
Population Metro: 3,253,356
Lead attributes: quality of natural and built environments, household income.
5. Las Vegas
Population Metro: 2,070,153
Lead attributes: attractions, culture
4. San Francisco
Population Metro: 4,577,530
Lead attributes: household income, educational attainment.
3. Los Angeles
Population Metro: 13,189,366
Lead attributes: social media clout, diversity.
2. Chicago
Population Metro: 9,528,396
Lead attributes: conventions, nightlife.
1. New York
Population Metro: 20,031,443
Lead attributes: culture, nightlife.