Where California Most Prestigious Universities Land On The World Ranking?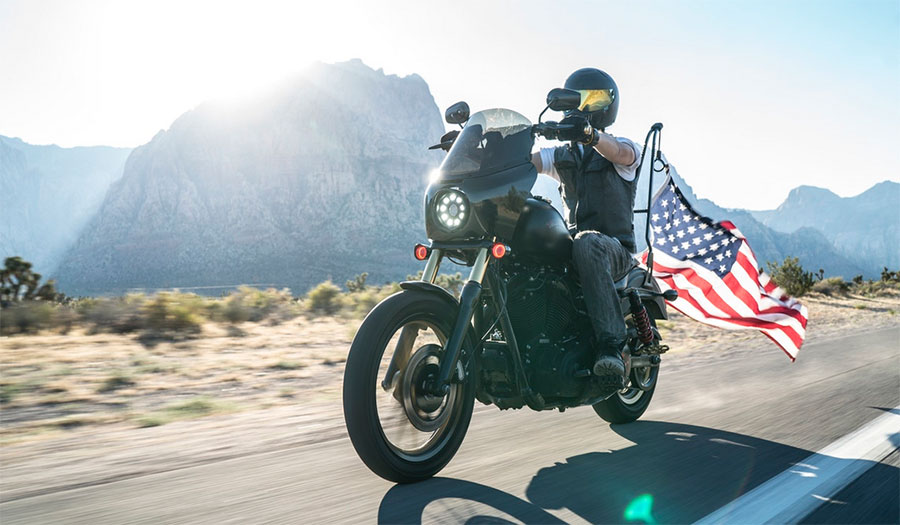 California's prestigious academic institutions; their students and alumni are fiercely competitive with each other, but now they can see how they fare against the rest of the world. Fifteen California universities made the list, with five in the top 20.
A new study by the CWUR World University Rankings 2018-2019 pitted 1,000 of the world's top universities against each-other, ranking them by the quality of education and faculty, as well as alumni employment.
The methodology also looked at the number of pending international patents and research papers published to better measure the college's broad impact and influence around the world.
The Top 15 Most Prestigious Universities in California:
Stanford University (ranked #2nd)
University of California, Berkeley (ranked #6th)
California Institute of Technology (ranked #9th)
University of California, Los Angeles (ranked #15st)
University of California, San Diego (ranked #20th)
University of California, San Francisco #22nd)
University of California, Davis (ranked #42nd)
University of Southern California (ranked #51st)
University of California, Irvine (ranked #59th)
University of California, Santa Barbara (ranked #70th)
University of California, Santa Cruz (ranked #111st)
University of California, Riverside (ranked #245th)
San Diego State University (ranked #486st)
University of California, Merced (ranked #879th)
San Francisco State University (ranked #943rd)
Outside of California, the world's top 10 best universities are:
1. Harvard University
2. Stanford University
3. Massachusetts Institute of Technology
4. University of Cambridge
5. University of Oxford
6. University of California, Berkeley
7. Princeton University
8. Columbia University
9. California Institute of Technology
10. University of Chicago
Respond