20 Affordable Bucket-List Destinations For Budget Travelers
If your feet are itching to explore new roads, the world offers so many breathtaking and cool destinations, and it can be daunting to pick just one to visit. But with the help of Refinery29's 49 Unforgettable Bucket List Trips You Can Do On A Budget, CEOWORLD magazine has narrowed down the list to twenty destinations that will provide top-notch Instagram envy while costing you less than the average vacation.
Few charming and beautiful places in the United States made a list as well; Grand Canyon Arizona, Los Angeles, and Denali National Park Alaska.
If only money could grow on trees!
So make a plan, pack a bag and have lots of fun without spending a fortune.
Top 20 affordable bucket list destinations for budget travelers:
1. Lisbon, Portugal
2. Vancouver, Canada
3. London, United Kingdom
4. Barcelona, Spain
5. Udaipur, India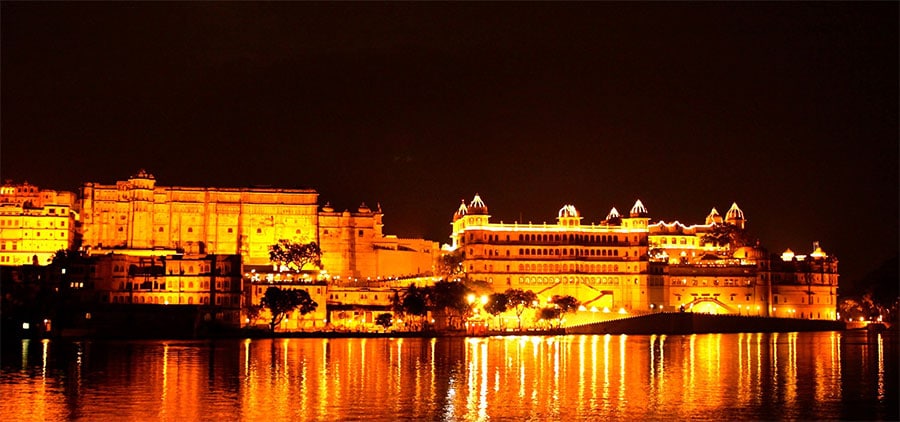 6. Warsaw, Poland
7. Copenhagen, Denmark
8. Bologna, Italy
9. Hanoi, Vietnam
10. Grand Canyon Arizona, United States
11. Los Angeles, United States
12. Sydney, Australia
13. Cape Town, South Africa
14. Paris, France
15. Tokyo, Japan
16. Aix-en-Provence, France
17. Seville, Spain
18. Denali National Park Alaska, United States
19. Cinque Terra, Italy
20. Puebla City, Mexico