Low-cost business ideas for college graduates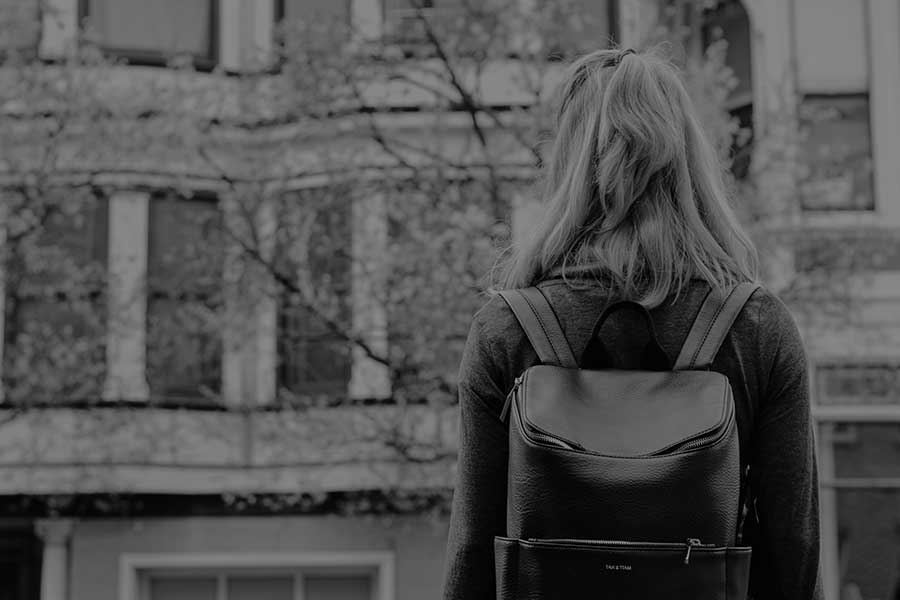 We live in a world where graduation is not the most important thing if you want to start your own business. Fresh graduates are even graded according to the university from which they have passed out. American University Rankings 美国大学排名 should be kept in mind, if you are yet to choose an institute. However, if you have managed to go through the process of completing your graduation, you should know that there are many types of businesses you can work on. It is also important for us to know that business can be started with a low or no cost investment as well.
 In this post, the focus will be on those business ideas that can be worked on by college graduates with a low cost involved.
1. Bookkeeping services
As a college graduate, you can consider working as a freelance bookkeeper. For this, you do not need to be a CPA.  If you're interested in accounting, this is a great option for you, and you might even get clients quickly. There are many people who are waiting for others to create balance sheets and provide income statements, along with the creation of various monthly, quarterly and even annual financial reports. You can be the person who they can depend on and so it is advisable to consider this option if you're interested in accounting.
2. Social media consultant
College students spend a lot of the time on various social networking sites and have considerable knowledge about it. So, this is a great option for you if you have learned various tricks regarding the social networking sites and you're in a position to handle accounts of other people and companies all by yourself. Many businesses face and management men they have to reveal the fact that they do not have a strong social media team. This is where you can come in and save them from the shame. Social media is a growing sector, and you can use it to your advantage.
3. Being a reviewer
Not many people might consider this to be a full-time opportunity, but it can lead you to places. Being a reviewer in any sector can have a considerable impact if you're serious about the job. For example, if you're willing to have your novels, you'll get in touch with many great people, and they would want YouTube to review the novel if you have created a strong impression in front of them. With this being said, there are many people who assume that the task is extremely easy. This is not true because there will be many people are dependent on your review and so you need to be sure that you're doing couple justice in this case.
4. Application developer
App development is an amazing opportunity, and it can help you make big money. Many of us are dependent on smartphones, and we all want to save time and mobile data by using applications to get the task done. Application development is an amazing task if you have technical knowledge and skill.
Website development is again a great opportunity, but when we talk about application development, website development is often considered to have a lower impact in today's world. I'll do we are equally dependent on websites and applications; it is a fact that the people are switching from website to applications.
So, if you have completed graduation recently, focus more on application development rather than spending hours on website development.
5. Tax consultant
Again, an important responsibility, tax consultancy is considered to be one of the most reputed opportunities available for young people. Being a tax consultant is not an easy task because you need to have the skill and knowledge to let people know where they are going on with that taxation system and what can be done by them to rectify the situation.
An important fact about tax consultancy is that you need to keep yourself updated with the latest happenings in the world of taxation and to let your clients know about the same. If you think that you'll be in a position to get this task done in the best possible way, you should go ahead and consider this option with all the seriousness.
6. Blogging
Blogging is one of the easiest tasks on the list, but it will not be avoided if you're not dedicated in totality. There are many types of bloggers, and you can choose any type and genre you feel like, but it is important to be sure that you'll be in a position to keep yourself dedicated and focused in that area. For example, many food bloggers are traveling from one place to another to ensure that they are giving fresh and unique updates to their followers. This isn't an easy task because a lot of money is pumped into it and people have to invest your own money at the start. You do not get quick sponsoring at the start of your campaign, and so you need to be careful with the investment you'll be making in this direction.
7. Start working towards your dream of having a business Empire
Last but not the least, you can always work on basic responsibilities to earn money for the timing. At the same time, you can start working on different opportunities you get to work towards your dream of having a business Empire. When we talk about having a business Empire, it is important to understand that there will be many things to be considered and you can constantly look at some of the most important aspects that will be related to your dream. It is possible that you might end up getting and paid for the tasks carried out by you but if it helps you in getting closer to your dream, you should not back out. This is, again, not an easy task because there are many people who quit their dream once they start losing hope. This means that you'll have to maintain your level of dedication and it is important to stay dedicated from the beginning till the end of your journey.