Virtual Data Rooms for M&A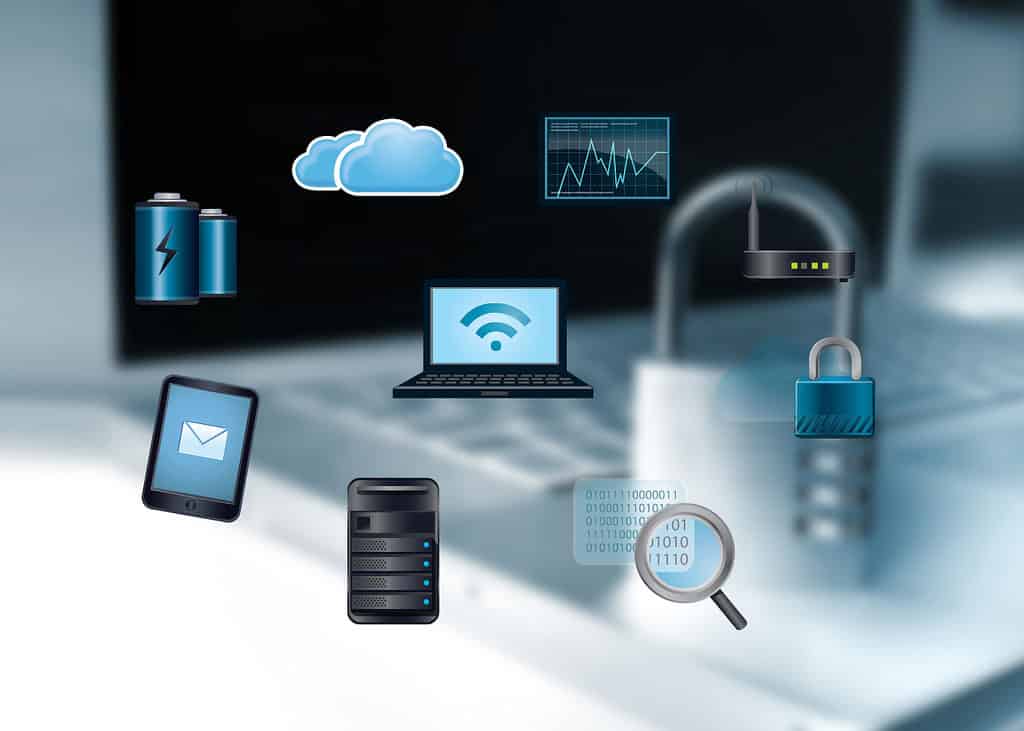 In previous years, a lot of time and money was wasted in Mergers And Acquisitions. This happened because the technology was not where it is today. Business M&A transactions were carried out in person or via the mail.
Mergers And Acquisitions business transactions were very costly to a company. A company would have to send employees to another remote location. This location was wherever the business documents were located. Some companies were lucky, and the location was just across town. However, most transactions were quite far away from each other. In some instances, many companies sent employees across the world.
The expenses of this traveling accrued into very large invoices. The airplane costs, rental car, and hotel expenses contributed. The company even paid for meals on the road as well as salaries. To ensure the business was handled correctly a firm often sent many. Instead of just sending one person they sent several people. Three people were quite common which added to the expenses accrued.
Some companies chose to handle business dealings via the mail. However, this was a very insecure and time-consuming method. The documents could be lost or stolen by competitor companies. The length of time it took to mail documents was also a problem. This was especially the case when dealing with multiple firms. Firms might have been bidding on buying another company or firm. The desire and capacity for M&A transactions among the largest companies in the world would increase over the next 12 months.
Due diligence is often considered to be crucial to the success of a deal. In any case, it is at least a very important part of a transaction. Data room is a necessary tool For enhancing diligence. The function of this tool is to enable access and use of the data in Mergers And Acquisitions transactions, and this sharing of corporate doc must be done in an extremely secure way, of course. Physical data rooms played this role before the Digital Age, and virtual data rooms (VDRs) come to the leadership nowadays.
Virtual data room exists online, not inside any physical walls in some physical place. Therefore classic burglar can do nothing with it. Even if a burglar has stolen the IT device of the person who is a user of virtual data room, the documents in virtual room are still unreachable for that unauthorized users, while the user applies 2-step verification: multi-factor authentications, which consists of not only the password getting access , but you need randomly generated code sent to another device of the user. This method makes the theft or loss of the IT device not more dangerous regarding the VDR secret content, than a veggie regarding cattle.
Moreover, it is impossible to hack 256-Bit SSL Encryption, used by some providers of VDR, and watermarking is a great help for security, too.
The list of a VDR advantages, over the physical data room, depends on the position in a transaction: are you a Buyer or a Seller?
For a Buyer, the main advantages are:
cost savings (travel, hotel and person-to-person meetings costs are reduced);
• time savings (due to the travel time savings, as well as the flexibility of the access time);
• transparency among the sides of a deal.
For a Seller, the main advantages are:
cost savings;
• time savings;
• simplicity of use;
• competitive price (VDR gives the possibility to increase the number of potential buyers significantly);
• legal compliance is easier;
• security level is higher.

Understanding VDR for M&A

The main reason why a company buys another is to make shareholder value that is higher than the sum of the two companies. After all, when two companies become one, they become more valuable than if they were two separate entities. Such reasoning becomes even more alluring to companies during tough economic times. The stronger and bigger companies will buy others so they can become a more cost-efficient and competitive business. They come together so they can gain a bigger market share or become more efficient.
And naturally, the smaller and weaker companies agree to be purchased because they can no longer continue doing business on their own.
The Difference Between Mergers and Acquisitions
For most people, mergers and acquisitions go hand in hand. In fact, they are often considered synonymous. However, they do mean different things. Let's explain.
When company ABC takes over company XYZ, this transaction is referred to as an acquisition. From a legal standpoint, company XYZ ceases to exist because company ABC swallowed the business, though the buyer's stock is still being traded.
A merger, on the other hand, occurs when two companies agree to form a single company. So, if company ABC and company XYZ decides to form company 123, then the transaction is a merger. They are still equaled so to speak. Their stocks will no longer be traded, but instead, they will issue a new company stock.
But in today's business world, Virtual Data Rooms for M&A are not very common. What's more prevalent is that one company buys out another business and will simply allow them to declare that it was a merger even if it was theoretically an acquisition. They do this because a buyout is often thought of as a negative thing and will cause an uproar among shareholders, employees, etc.
Track Latest News Live on CEOWORLD magazine and get news updates from the United States and around the world. The views expressed are those of the author and are not necessarily those of the CEOWORLD magazine.
Follow CEOWORLD magazine headlines on:
Google News
,
LinkedIn
,
Twitter
, and
Facebook
.
Thank you for supporting our journalism. Subscribe here.
For media queries, please contact:
info@ceoworld.biz