6 Ways to Reduce the Cost of a PC Refresh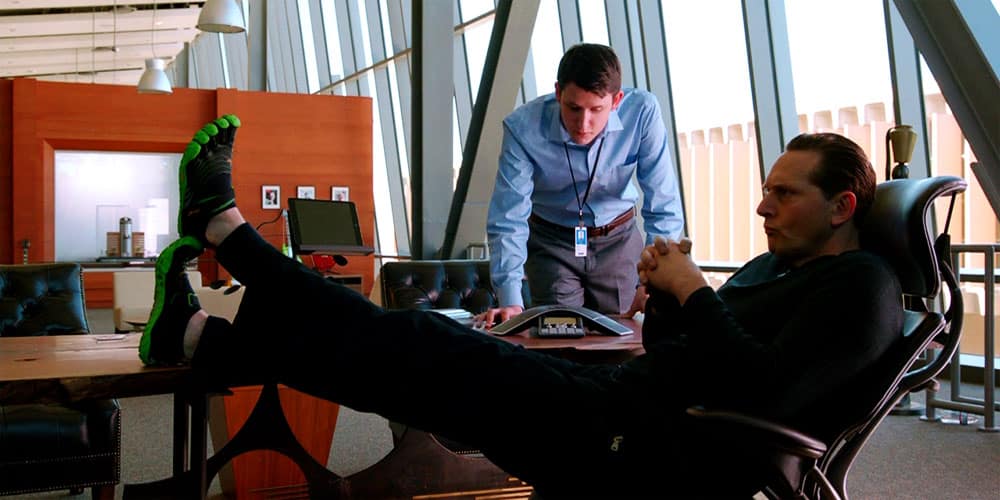 End users can be very vocal about their desire for a new laptop or desktop computer. They want the latest devices, ones that are lighter, faster and more feature-rich than their existing system. However, if your IT organization is like most, the conversation about a PC refresh has you running – as far away as possible. Why? The cost and resources required to roll out a new PC refresh can be simply daunting, especially when it comes to data migration and provisioning systems without impacting user productivity or creating downtime.
To take the bite out of your next PC refresh, consider a technology-enabled approach that will eliminate the risk of data migration, eradicate provisioning processes and assure that users' new systems are available without downtime or productivity loss. How? Using User Environment Management (UEM) technology. By applying many of the same techniques used for virtual desktops, UEM technology can streamline your next PC refresh while giving you the freedom to never worry about the high resource costs of a PC refresh project again. Consider these six benefits:
Automate provisioning. End-to-end UEM solutions can deliver a consistent and predictable user experience regardless of the desktop used or applications being delivered. By separating the user profile from the hardware and operating system it runs on, the user experience can be predictably and repeatably delivered regardless of the desktop or PC used. This means that once UEM is implemented, a user can simply receive a new PC replacement, logon with their user credentials and the UEM solution automatically provisions all of the user's assigned profiles, applications, personalizations and data without any IT intervention. This completely streamlines the PC refresh process, saving headaches and cost.
Manage user profiles without complexity. Using an advanced UEM solution, user profile can be very easily managed from a single instance. Ever more, user profiles are no longer tied to a specific PC or operating system. This allows the user to freely roam between physical desktops, even between OS versions, as well as to virtualized desktops or sessions. This is especially effective for users traveling from office to office, or throughout a campus. It no longer requires that they must carry their PC or laptop with them. Any system on the network can easily deliver the custom experience that the user is accustom to.
Achieve continuous data migration. Advanced UEM solutions perform consistent migration of data so that at any point in time a user can log on to a new PC and receive access to all of their current files and data. This eliminates the data migration challenges including corruption and OS compatibility that can cause painful downtime during manual PC refresh operations. Data is simply restored to the new system automatically based on the user profile and policies.
Eliminate provisioning. UEM solutions completely eliminate the headaches associated with application provisioning during a PC refresh operation. Based on user profile and policy data, each new PC is automatically populated with the users' applications and privileges. Sophisticated UEM solutions also deliver the ability to more easily implement the concept of least privilege so that users can be given the rights they need to perform their job without exposing the environment to unnecessary risk.
Diminish help desk calls. One of the heaviest expenses of a PC refresh can arguably be the high cost of help desk calls. In typical refresh processes, it's common for applications and data to be stored in new locations and hard for users to find. It's also typical for users to find that needed applications haven't been provisioned or that user customizations have been lost. All of these instances cause costly calls for help desk support. With a powerful UEM solution, all of these challenges can be eliminated. Users have immediate access to their data – just in the same spot they stored it on their old system – along with all of their applications, user rights and personalized features, enhancing user and help desk productivity alike.
Improve PC recoverability. New PC or old, one risk remains the same: the threat of data loss. Laptops can be stolen and even new hard disks can crash. These crises can start a chain of agonizing activities for both the helpdesk and the user to restore data and recover productivity. To protect users from unforeseen events, UEM solutions can enable users to be back up and running as quickly as it takes to log on to a new PC. Any PC can be freshly imaged and present the user with an identical experience to their old PC, again with all of their data, applications, and personalization completely intact.
Take the opportunity of your next PC refresh to solve data migration and provisioning challenge for good. By applying many of the same techniques used for virtual desktops, UEM technology will streamline your next refresh project while giving you the freedom to never worry about the high resource costs of implementing new PCs again.
Written by: Simon Townsend is Chief Technologist, EMEA for AppSense, the industry's leading provider of User Environment Management solutions which deliver unprecedented user productivity while securing and simplifying workspace management at scale across physical, virtual and cloud-delivered desktops. A frequent industry speaker, Townsend has spent most of his professional life specializing in desktop, application and Citrix delivery for some of the largest organizations around the world.
>AppSense, the global leader in User Environment Management (UEM). We make Citrix, Microsoft and VMware work better and specialize in Windows migration, desktop virtualization (VDI), hardware refresh, desktop security and reduced logon times.
Have you read:
1. 25 Most Inspiring And Thought-Provoking Quotes by Steve Jobs
2. Entrepreneur Spotlight: Mariya Nurislamova co-founder and CEO of Scentbird
3. Catching a Santorini Sunset
4. What works best for private jet dining?
5. World's Top 10 Most Expensive Countries For Tourists To Visit, 2015 Report.
Image: Matt Ross Zach Woods in Silicon Valley and Julie Louis-Drefyus in Veep.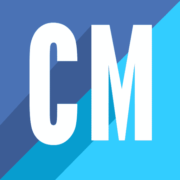 Featured Columnists at the CEOWORLD Magazine is a team of experts led by Camilla O'Donnell, James Reed, Amarendra Bhushan, and Amanda Millar. The CEOWORLD Magazine is the worlds leading business and technology magazine for CEOs (chief executives) and top-level management professionals.
Leave a Reply