The Secret Of A Winning Team: 10 Tips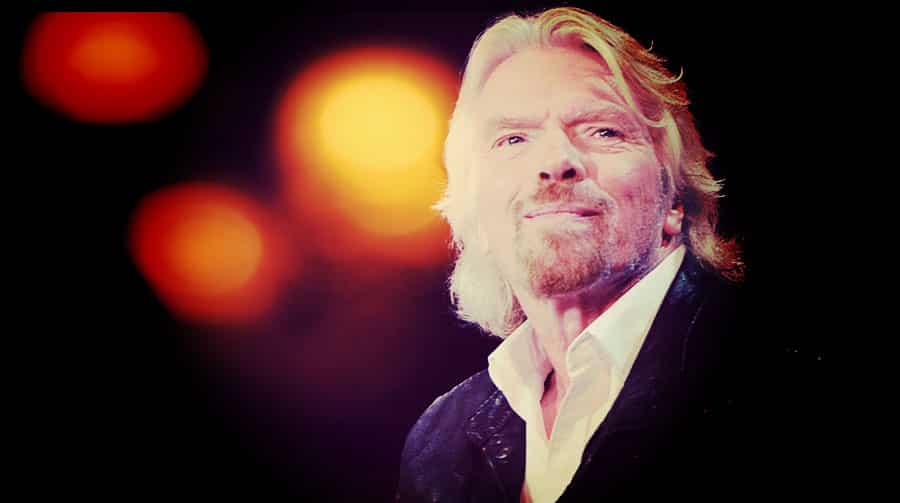 6. Team building
Team building activities can really help bring a team together. These could be monthly lunches, Friday afternoon drinks or perhaps bi-annual team-building sessions involving a special activity. Managers should get the team to suggest what they would like to do, rather than imposing work-based team building exercises, as they are more likely to enjoy it rather than see it as a chore. Activities should combine valuable learning as well as fun.
7. Hold them accountable to results
Enforcing accountability is key to successful teams as it gives a sense of purpose and achievement. Leaders need to set expectations and timeframes for tasks in writing and get a commitment from individuals. They need to monitor people's work and ensure there is a reporting process in place to discuss results regularly.
8. Give constructive and positive feedback
Successful team leader means are able to give constructive and positive feedback to their team members. Constructive feedback increases self-awareness, offers guidance and encourages development and it's important to learn to both give it and receive it. People make mistakes but the important thing is to learn from them. Without feedback this can be impossible.
9. Celebrate achievement
Celebrating individual and team performance is essential too as people need to feel their work is valued. This could be a team breakfast or lunch to reward team achievements twice a year and to say thank you; as well as encouraging people to highlight one key achievement a month at a team meeting.
10. Laugh together
The final tip is to remember to laugh together. Laughter is a common language and be prepared to encourage your team to share a joke or funny story now and again. Making the work environment a little more relaxed, open and jovial can make people feel less stressed and can actually make people work better together.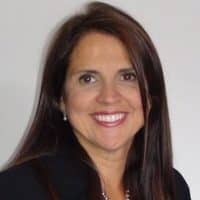 Marielena Sabatier is an executive coach with 20 years experience and founder and CEO of Inspiring Potential, a people development company who offer Executive Coaching, Leadership Training and Team Development.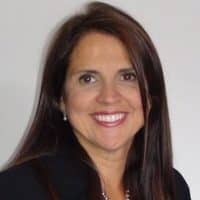 Latest posts by Marielena Sabatier
Leave a Reply