Six Billionaires With Massachusetts Ties Make Forbes 400 List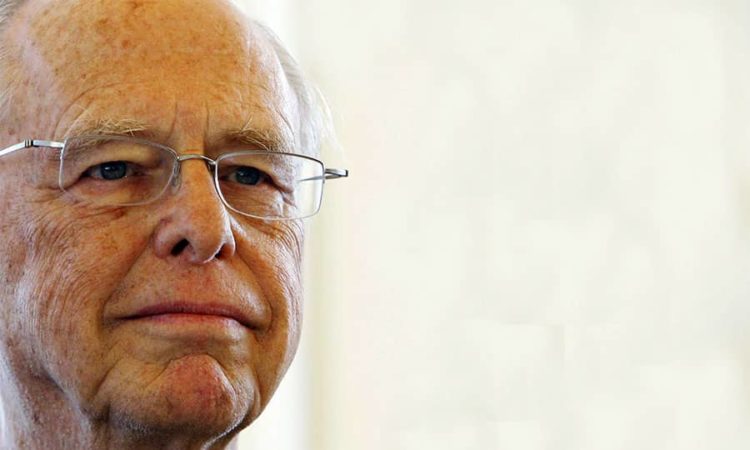 Massachusetts is home to six billionaires on the 2014 Forbes richest Americans list. Now, the rich are getting even richer, including some Bay Staters. Are you disappointed not to find yourself on the list?
Well, that could simply be because the bar has been raised to $1.55 billion to make the Forbes 400. Better luck next year.
Fidelity heiress Abigail Johnson, was the wealthiest Massachusetts resident with a net worth of $13.3 billion, ranked 36th overall. She was ranked 23rd last year, with net worth of $17.2 billion.
Abigail Johnson handily beats her father, Edward C.  Johnson III, known as Ned, Fidelity's chairman and CEO, who is 65th on the richest Americans list with $7.3 billion.
Here is the six Massachusetts billionaire on the list: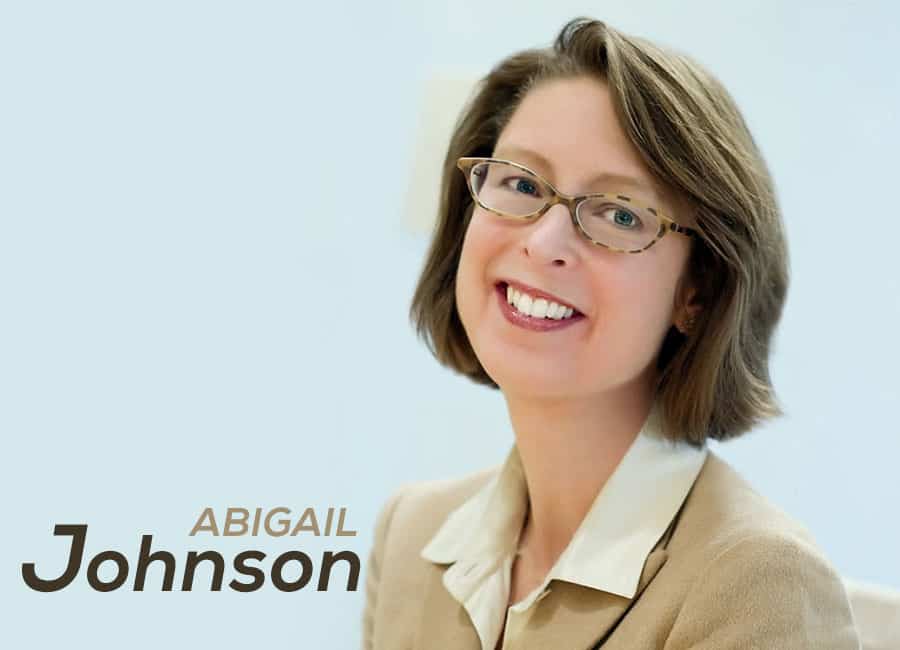 1. Abigail Johnson,President, Fidelity Investments.
Net Worth: $13.3 billion
Ranked: #36 overall
Residence: Milton, MA
2. Edward Johnson, III.
Net Worth: $7.3 billion
Ranked: #65 overall
Residence: Boston, MA
3. Robert Kraft — Chairman & CEO, The Kraft Group, Patriots owner.
Net Worth: $4 billion
Ranked: #122 overall
Residence: Brookline, MA
4. Jim Davis & family — Chairman and founder shoe-maker New Balance.
Net Worth: $3.3 billion
Ranked: #167 overall
Residence: Newton, MA
5. Amos Hostetter, Jr., Chair Pilot House Associates, Continental Cablevision founder.
Net Worth: $3.1 billion
Ranked: #182 overall
Residence: Boston, MA
6. Phillip Ragon, Cambridge-based health information technology company, InterSystems.
Net Worth: $1.6 billion
Ranked: #383 overall
Residence: Boston, MA
Here is the sole Rhode Island billionaire on the list:
Jonathan Nelson
Net Worth: $1.76 billion
Ranked: #365 overall
Residence: Providence RI
The magazine said 276 members of the list are self-made billionaires; 58 inherited their wealth, and 66 inherited at least a portion but are still increasing it. Overall, Bill Gates was the rated as the richest man in the United States with a net worth of $81 billion.
Dr. Amarendra Bhushan Dhiraj is the CEO and editorial director at CEOWORLD magazine, the leading global business magazine written strictly for CEOs, CFOs, top managers, company directors, investors, senior executives, business leaders, high net worth individuals, and the most globally powerful men and women.
Latest posts by Dr. Amarendra Bhushan Dhiraj
Leave a Reply