Vat Cau Nuoc: The Mud Festival in Vietnam (AMAZING PHOTOS)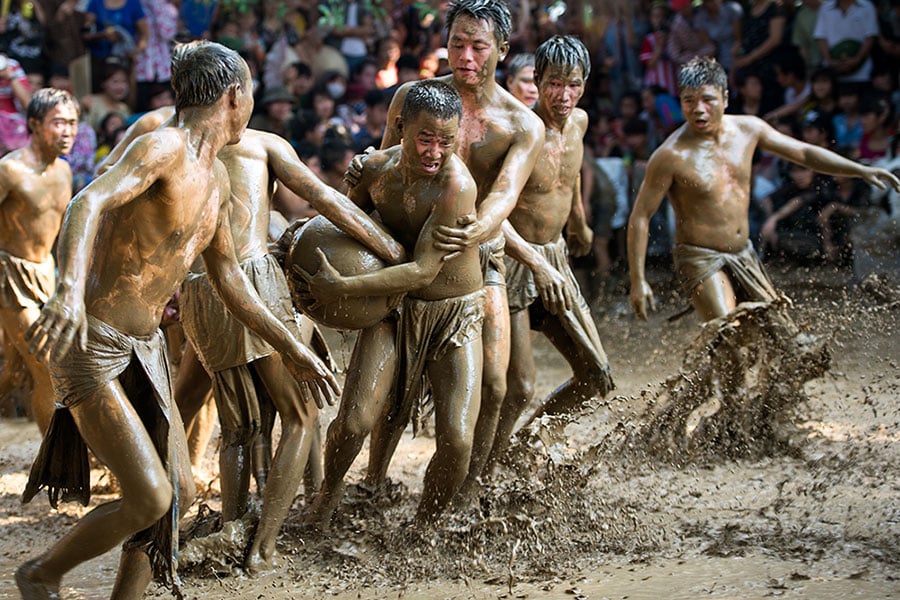 The traditional Vat Cau Nuoc Festival is an important celebration in Vietnam. It reminds people of the their need for weather benefiting the culture of rice. Water and mud are central to this celebration, also known as the Mud Festival.
In the Van Village, located in the Bac Giang Province, 16 local men play a special type of rugby, with a large ball representing the sun.
The game is played on a muddy field of 2150 square feet in front of a local crowd. The goal is to bring the ball back within your own zone, therefore winning the sun.
This serious game is both a sport and a cultural event taking place every year in April or May, depending on the lunar calendar.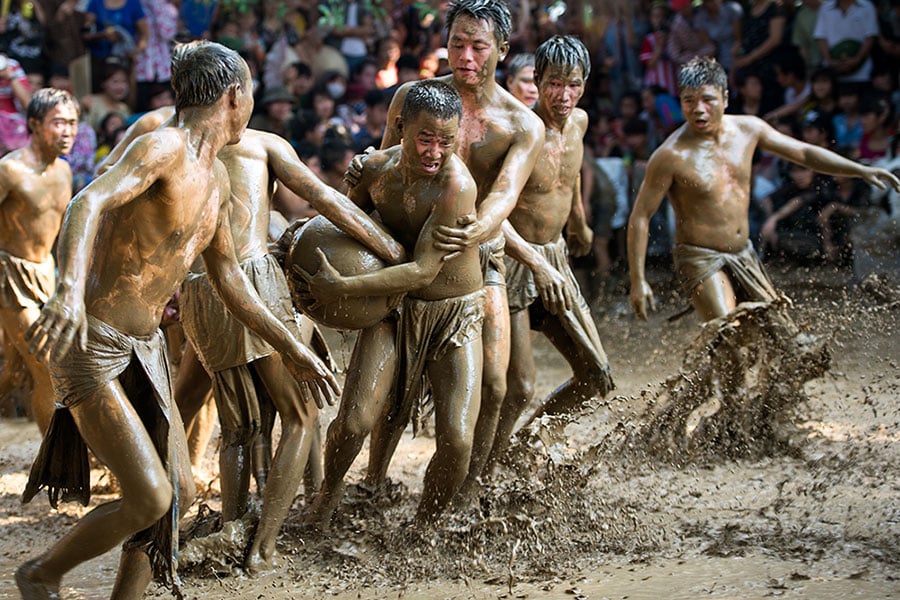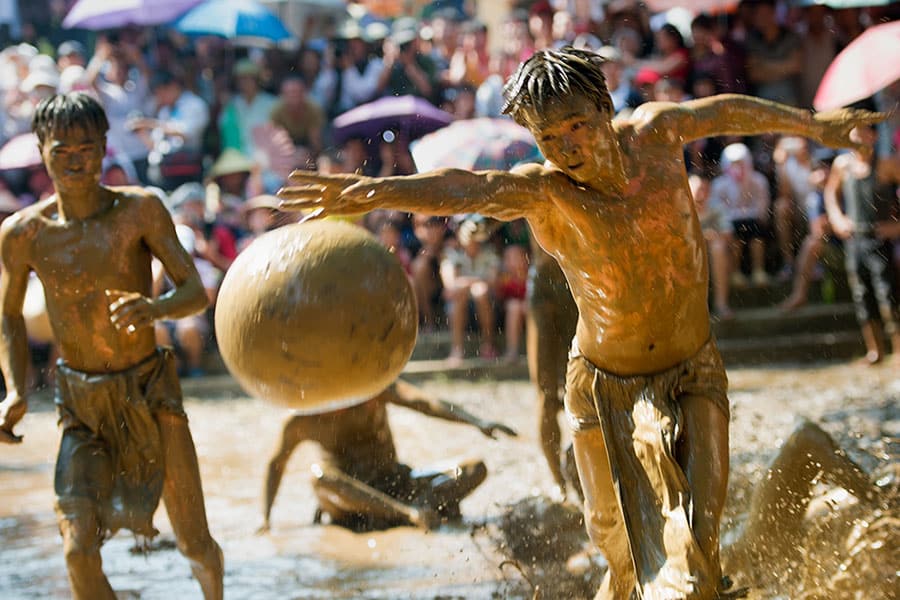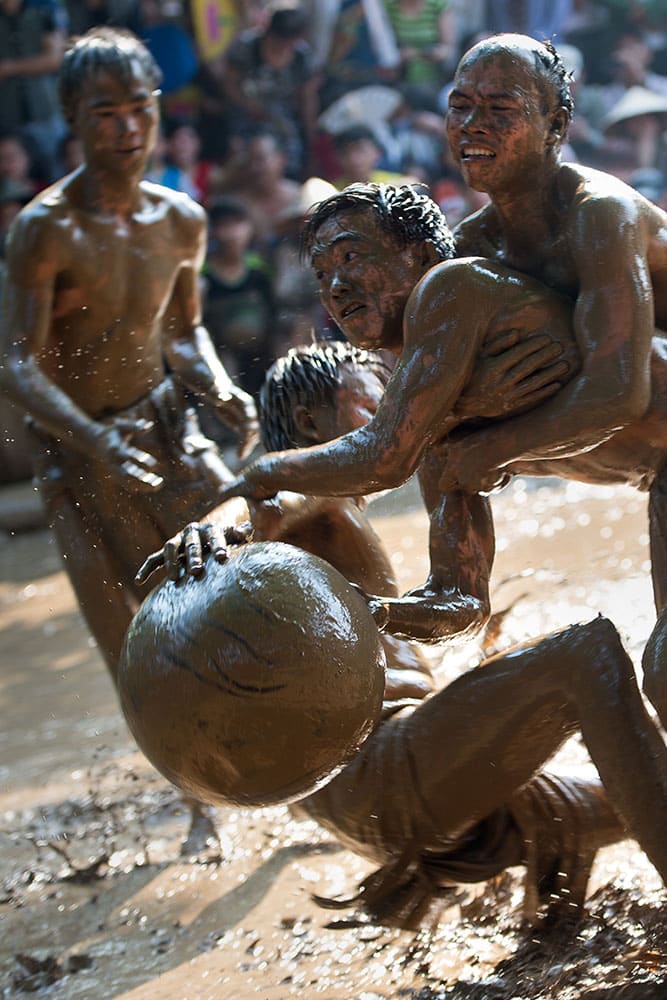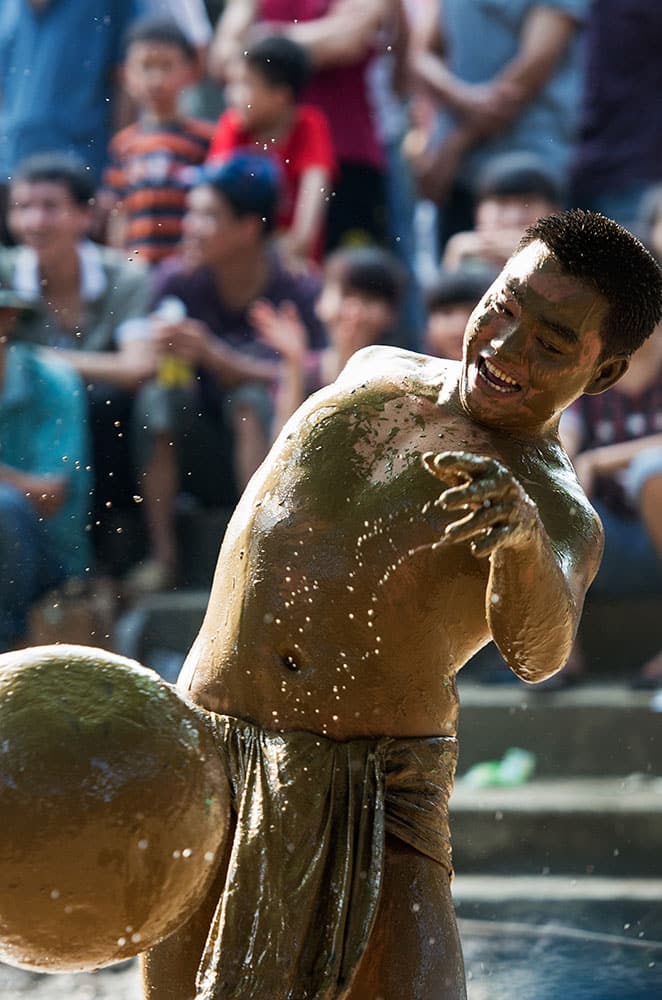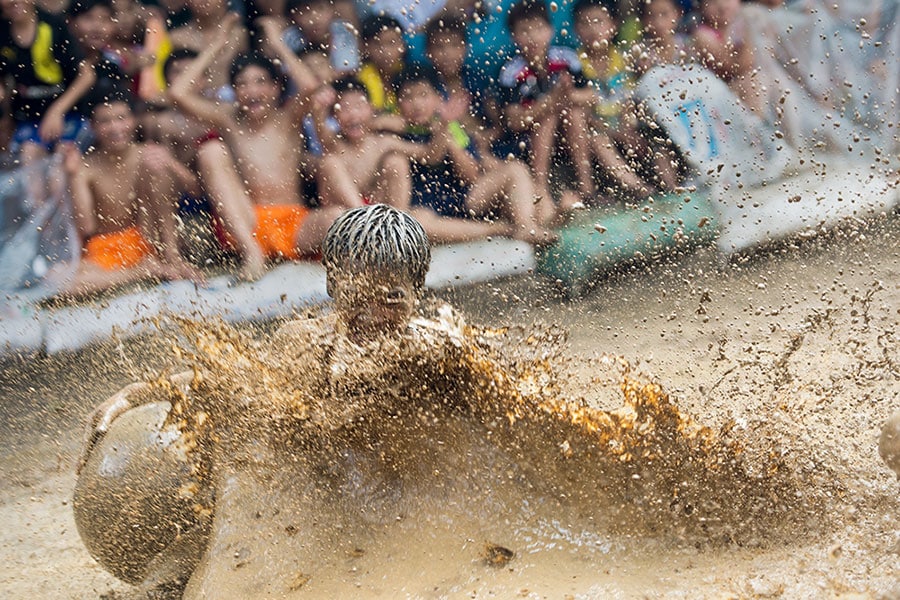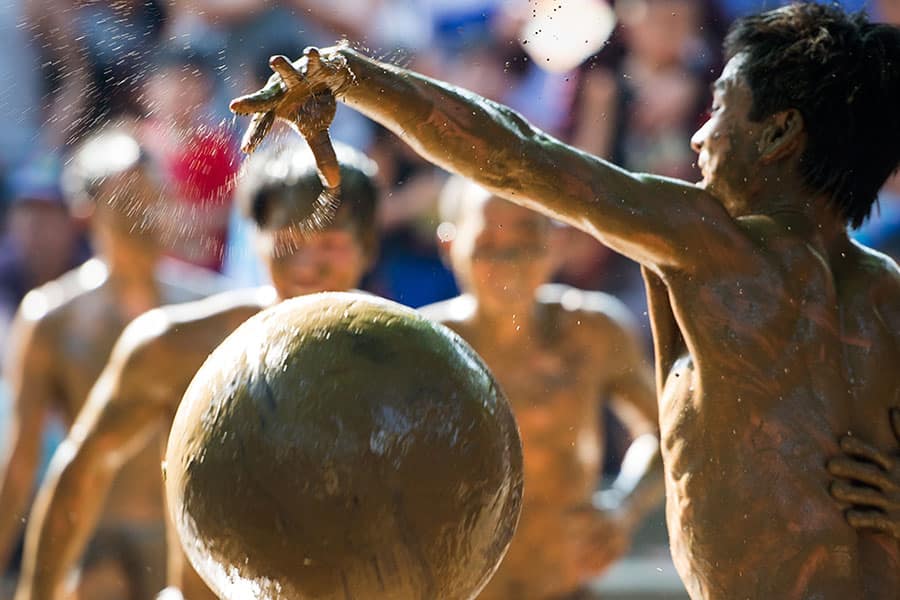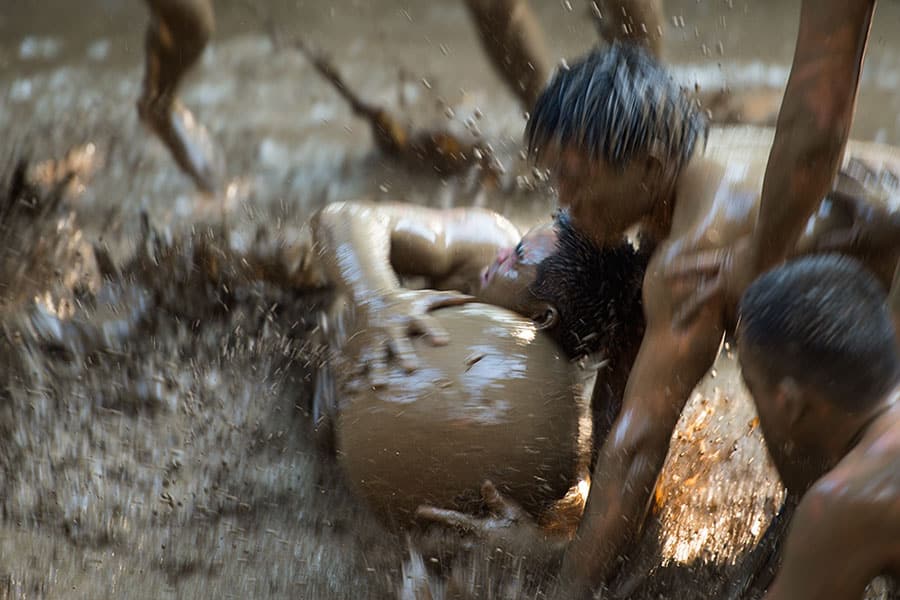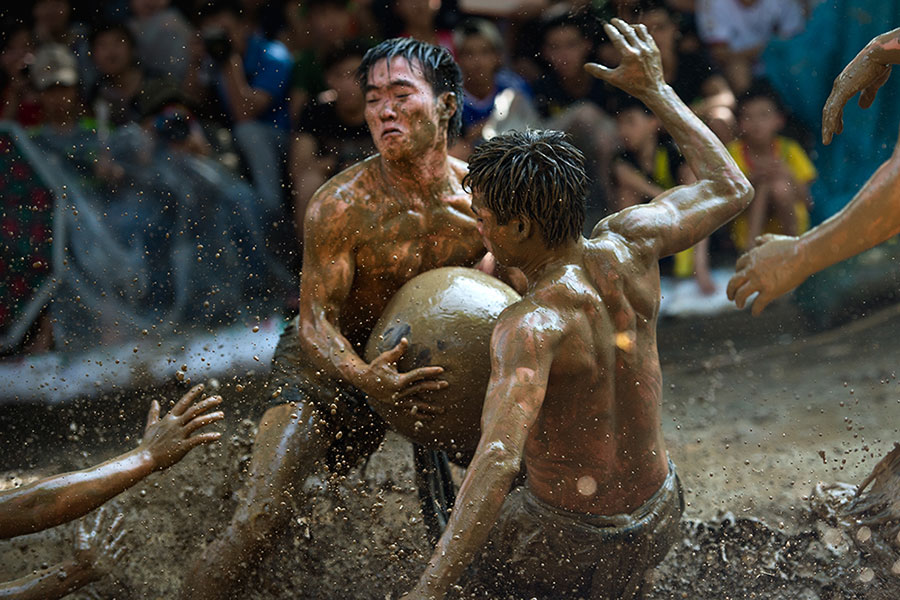 These photos were shot during the latest edition of the Mud Festival, last May. PHOTO CREDIT: Hai Thinh via CrowdMedia
Dr. Amarendra Bhushan Dhiraj is the CEO and editorial director at CEOWORLD magazine, the leading global business magazine written strictly for CEOs, CFOs, top managers, company directors, investors, senior executives, business leaders, high net worth individuals, and the most globally powerful men and women.
Latest posts by Dr. Amarendra Bhushan Dhiraj
Leave a Reply