World's Most Influential People In Social Sales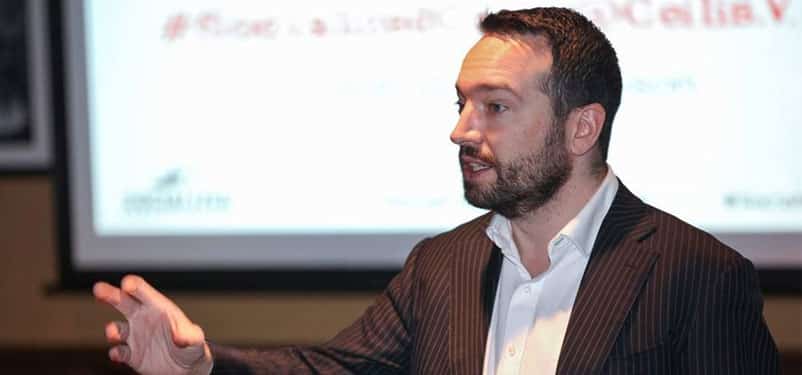 It's the reality that "we live in a connected, social web world", where information is abundant and instantly accessible.
Social media (and the social web at large) offers intelligent People in social sales the ability to get to know today's buyers better than ever before.
This may sound like an exaggeration, but these unique skills and techniques are becoming critical for recruiters, talent management pros, and brands to be aware of.
According to the research, the top 20% of salespeople earn 80% of the money, they are the most successful and highest-paid people in every field.
With that in mind, I've identified a few social sales people who, in my view, embody the best social sales techniques and skills in the world. The best and brightest People in social sales:
I'm using the term "salespeople" or "salesperson" in a gender inspecific way; the list includes both salesmen and saleswomen.
1) Koka Sexton – Global Sr. Social Marketing Manager at LinkedIn, one of the most recognized social experts in the tech industry. You can follow him on LinkedIn , Twitter, and his website.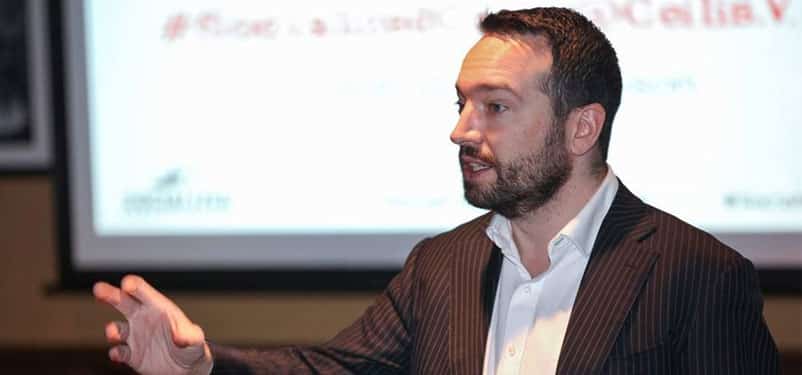 2) Shane Gibson – social media analyst, professional speaker, sales trainer, and author on social media marketing and sales performance. You can follow Shane on twitter  @shanegibson | website | LinkedIn.
3) Ken Krogue – President and Founder of InsideSales, the market-leading provider of lead response management solutions.You can follow him on @kenkrogue | InsideSales.com | LinkedIn | +KenKrogu.
4) Andy Paul – Author of Zero-Time Selling. Leading expert on Selling with Maximum Impact and the strategies, tactics and processes to make it happen for you. To provide sales managers and sales professionals the common-sense sales framework and practical sales processes they need to transform their productivity and, most importantly, help customers accelerate their decision cycles. Twitter | Linkedin.
5) Jill Konrath – help salespeople, entrepreneurs and business professionals increase sales to the corporate market. Follow: Twitter | web | LinkedIn.
6) Jon Ferrara –  Founder and CEO of Nimble, Inc., has been recognized for pioneering innovation in the customer management category. He was the creator and co-founder of the award winning customer management product GoldMine, with one of the earliest products in the space between collaboration, contact management and sales force automation. You can follow Jon at @Jon_Ferrara | Linkedin.
7) Neal Schaffer – a leading social media speaker, works with companies in auditing their current social media efforts company-wide and creating a comprehensive social media strategy that aligns corporate objectives with the potential for social business. You can follow Neal on @nealschaffer | Linkedin .
8) Paul Greenberg – President of The 56 Group, LLC, a consulting firm, focused on CRM and Social CRM strategic services. He is a founding partner of BPT Partners, a training and consulting venture composed of a number of CRM luminaries. Follow: Twitter | LinkedIn.
9) S. Anthony Iannarino – President & Chief Sales Officer at SOLUTIONS Staffing, provide a wide array of services to our clients, including the recruitment and management of temporary, temp-to-hire, and full-time employees. Follow: Twitter | LinkedIn.
10) Tibor Shanto – helping companies achieve and improve their revenue goals. Initially as a sales rep, then progressing to leadership roles with companies including Globe and Mail, Dow Jones, Factiva and Reuters. Follow: Twitter | LinkedIn.
Some tips:
Nothing sells faster than honest enthusiasm for your offering.
Selling is easier when the product makes people want to buy.
It's not enough to sell; you've got to entertain the customer.
Sell to the right customer and you can live off the repeat business.
READERS: Do you agree with their sales tactics and methods?  What strategies are you using to sell your products and services online? Leave your comments below and let's really talk this out!
***Suggestions for additions to this list are welcome!