Big Data Requires More than Seat-of-Your-Pants Business Leadership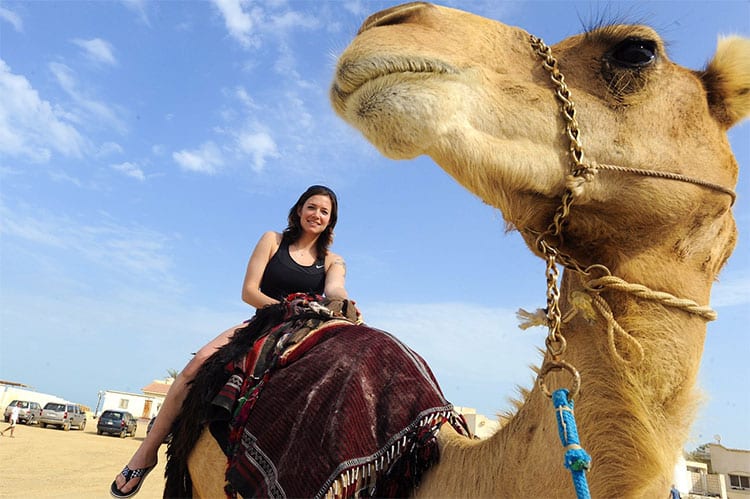 The phrase "flying by the seat of your pants" was first widely used in newspaper accounts of pilot Douglas Corrigan's flight from the USA to Ireland in 1938.  Aircraft in the 1930s had few navigation aids and fliers often followed existing highways or railroad tracks if those markers could be seen from the air, and overwhelming relied on the solo pilot's intuition and judgment if they couldn't.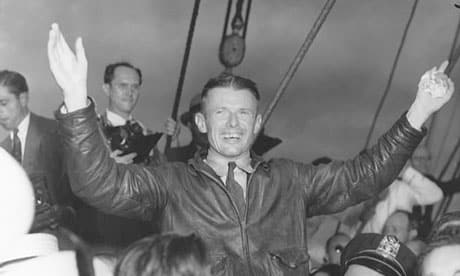 "American aviator Douglas ('Wrong-Way') Corrigan waving to admirers in 1938." Guardian archive, 19 July 1938"'
In the case of Douglas "Wrong Way" Corrigan, he gained fame and notoriety after he claimed he was trying to fly from New York to California, but mistakenly headed the wrong way and landed in Ireland.   Since then, the phrase has lost its aviation connotations and evolved into a description of a style of business leadership where managers decide a course of action as they go along, using their own intuition and initiative rather than following a pre-determined plan or advice from coworkers.  This leadership style is increasingly risky– and even foolhardy– in the digital universe that a new generation of business leaders must navigate.   Business leaders today must fly through a deluge of data that comes not only from the proliferation of mobile devices and social networks (such as Facebook, Twitter,  and Linkedin) but also from the massive amounts of new data being generated by sensors, medical devices and other digitally connected machines.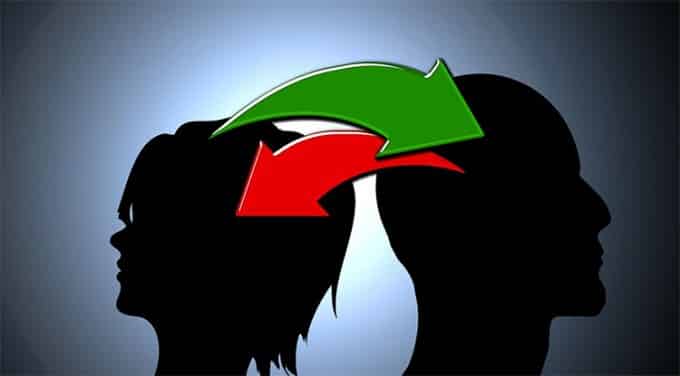 In this new era of business, Big Data and new analytic solutions are fundamentally changing the way organizations engage with their customers, simultaneously disrupting a wide variety of industries and creating new opportunities.
In retail, marketers are using location data gleaned from the smart phones of potential customers to generate special offers.  In manufacturing, a new generation of managers is using sensor data from the production line to lower cost and improve quality.
In healthcare, clinicians are transforming massive datasets captured from electronic health records (EHR), PACS (picture archiving and communications systems) and genome sequencing machines into a wide range of innovative treatments.  Unlike their "seat-of-the-pants" predecessors, a new generation of analytic- savvy managers needs to be highly capable of discovering patterns and finding relationships in complex data.
Core Take-Away/Summary
Leading by intuition and hunches is no longer a sufficient way to run a company.   As an analytic leader, you need to be able to investigate dozens, if not hundreds, of hypotheses and scenarios to improve the analytical intelligence of your organization.
(Writing by Roger Smith; Editing by Todd Aitken and Megan Batchelor) – Roger Smith, Technology Marketing Specialist at Hypersoft Information Systems, a 20-year-old software consulting firm specializing in Organizational and Operational Intelligence.
1) Is Big Data As A Service (BDaaS) For The Enterprise: A Real Badass Idea Or What?
2) Why Return On Investment (ROI) Is Not The Right Measure For Evaluating Big Data Projects?
3) Big data has all the answers: Do you have all the questions?
4) 3 Solutions to Ending Data Chaos: Spreadsheets vs. Off-The-Shelf Solutions vs. Custom Web Based Applications
5) M2M (Machine To Machine) Is Broken: And How To Fix It? – Written by Dr. Anurag Srivastava, Sr. Vice President & Chief Technology Officer, Wipro.
Track Latest News Live on CEOWORLD magazine and get news updates from the United States and around the world. The views expressed are those of the author and are not necessarily those of the CEOWORLD magazine.
Follow CEOWORLD magazine headlines on: Google News, LinkedIn, Twitter, and Facebook.
Thank you for supporting our journalism. Subscribe here.
For media queries, please contact: info@ceoworld.biz