For a third consecutive year, Sofia Vergara is the highest-paid TV actress in the United States, took home an estimated US$37 million in the last 12 months.
Coming in at No. 2 for a second year in a row is "Law & Order: Special Victims Unit" actress Mariska Hargitay, earning some US$13 million, while Kaley Cuoco-Sweeting of "The Big Bang Theory," whose estimated earnings total US$11 million in at a close third place, at 2014 Forbes list.
Tied in 4th spot were "The Good Wife" star Julianna Margulies who earned US$10 million, as did Ellen Pompeo of "Grey's Anatomy" and Cobie Smulders of "How I Met Your Mother."
Cobie Smulders' co-star on "How I Met Your Mother" Alyson Hannigan came in 5th with US$9.5 million, followed by comediennes Amy Poehler at US$7 million and Mindy Kaling at US$6.5 million.
8th was also tied, with "Scandal" star Kerry Washington, "The New Girl"'s Zooey Deschanel and Courteney Cox of "Friends" all taking home an estimated US$6 million.
Claire Danes of "Homeland" earned US$5 million, while "Girls" star Lena Dunham rounded out the top 10 with earnings of US$3.5 million.
Check out the Top-Earning Women In Television: 10 Highest Paid TV Actresses in the United States :
No. 1 Sofia Vergara, the "Modern Family" star –  $37Million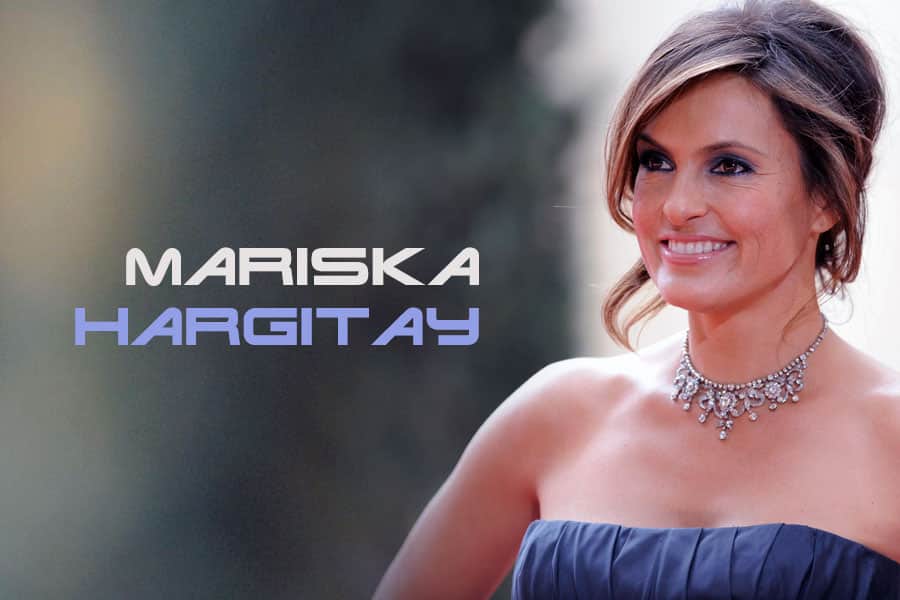 No. 2 Mariska Hargitay $13Million
No. 3 Kaley Cuoco-Sweeting $11Million
No. 4 (TIE) Julianna Margulies $10Million
No. 4(TIE) Ellen Pompeo $10Million
No. 4(TIE) Cobie Smulders $10Million
No. 5 Alyson Hannigan $9.5Million
No. 6 Amy Poehler $7Million
No. 7 Mindy Kaling $6.5Million
No. 8(TIE) Kerry Washington $6Million
No. 8(TIE) Zooey Deschanel $6Million
No. 8(TIE)  Courteney Cox $6Million
No. 9  Claire  Danes $5Million
No. 10 Lena Dunham $3.5Million

Dr. Amarendra Bhushan Dhiraj is the CEO and editorial director at CEOWORLD magazine, the leading global business magazine written strictly for CEOs, CFOs, top managers, company directors, investors, senior executives, business leaders, high net worth individuals, and the most globally powerful men and women.

Latest posts by Dr. Amarendra Bhushan Dhiraj
Leave a Reply
---